No Outdoor Service at the Church on
Sunday August 2, 2020 Due to Weather
Good News for Now and For What's Next
Life hasn't simplified lately. Fewer places to go, but things feel more complicated.
Between the pressing questions about work, school, money, and relationships, maybe you're asking some new questions. Or some old questions have shown up again.
"How do I fit into life like this? Where do I contribute in a lasting way? When will I find real stability? What's next?"
We are glad you're here. Your questions deserve asking, and we believe that the good news of Jesus Christ is good news for now and for what's next. Our community has both followers and observers of Jesus and we have a place for you. For your student. For your friend. For your spouse. We are your neighbors, and being a good neighbor matters.
Join us at 9:00 am at the church or online at 10:00 am for service and connect with us. When you're ready, ask the questions that you're facing. Listen for good news. Let us know how we can join you on your journey.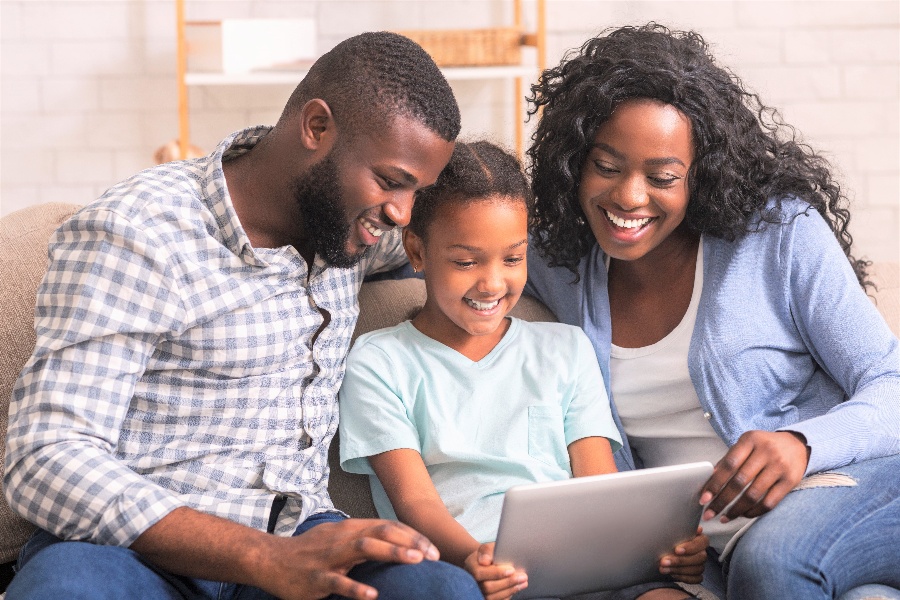 Watch and Worship
They are live-streamed via Facebook and on Church Online.
9:00 AM at the Church
10:00 AM Online
Click Below to View Live:
There are many ways to connect in this loving community.
Opportunities to Connect Include:



Join in a Virtual Group - Coming Soon!
As we walk together through this current crisis, we are aware that there is a swiftly growing need for food support in our communities.
New Covenant is partnering with the Picnic Project in Sanford, the Sharing Center in Longwood, and HOPE Helps in Oviedo/Winter Springs to reach as many people in Seminole County as possible.
Below is more information on when these food pantries are able to serve you.
The Picnic Project
Fridays from 10am-12pm
Sundays from 1pm-3pm
Already packaged grocery bags are available for community members experiencing food insecurity. Folks can come to the covered alleyway on 5th street between those hours and receive grocery bags, no questions or shame.
First United Methodist 419 S Park Ave, Sanford, Phone: 407-322-4371
Click the button below to give to The Picnic Project

The Sharing Center
Monday-Saturday 9:30am-5:00pm
The Sharing Center is able to provide groceries at this time. The amount of groceries provided is based on household size; they are only able to distribute food to 60 families per day.
The Oasis is open for showers, laundry, and food only. Laundry will be limited to once a week and ready for pick-up the next weekday. (Only three (3) individuals allowed in at a time.)
600 North Highway 17-92, Suite 130, Longwood, Phone: 407-260-9155
Click the button below to give to The Sharing Center


Church Online
Sunday Service - August 2, 2020
Articles
A Song of Praise Anticipating Easter
In preparation and anticipation for Easter Sunday, Sara, Whitney, and Abby recorded a beautiful song called Graves into Gardens by Elevation Worship. Take a moment and listen to this beautiful ... Read More