Join Us This Advent Season!
This Advent, we have reason to celebrate and anticipate. Special events are occurring throughout the month, so make sure you've signed up for the church newsletter to get details and chances to join in. Here are all of the events happening during this Advent season.


Advent Bible Study - Isaiah's Christmas Cards
Mondays at 7:00 PM - Youth Buiding and on Zoom
We will look at this Old Testament book that many teachers believe provides the "musical soundtrack" and key background for all of Christmas and the New Testament. It is a feast of a book that is best consumed in good company.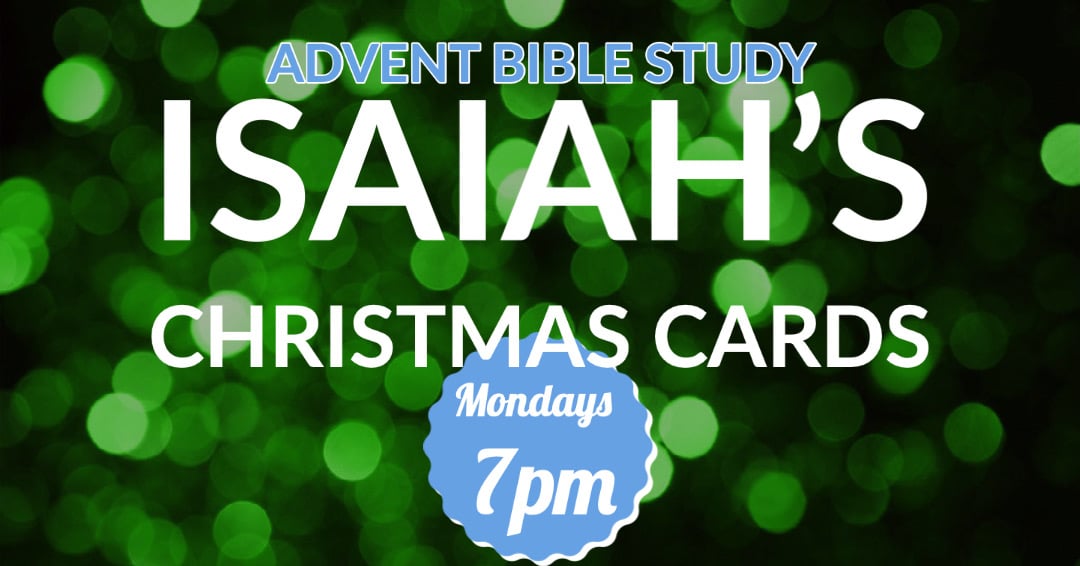 Winter Springs Christmas Parade

Friday, December 2nd at 2:30 PM - Decorate the Christmas Parade Float
Saturday, December 3rd at 3:30 PM - Christmas Parade Line-Up





Christmas on the Lawn
Friday, December 9th at 7:00 PM - Outdoor Movie Night!

7:00 PM - A Charlie Brown Christmas
7:30 PM - Reindeer Games
8:00 PM - It's a Wonderful Life
Yummy snacks all night!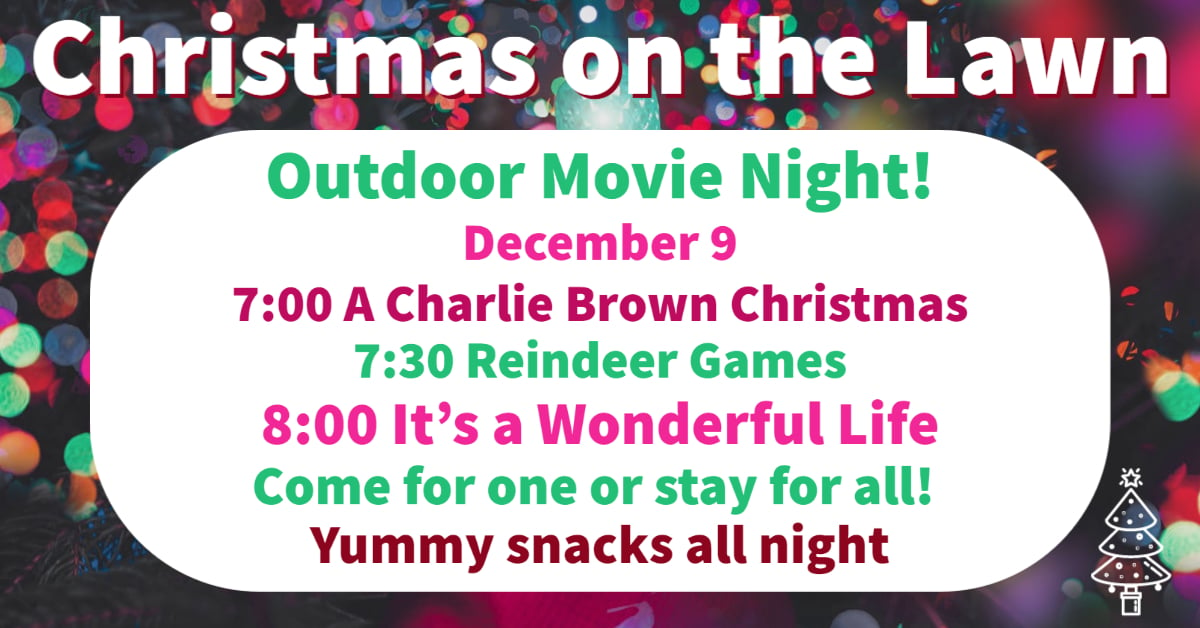 New Covenant Preschool Choir & Christmas Pageant

Sunday, December 11th at 10 AM - Come watch the NCC Preschool choir and Christmas Pageant, when the children are the stars!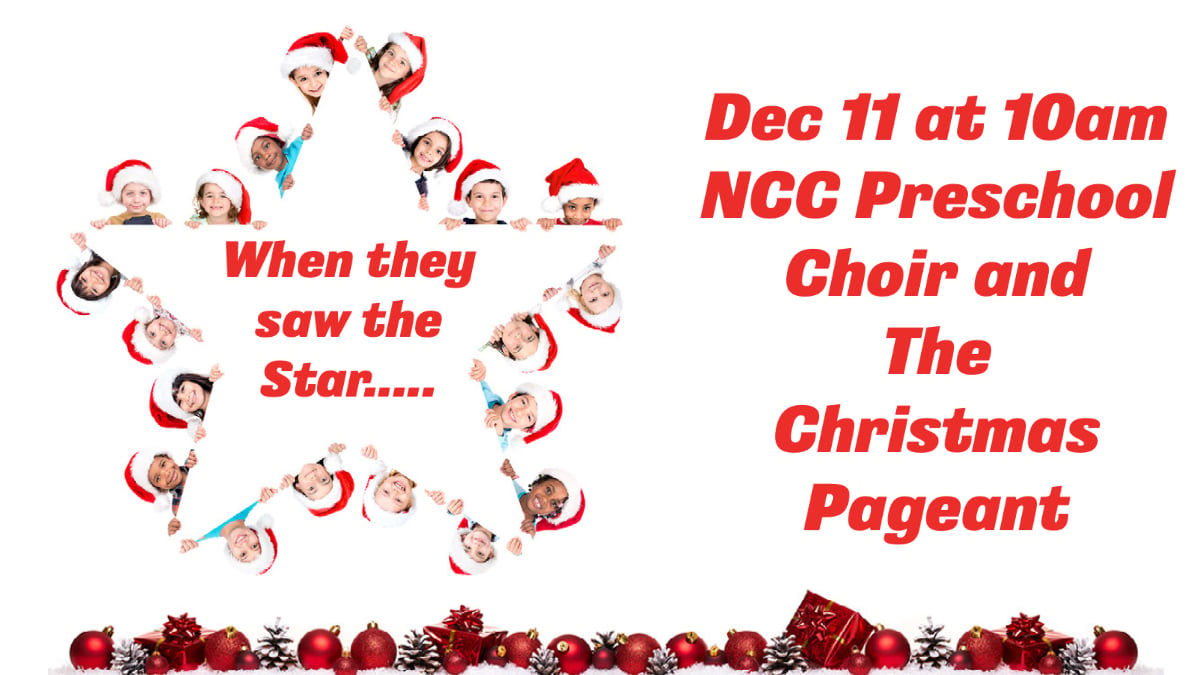 Cookies and Carols

Wednesday, December 14th at 6:30 PM - Cookies and Carols at Trotwood Park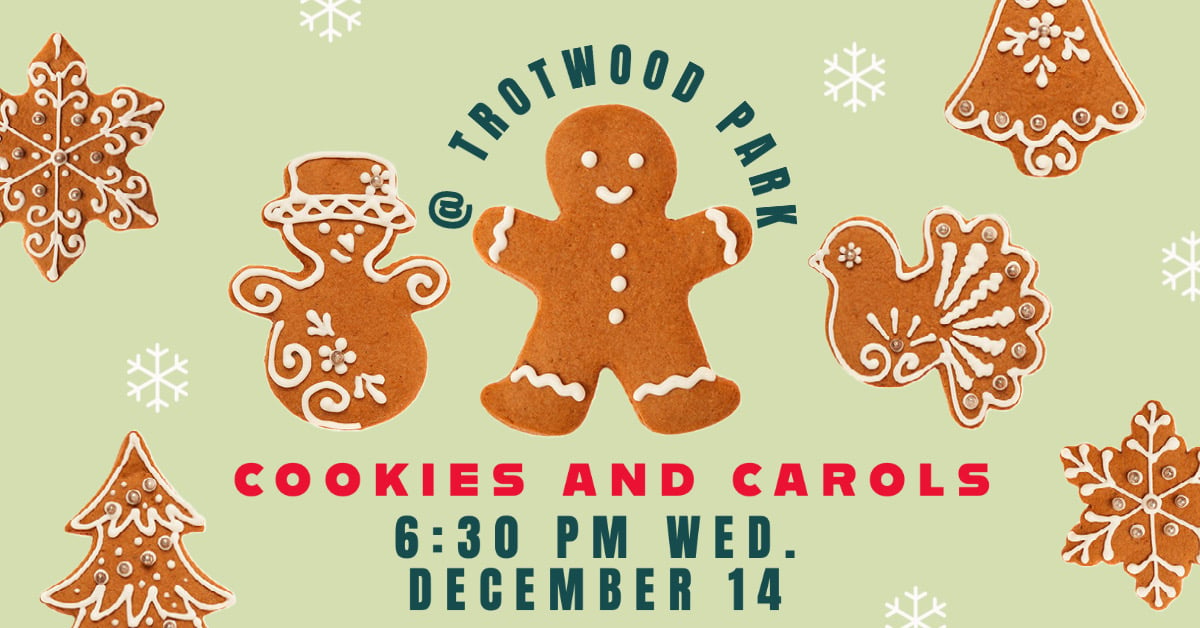 New Covenant's Children's Bell Choir Performances

Wednesday, December 14th at 6:30 PM - Cookies and Carols at Trotwood Park
Saturday, December 24th at 6:00 PM - Christmas Eve Service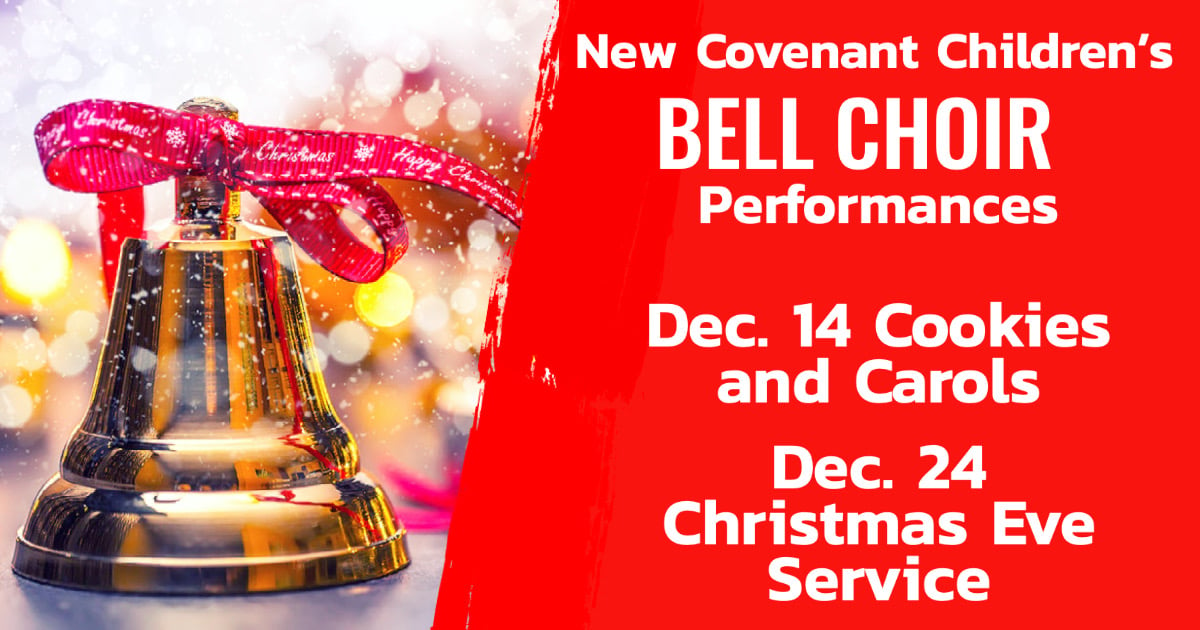 Wondering What Advent Is All About?
Check out the video below to learn more about the Advent Season.


Celebrate With Us On Christmas Eve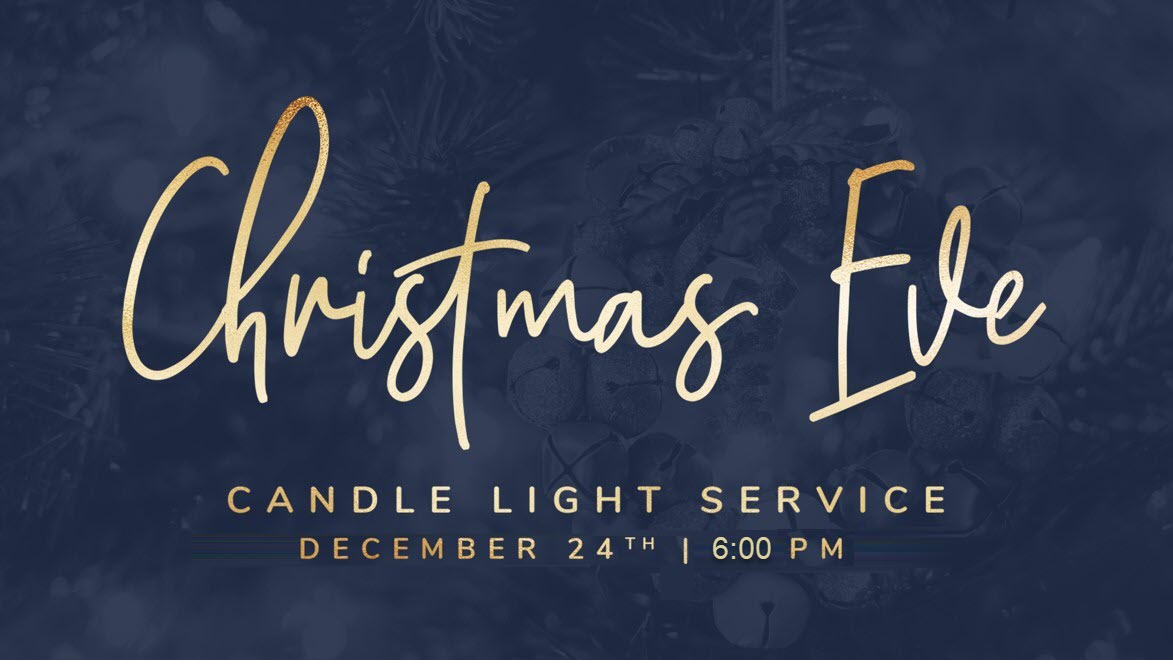 Be sure to join in the festivities! We look forward to seeing you!