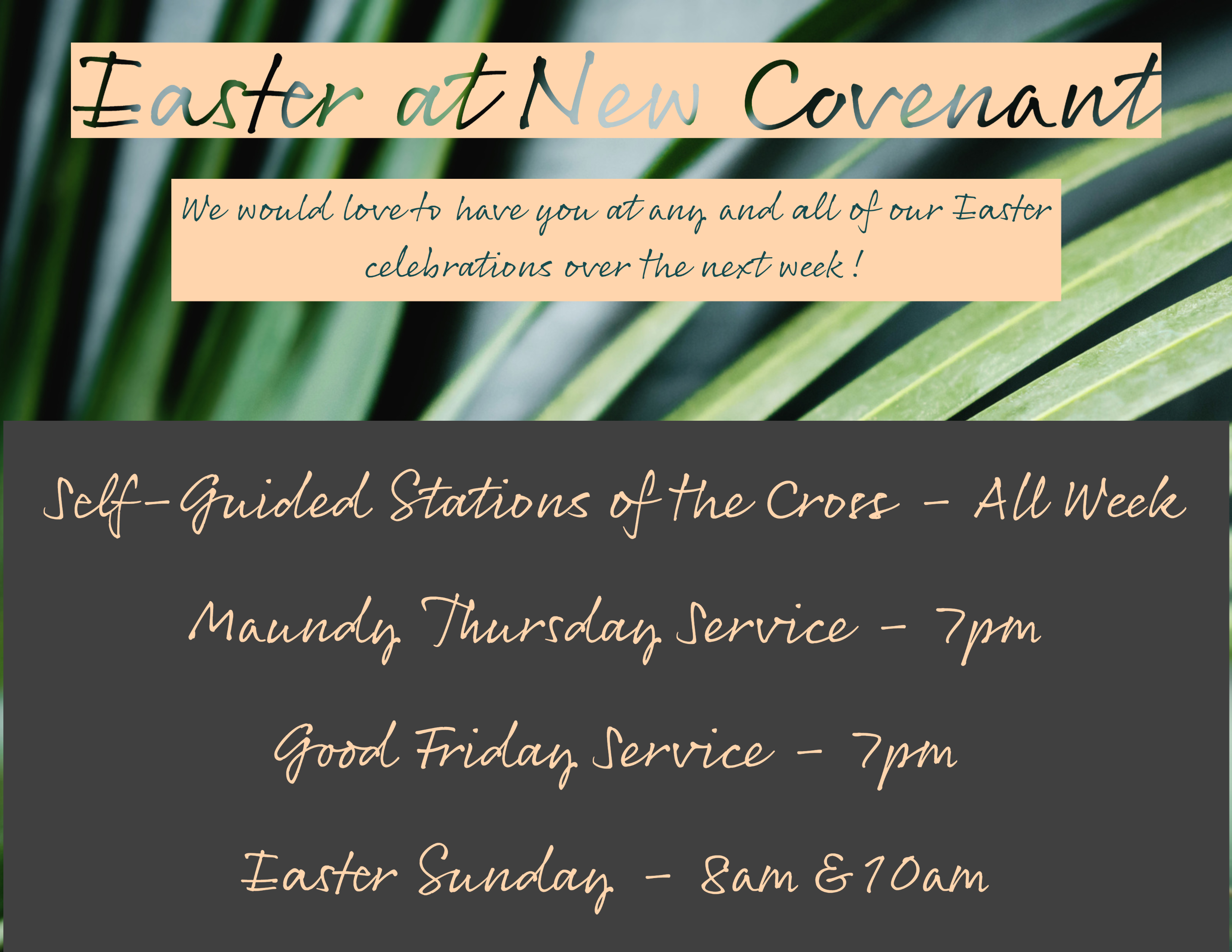 Fun Family Easter Activity
The process of making Resurrection cookies is a wonderful way to share the Easter story. And they are a meringue cookie filled with nuts or chocolate.
Here's the last step that makes them resurrection cookies:
Place cookie sheet in preheated oven and turn the oven OFF. Use masking tape to seal the oven just as the tomb was sealed. (Read Matthew 27:65-66)
Go to bed!
Just as you may feel sad to leave the cookies in the oven overnight, Jesus' followers were sad when the tomb was sealed and they had to leave his body there.
The Story of Jesus
Here is a 5 minute video that tells the story of who Jesus is, what led to his execution and then his resurrection. It is from one of our favorite resources, The Bible Project.
Bible Study on the Story of Easter
If you want to dig a little deeper, here is a Bible Study that looks at Luke 24, the same chapter in Luke that the video describes. Luke is in the New Testament, the second half of the Bible, and is one of 4 books (Matthew, Mark, Luke & John) that share about the life of Jesus. It is a great place to begin to explore the Christian faith!
Read Luke 24
For Jesus' family and friends, the empty tomb and the risen Jesus himself were a shocking surprise. Despite Jesus preparing them for his death and resurrection, they simply couldn't imagine how Jesus' death fit into God's purpose. Luke's resurrection account shows how the only way to embrace the risen Jesus is to let go of our normal ways of viewing the world. Only then can we open ourselves to the surprising power of God's love for our world.
What do you think people expected Jesus to do or be like? How did he surprise them?
What are some of the assumptions you hold about life, God, or your future that could be keeping you from seeing what Jesus might be up to in your life?