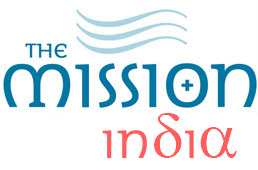 Mission India Donations:
Help support the new mission to India. Donate to The Mission India group by clicking on the Donations button below.
Note: Mission India is a separate 503c Corporation that relies on the generous contributions of those interested in its mission. Though a ministry partner with New Covenant Anglican Church, Mission India raises 100% of its own funds. The web presence is provided free of charge for Mission India until the traffic warrants a separate website. Questions please contact Karen Staton at 407-699-0202.