New Covenant VPK
407-699-0040
Registration for 2022 - 2023 is Currently Open
Registration for the upcoming school year 2023-2024 will be in March 2023. You must have a VPK certificate from the Seminole County Early Coalition.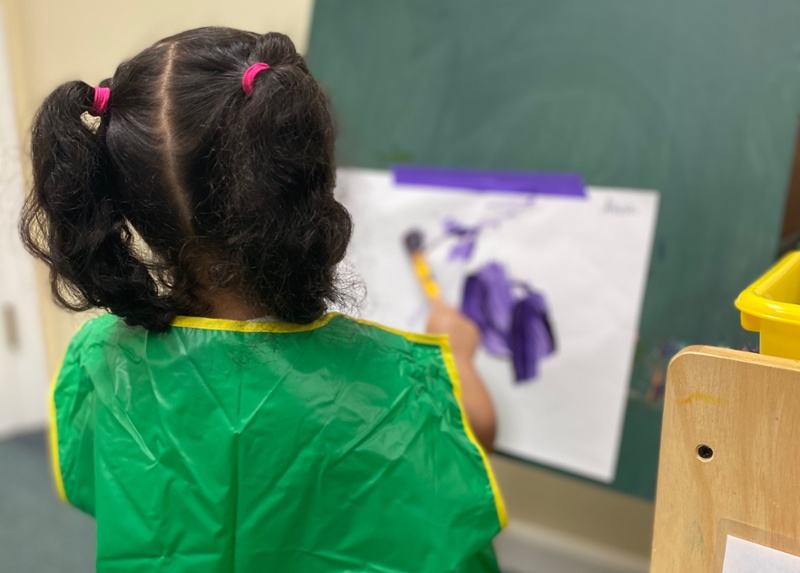 How VPK Works
Spaces are limited and filled on a first-come, first-served basis.
Walk-in tours available Mon. - Fri. 9:00am - 1:00pm, no appointment needed.
All VPK students must obtain a VPK Certificate prior to registration.
Click here to obtain a VPK Certificate online:
https://www.seminoleearlylearning.org/families/voluntary-pre-kindergarten-information/

New Covenant Preschool accepts Florida VPK Certificates. VPK stands for Voluntary Pre-kindergarten. If you are a Florida resident and your child turns four years old on or before September 1, your child is eligible to participate in Florida's VPK.
Florida instituted a VPK (Voluntary Pre-kindergarten) Program stating that Pre-kindergarten preschool is very important in preparing children for kindergarten and all Florida's children should have access to attend, on January 2, 2005, Governor Jeb Bush signed the VPK legislation.
The State came up with a program consisting of 540 educational hours to be designated as VPK hours with specific educational standards, credentialing criteria for teachers and strict attendance guidelines for parents.
All of these items had previously been incorporated into New Covenant's Pre-k program, and we saw the need for and decided to become a provider for Florida VPK. However, our regular pre-k program ran 5 days a week for a total of 668 educational hours. Therefore, in order to accommodate VPK guidelines, we had to carve out specific days of the week and hours per day to total 540 hours and call them VPK hours.
VPK-Only and VPK-Plus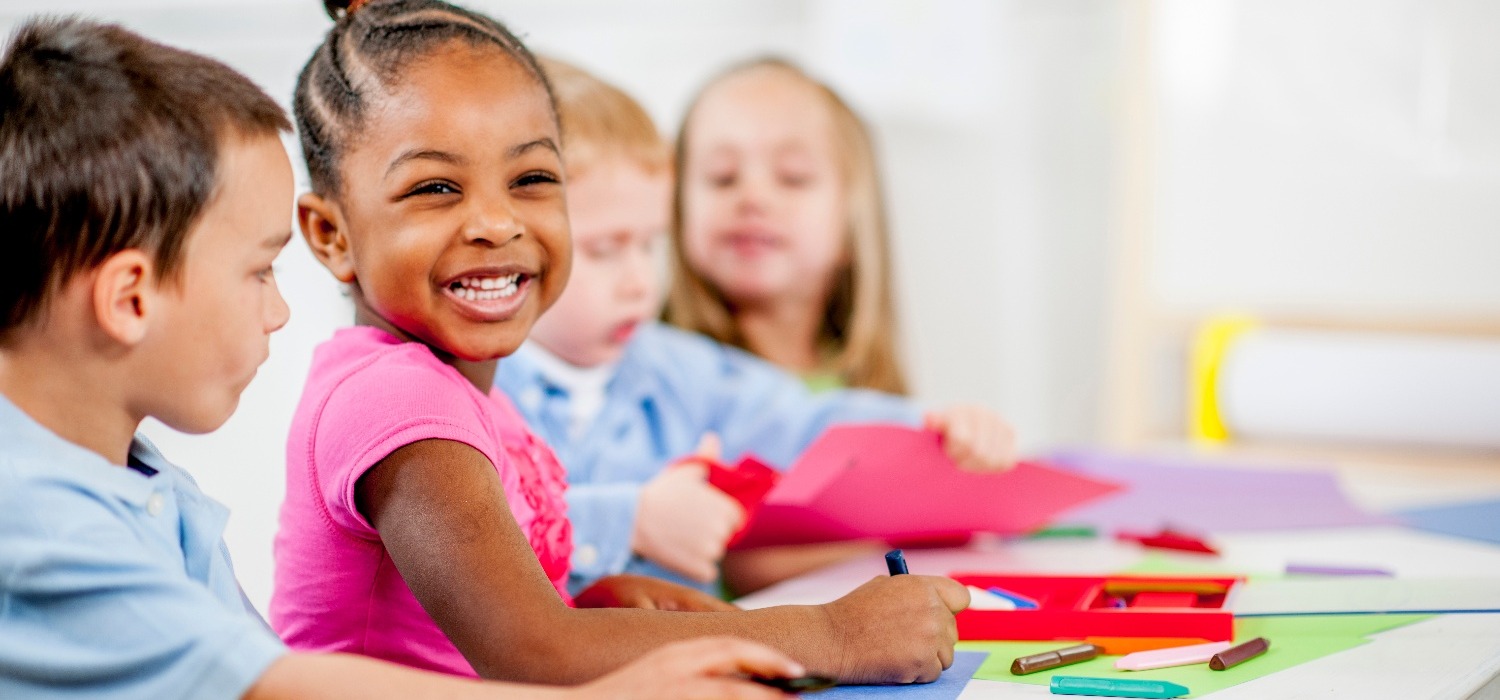 At New Covenant Preschool we offer two options for families of pre-k students, VPK-Only, and VPK-Plus. The VPK-Only program runs 4-days a week, M - TH only, from 9:00am - 1:00pm at no cost. Families that wish to take full advantage of our regular New Covenant Pre-k program (VPK-Plus) students attend 5-days a week, M - F, 9:00am - 1:00pm and pay a $130 a month tuition to cover the additional educational hours.
We will disburse a Donation Supply list for the VPK parents to donate items to the school at the beginning of the school year. This list is not mandatory and is only distributed if you feel lead to donate.
EFFECTIVE 2013 VPK CURRICULUM UPDATE - A statewide audit was conducted of VPK centers and Early Learning Coalitions, and results showed that many VPK Providers were not following VPK guidelines per Educational Practices. Therefore the ELC of Seminole will be conducting impromptu inspections of all VPK centers checking for compliance. Centers found incompliant will not be paid for that day. A Sample of incompliant activities are parties, ie, birthday, and holiday celebrations, and parent programs. Their rationale is that while these activities are traditionally held during the preschool day they do not meet the strict educational standards required for the VPK program. Those traditional preschool activities will still continue at New Covenant, however, only in the VPK-Plus classes.
*NOTE - Families must register for a VPK-Only or VPK-Plus class. Students may not change classes mid-year. If you choose the 4-day VPK-Only class, understand that there will be events and activities that the VPK-Only students will miss out on, VPK-Plus days (Fridays). Please know that Fridays in VPK-Plus are not considered "Fun Days." They are regular school days with a splatter of "Fun" thrown in throughout the year. Spaces are limited and filled on a first come, first served basis.
*New Covenant Preschool's VPK Kindergarten Readiness Rate's (The sum of the Percent of Children Screened Ready for Kindergarten)
2014-2015: 100% 2012-2013: 100% 2011-2012: 91% 2010-2011: 91% 2009-2010: 90%
2008-2009: 100% 2007-2008: 95% 2006-2007: 96% 2005-2006: 86% (1st Year of VPK)
For more information regarding VPK click on www.seminoleearlylearning.org/family-vpk.php