Children's Ministry
Ages 3 - 6th Grade
Our children are our future. We cherish their laughter, spontaneity and joy for life. We delight in encouraging our children to discover and experience the love of God for themselves. We have Nursery care for children ages 8 weeks - Age 2 during the 10:00 am service. Kid's Sunday School for children ages 3 - Grade 6 is offered onsite during the 10:00 am service and online any time during the following week! The lessons each week are similar onsite and online.
Opportunities to grow.....
Join the Bell Choir!
We have 4-5 performances each year and enjoy being together and learning new songs. No formal music training is required and the format is beginner friendly.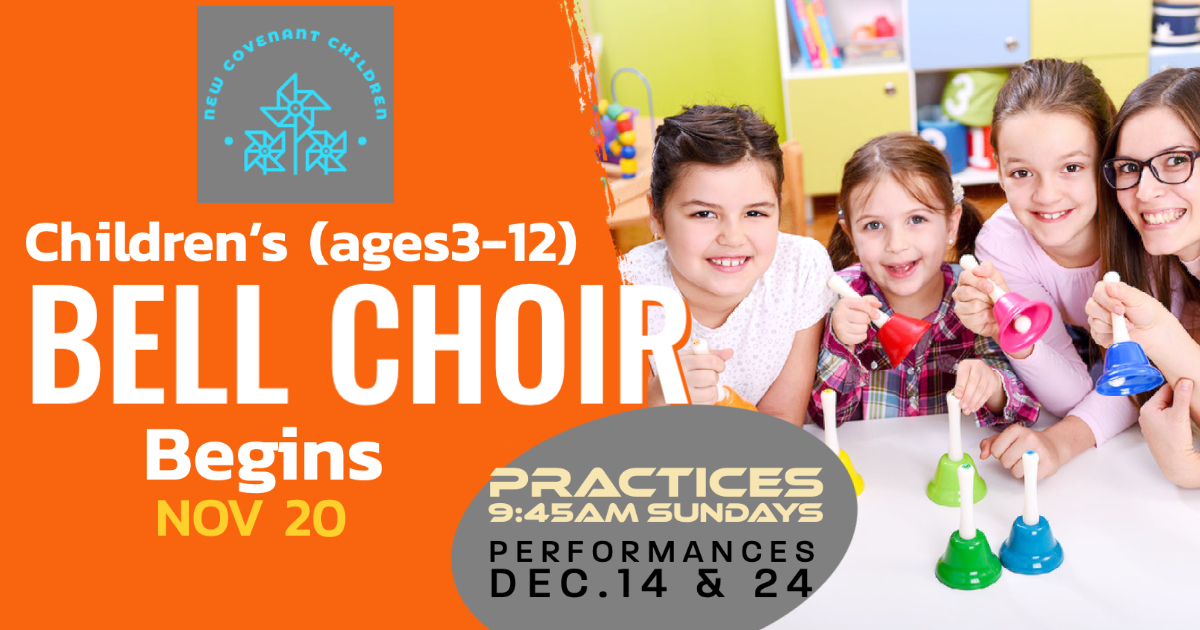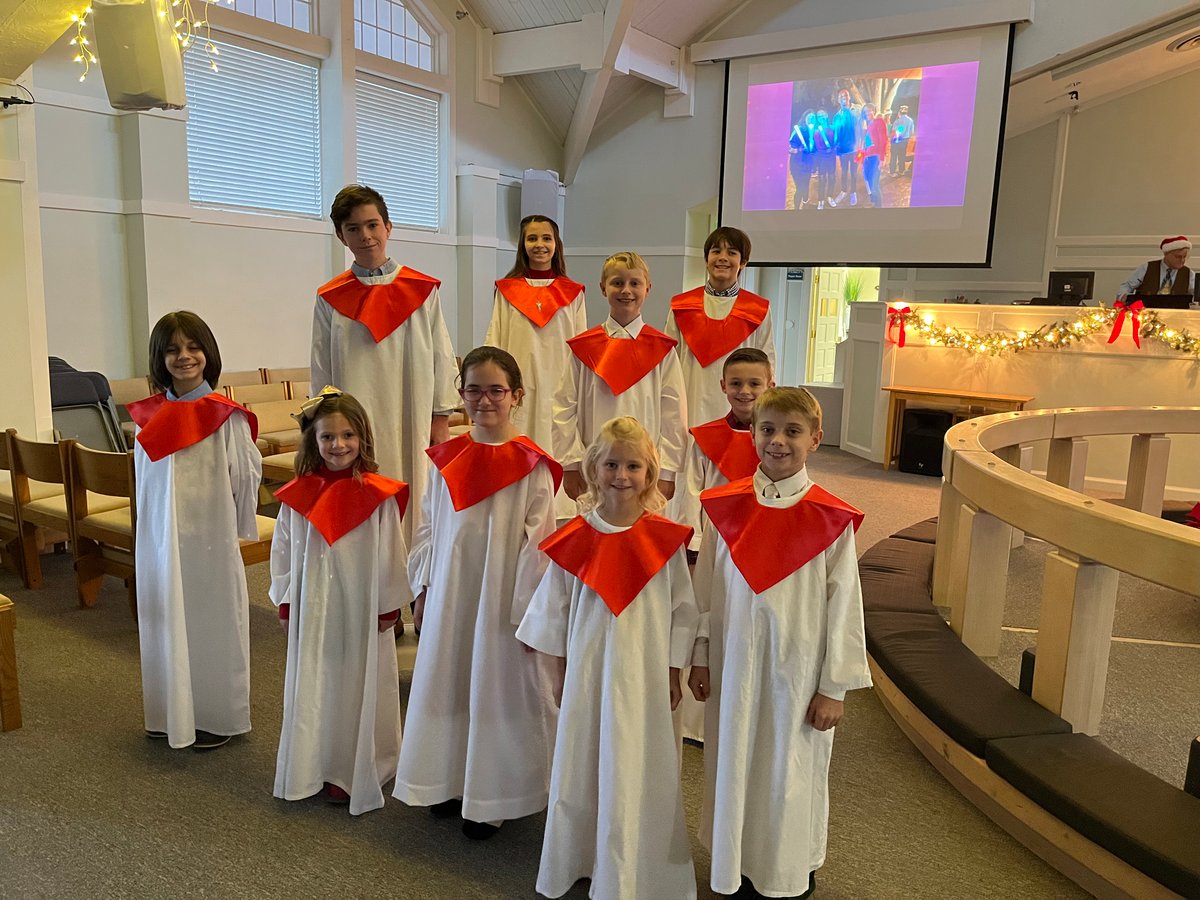 Children are a Sacred Trust

The safety of all children in our care is very important to us. We do not minimize the importance that parents and God place upon the dignity, value and safety of each child.
All leaders, teachers, substitutes and volunteers who serve in our Ministry to Children and Families have completed a background screening and criminal history reports.
In addition, all these volunteers complete a mandatory Risk Management Class which equips volunteers to understand the severe consequences of child abuse and to recognize the patterns and approaches used by predators.
If you have any questions about this program or other safety polices, please contact our church office at 407-699-0202.