New Covenant Preschool
407-699-0040
Mission
The mission of New Covenant Preschool is to provide our students, and their families with a loving and nurturing Christian environment in which the children will grow and develop academically and physically as well as spiritually in their love and understanding of God.
Philosophy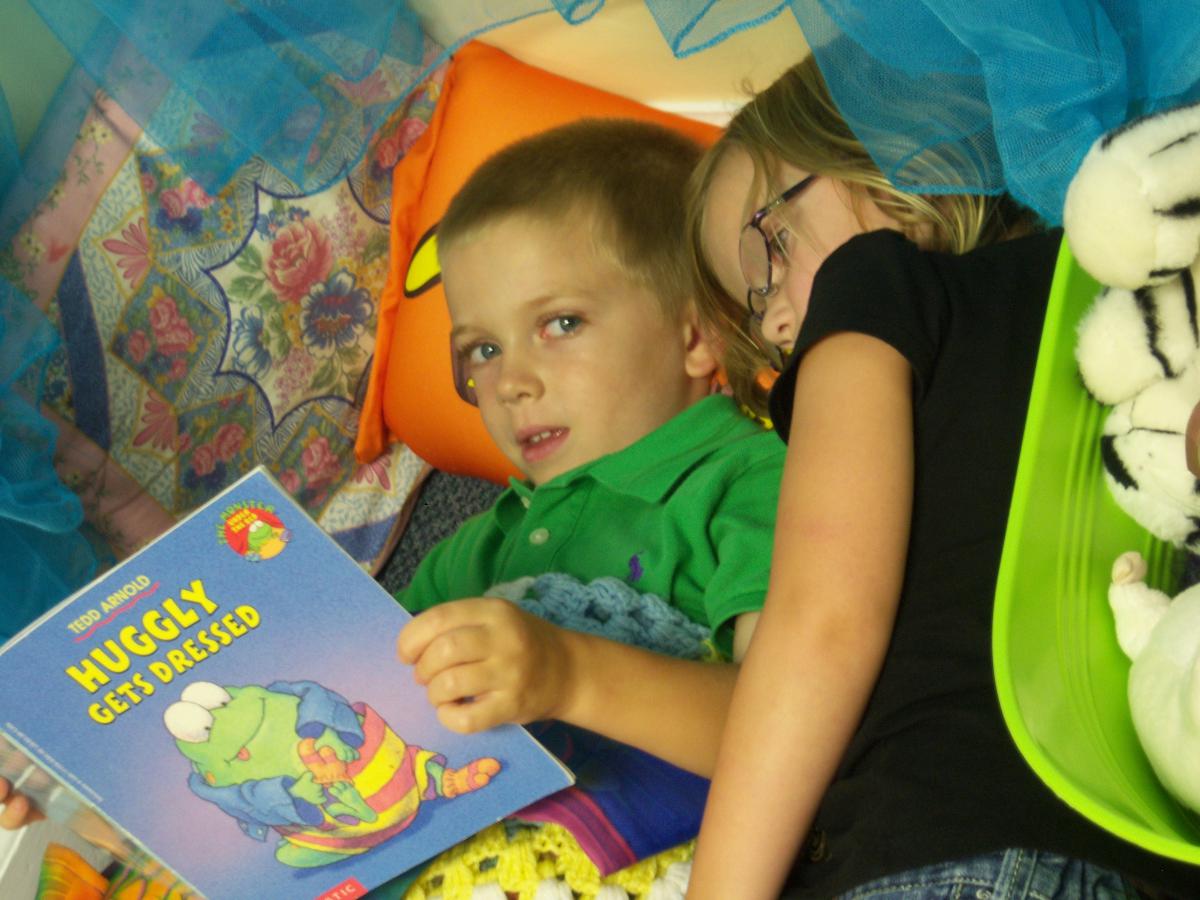 Early childhood is a crucial period in the development of a child. In these early years the child is most eager and receptive of learning experiences. We believe that school for young children is very important and that their way of learning is different from that of older children.
Our early childhood education program is a mixture of Montessori activities and informational learning experiences. Our teachers provide an enriched, challenging environment with methodical learning activities, which stimulate the growth and development of each child. The physical, emotional, mental, social, and spiritual development of the children is considered vital in the early years.
Call us or come by for a tour!
407-699-0040
Awards & Credentials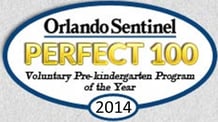 Perfect 100
New Covenant Preschool earned a perfect score from the state for their Voluntary Pre-kindergarten Program for the 2009, 2013 and 2014 school years. The score was based on the 4-year-olds performance on their readiness exam upon entering kindergarten.
---

In The News
Seminole County Parenting Magazine featured New Covenant Preschool with a few other preschools in the Seminole area, in an article titled "Tips on Choosing a Preschool".

---