"The Asylum"
Asylum Student Ministries at New Covenant Church seeks to create community for students in 7th-12th grades to develop in relationship with God and others.
Our main gathering time is on Sunday nights from 6 - 8PM.
We "Pursue Him Together" through games, worship, snacks, discussion and community! We also have dinner together on the first Sunday of each month.
There are many opportunities to connect with the youth ministry at New Covenant, including mission trips, retreats and adventure days! Follow us on Facebook, Instagram, and Twitter to see what we have going on! To receive a weekly text with more opportunities to engage with the youth ministry at New Covenant, including encouragement for parents with teenagers, text @asylumpar to 81010.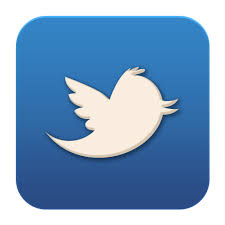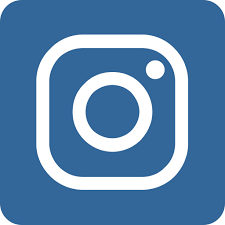 Upcoming Events
Fall Retreat
Check them out!
Mission/Service Opportunities
There will be a summer mission trip to Jamaica. For more information, please email Erica at erica.stephenson12@gmail.com.
Retreats/Camps/Day Activities
The Asylum is on the move! Watch the Events page for upcoming opportunities – there's always something special on the horizon!