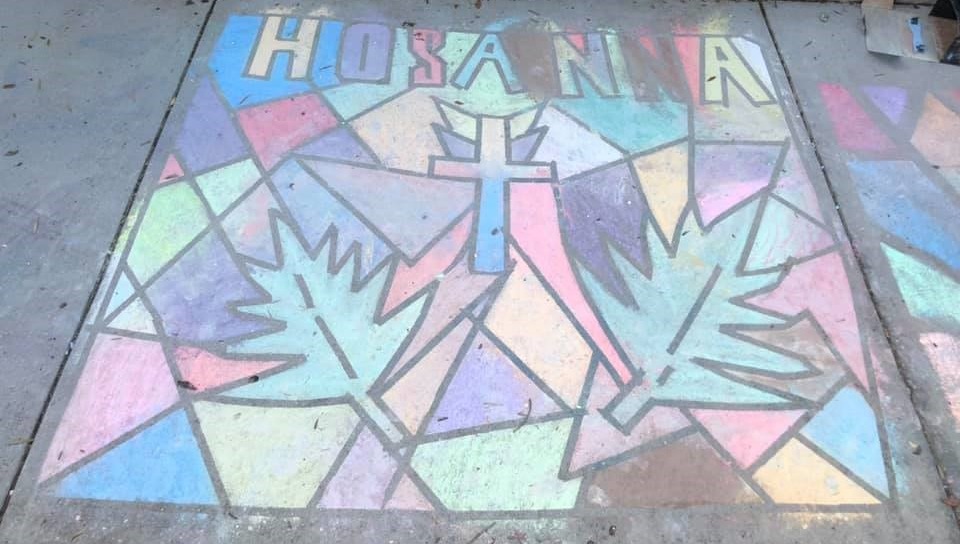 In preparation and anticipation for Easter Sunday, Sara, Whitney, and Abby recorded a beautiful song called Graves into Gardens by Elevation Worship.
Take a moment and listen to this beautiful rendition.
You can also view this on Facebook. If you like it, take a moment and Share it with your friends!
Happy Easter everyone! Christ is Risen! Alleluia, Christ is Risen Indeed. Death has been conquered and our sins have been forgiven.
Curious about how the resurrection of Jesus Christ affects your life today? We would love to talk with you!
Contact us to learn more!
Want to listen to church online? Click the link below to watch our latest online service from this past Sunday.