What do you associate with summer? Here in Florida, we get to do certain summer activities year round, like go to the beach or barbecue.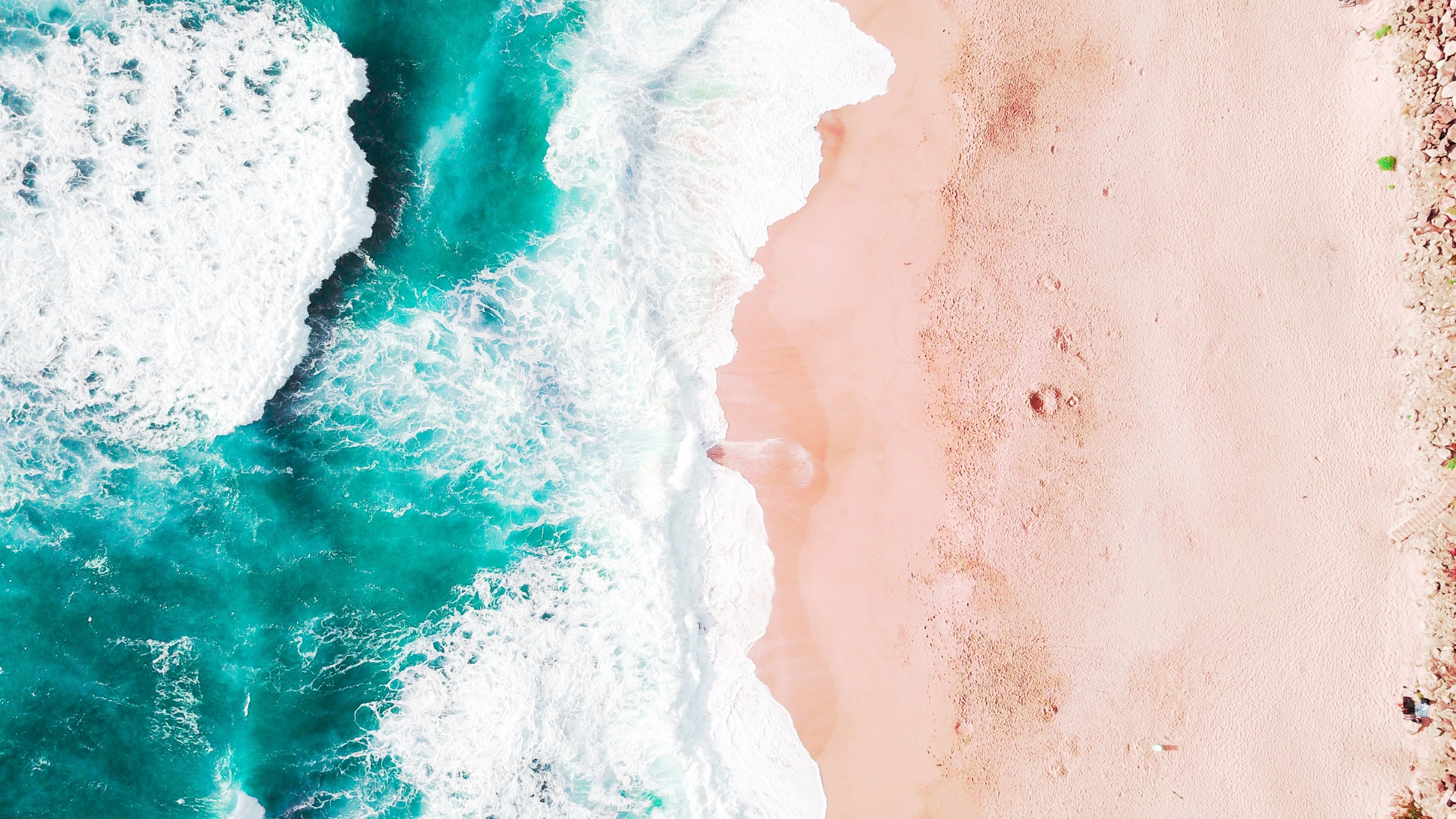 I do go to the beach year round, but I only go in the water in the summer! I hate cold water.
One of my favorite things about the summer: the fruit. When the watermelons go deep, deep on sale, my heart skips a beat. It is my favorite fruit by far. When I was pregnant with my third child, I cut up an entire watermelon, propped the bowl up on my swollen belly, and ate the entire thing while I watched So You Think You Can Dance.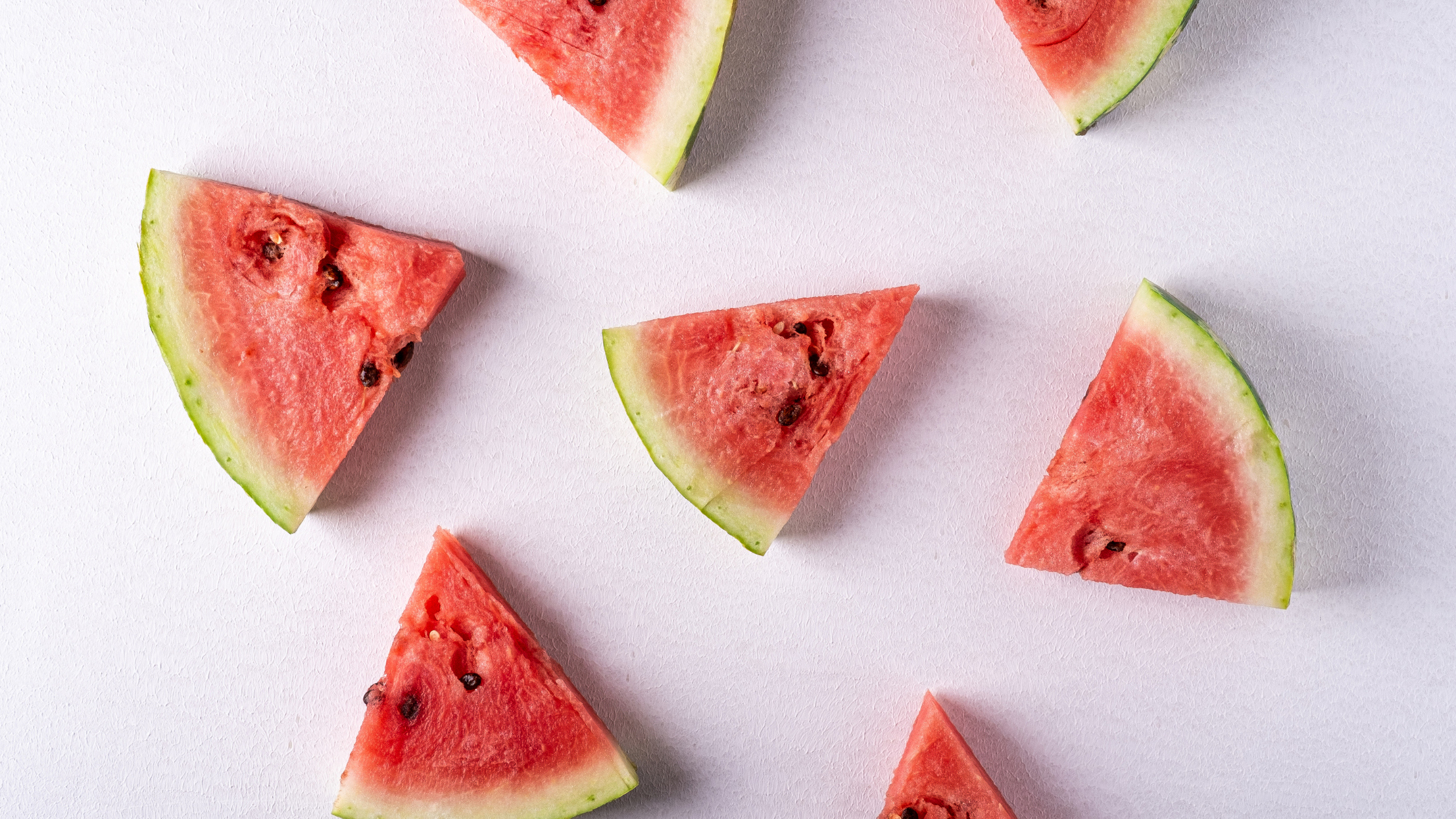 Ah, summer memories…
This year New Covenant has a new way to launch into summer. It involves looking up and looking out.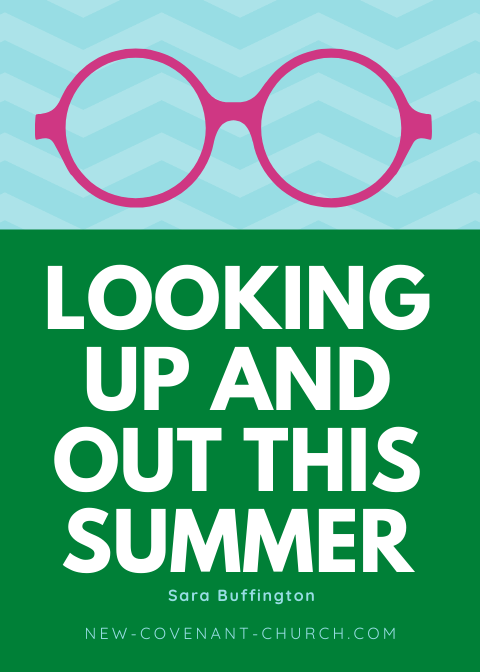 Where Am I?
I grew up Baptist, which meant there was a huge emphasis on the foreign mission field. I remember thinking the holiest, most devoted Christians were the ones serving abroad. They were #1 Christians, pastors were #2, and then there were the rest of us.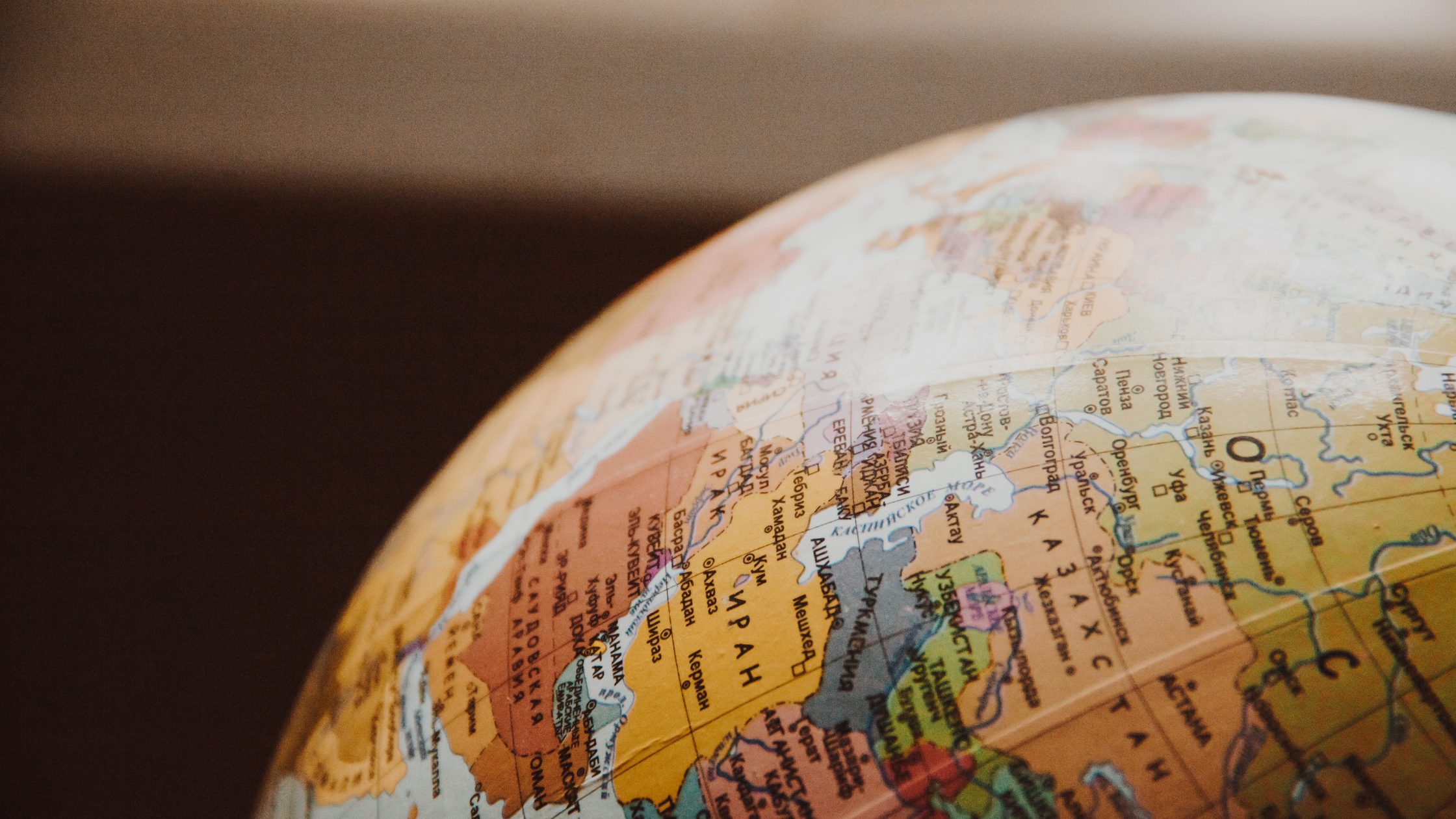 What I never considered then was that I, too, was in the mission field. The times I talked to my friend Emily about who God was, when I comforted my sobbing roommate and read her the Psalms till she quieted down, when I listed to a good friend who questioned her sexual orientation… All those times I was sharing the light of Christ–that's missions, whether that is here or in Timbuktu.
Here is a newsflash: You are likely just where God wants you.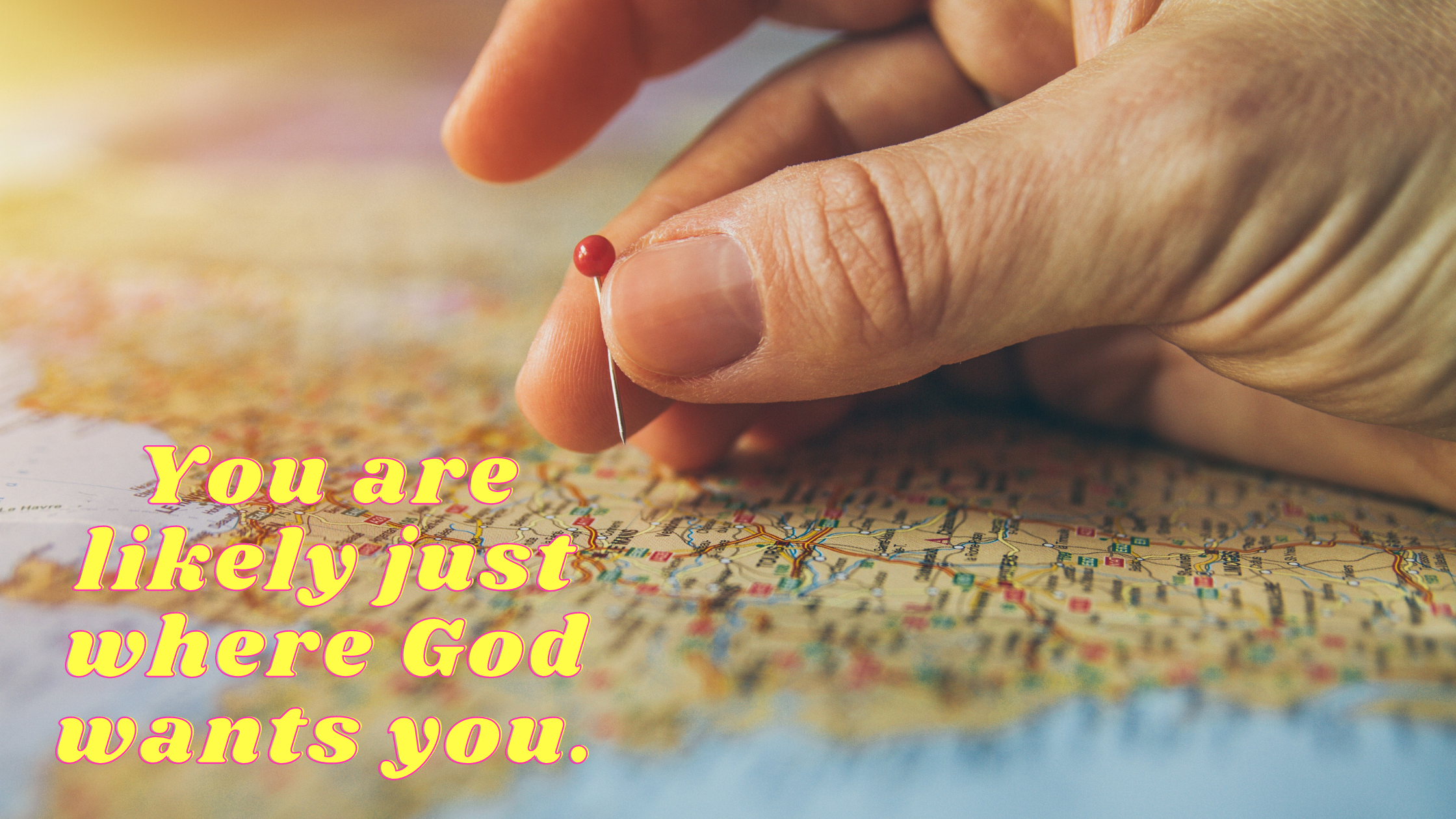 So where are you?
You are at home with your family. You are at work, either in person or work remotely and Zooming with your coworkers. You are at the gym, shopping at Publix, checking books out from the library.
You are living in your neighborhood.
These are just the places where God has called you to be a light and share his love.
Get Ready…
This summer we are going to learn together how to look up at those God has placed around us and to look out for those who are far from God.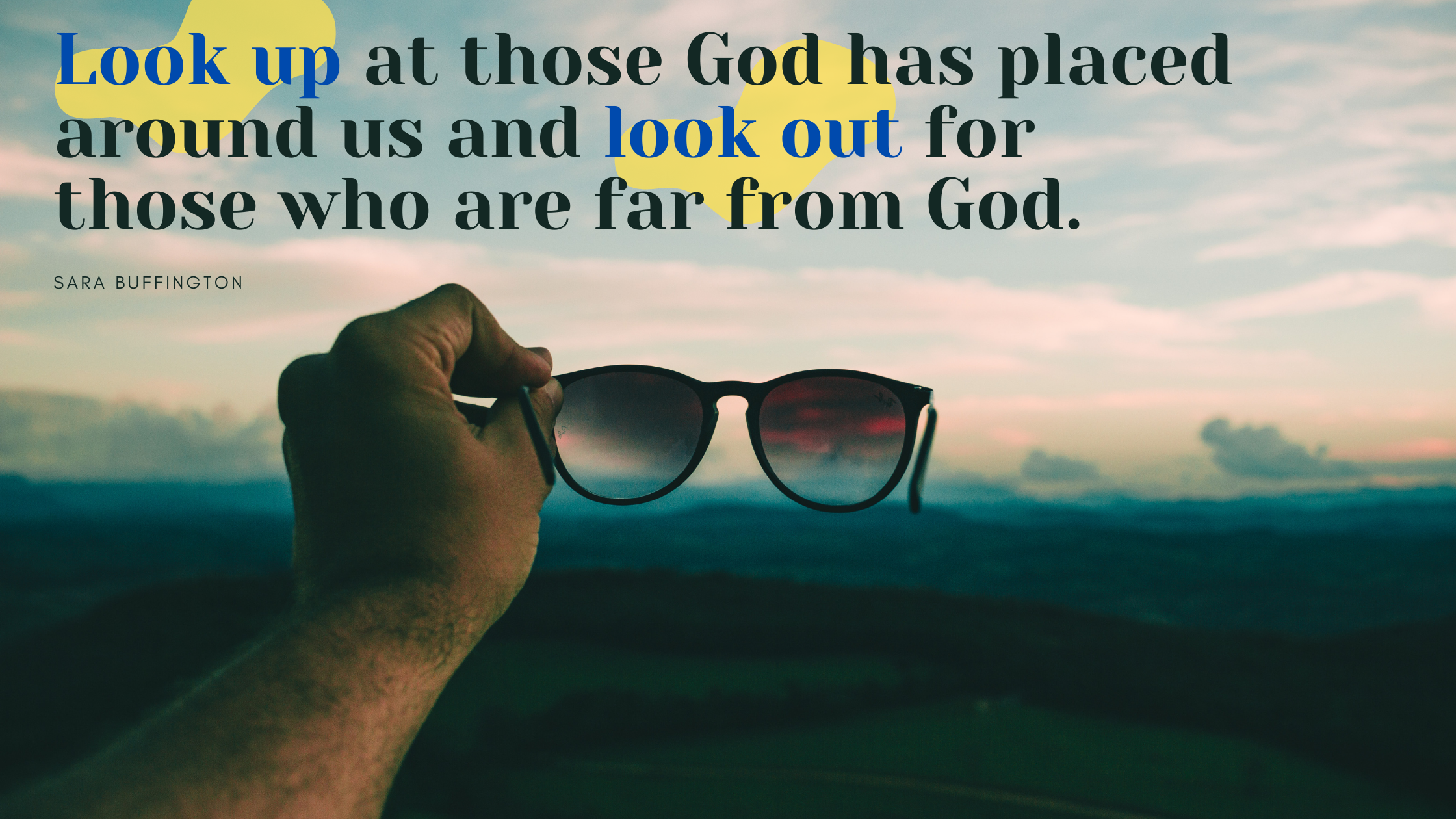 The good news for you? We're going to learn five every day practices that can help you love your neighbor (and potentially change the world). These things are simple, practical, and ones you are probably doing anyway.
The good news for the world? That's easy! Jesus. He changed your life, right? He can do that for others, too.
How Do I Get Started?
Read the Book
The summer series is based off a book by two brothers, Jon and Dave Ferguson. It's called B.L.E.S.S. 5 Everyday Practices to Help You Love Your Neighbor and Change the World. Click the link and order it from Amazon. It's simple, practical, and inspiring. It's chock full of stories of everyday people showing the love of God.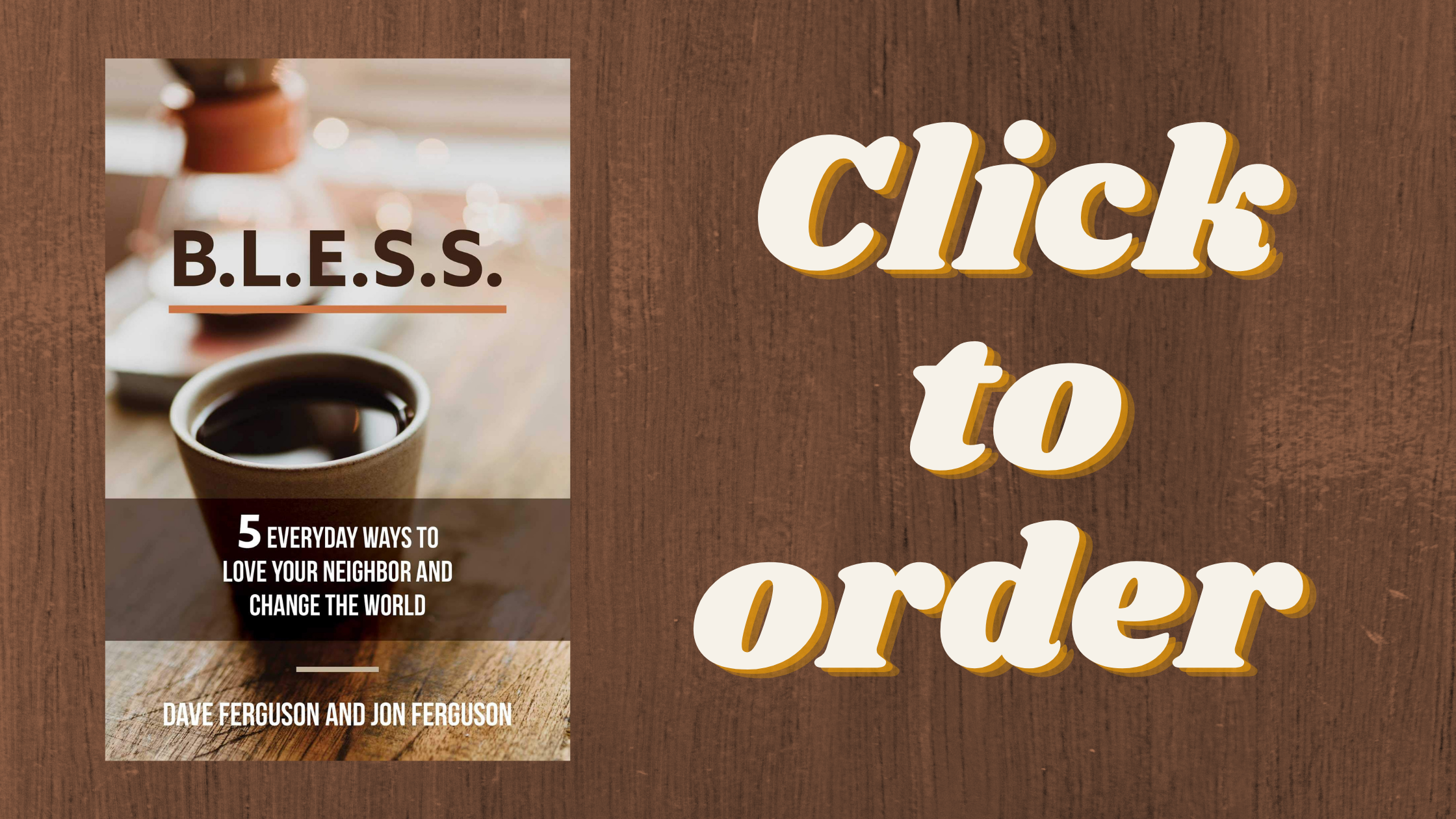 Listen to the Dwell Plan
Immerse yourself in Bible readings that go along with the 5 everyday practices. If you haven't downloaded Dwell yet, click below to access your gift subscription from New Covenant. Once you are subscribed, check out our 10-day curated plan, Love Your Neighbor: Change the World.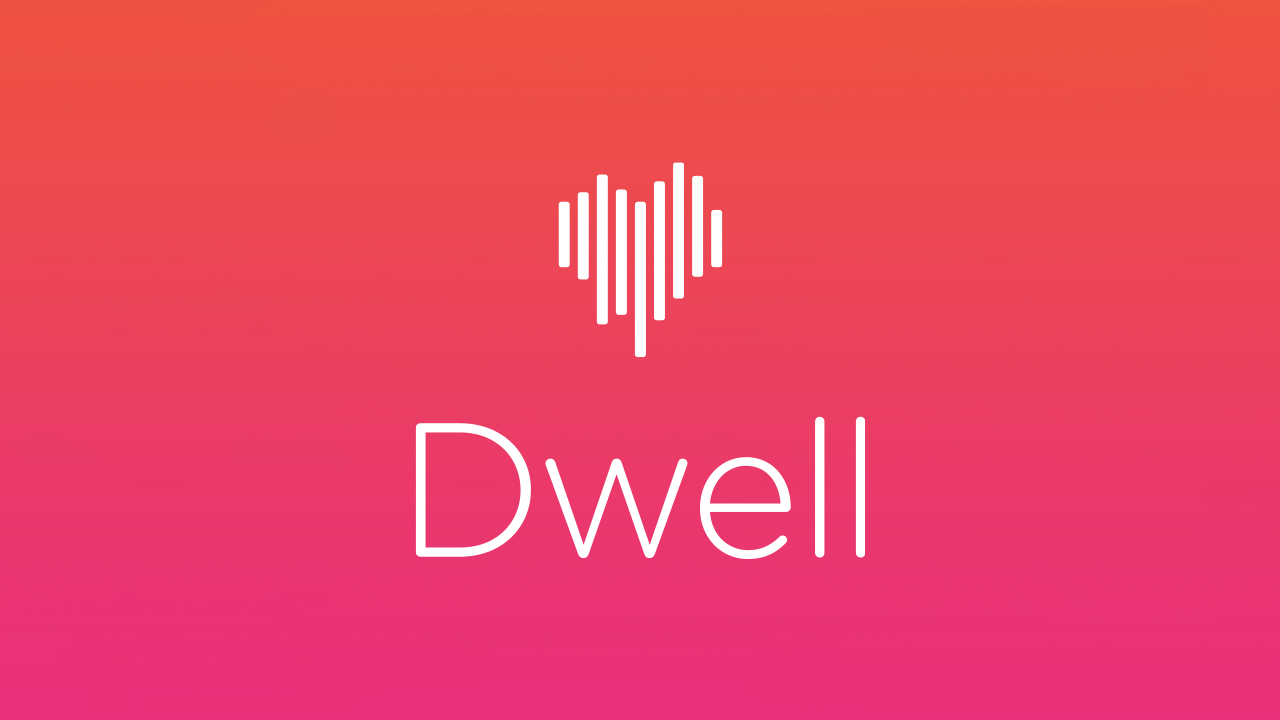 Subscribe to Our Podcast
Each week you'll hear a message that goes along with this summer series. Click here to subscribe.
Check Out Our Articles
Subscribe to this blog to never miss an article that accompanies this series.
Follow Us on Social Media
Get stories and encouragement on loving your neighbor throughout this summer! Follow us on Facebook and Instagram.
Join a Group–or Better Yet, Lead One!
Are you interested in going through this book with friends? Contact us if you'd like to be a part. Better yet, lead one. All you need is a copy of the book and a few friends to join you. You could meet in person on online. The book has discussion questions for each chapter. Super simple!
Get Ready to Change the World This Summer
Summer can be more than barbecues and popsicles, pools and beaches, it can be a chance to look up and look out with others.
Love your neighbor, and change the world.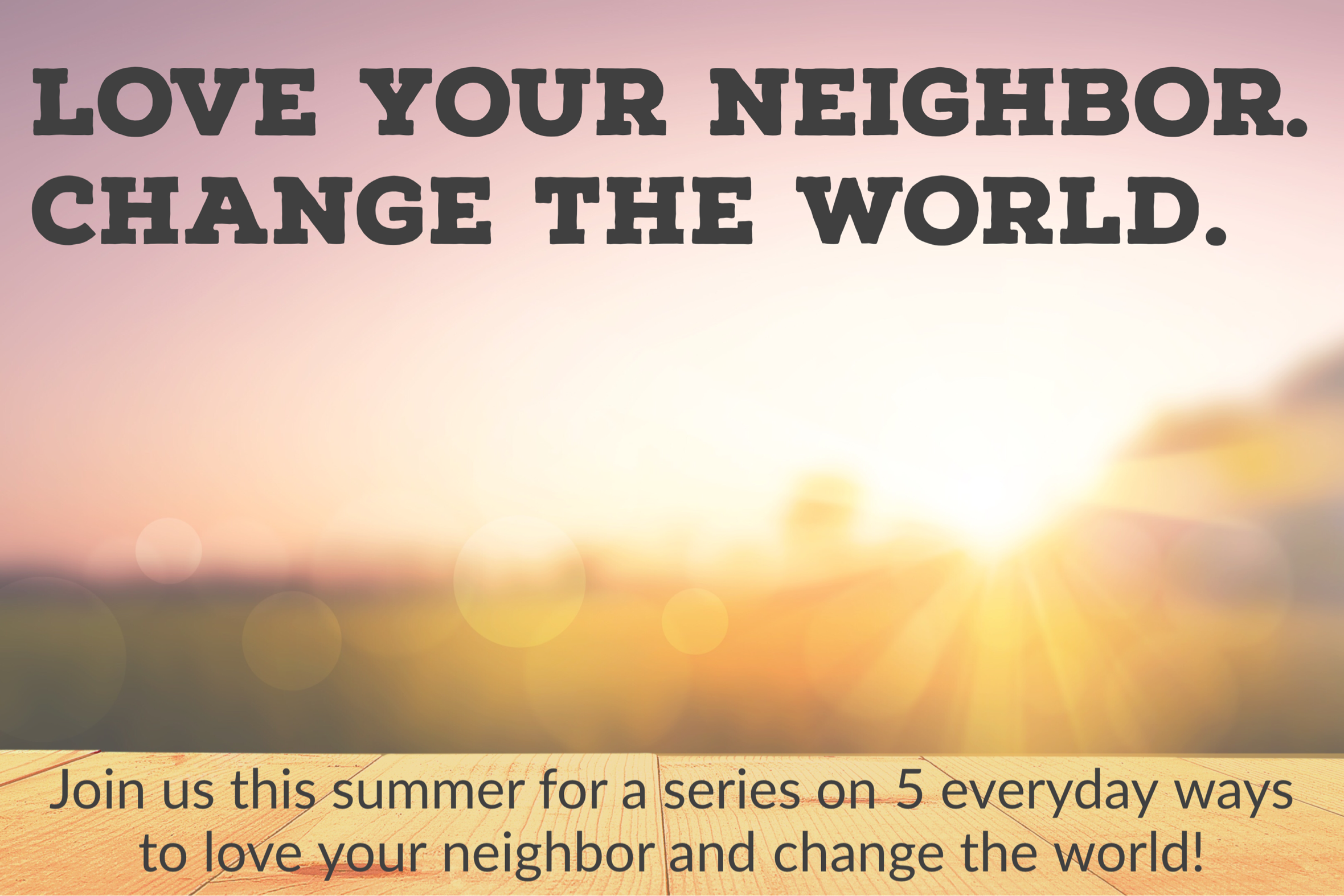 Want to read more? Check out Sara's article "Who Are the People in Your Neighborhood?" or Ruan's article "The Good Neighbor."