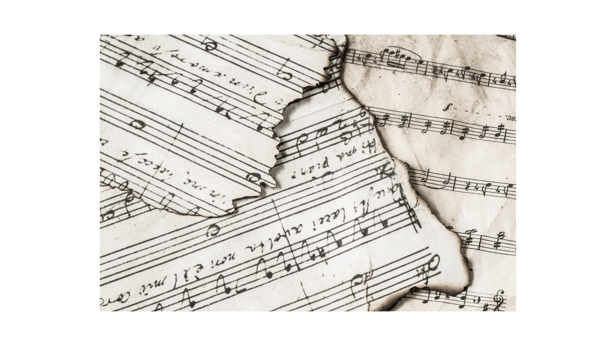 Have you ever misheard song lyrics? You really thought you knew what they were singing until someone laughingly corrected you. Here are some misheard lyrics from Christmas songs—can you guess the originals? (Answers at the bottom.)
"And makes the nations prudes."
"Bells on cocktail rings."
"Olive the other reindeer"
When you sing a song over and over—particularly if it is one you have heard all your life—you just stop thinking about it. That certainly has happened to me. I was in a caroling troupe in high school. We wore Dickensian cloaks and sang at private parties and holiday events during the winter. It may sound goofy, but it was actually a lot of fun. An added benefit—I know a lot of Christmas carols. If this were a category on Jeopardy, I'd win.
That brings me to the chorus of this song:
"Noel, Noel, Noel, Noel, Born is the King of Israel."
Do you recognize it? "The First Noel" is one of the most popular Christmas carols of all time. It was first printed in 1823, but the song had been around long before that. Likely originating in France as a poem, the song we sing today has an English melody.
The title has the word "Noel." The chorus is the word "Noel" proclaimed over and over. So…what does that word actually mean?
"Noel" comes from the Latin word meaning "to be born." Essentially, it means birthday. To understand the song fully, you have to imagine yourself back in the days of news being proclaimed by a town crier. You know, "Hear ye, hear ye!" and all that. Each verse of the song is message proclaimed, a recounting of the news of the first Christmas: the angels, the shepherds, the wise men, and, of course, Jesus, the newborn king of Israel.
So next time you sing this popular carol, know what you are actually saying. You are proclaiming, loud and long, the good news of the birth of Jesus, the hope of all mankind.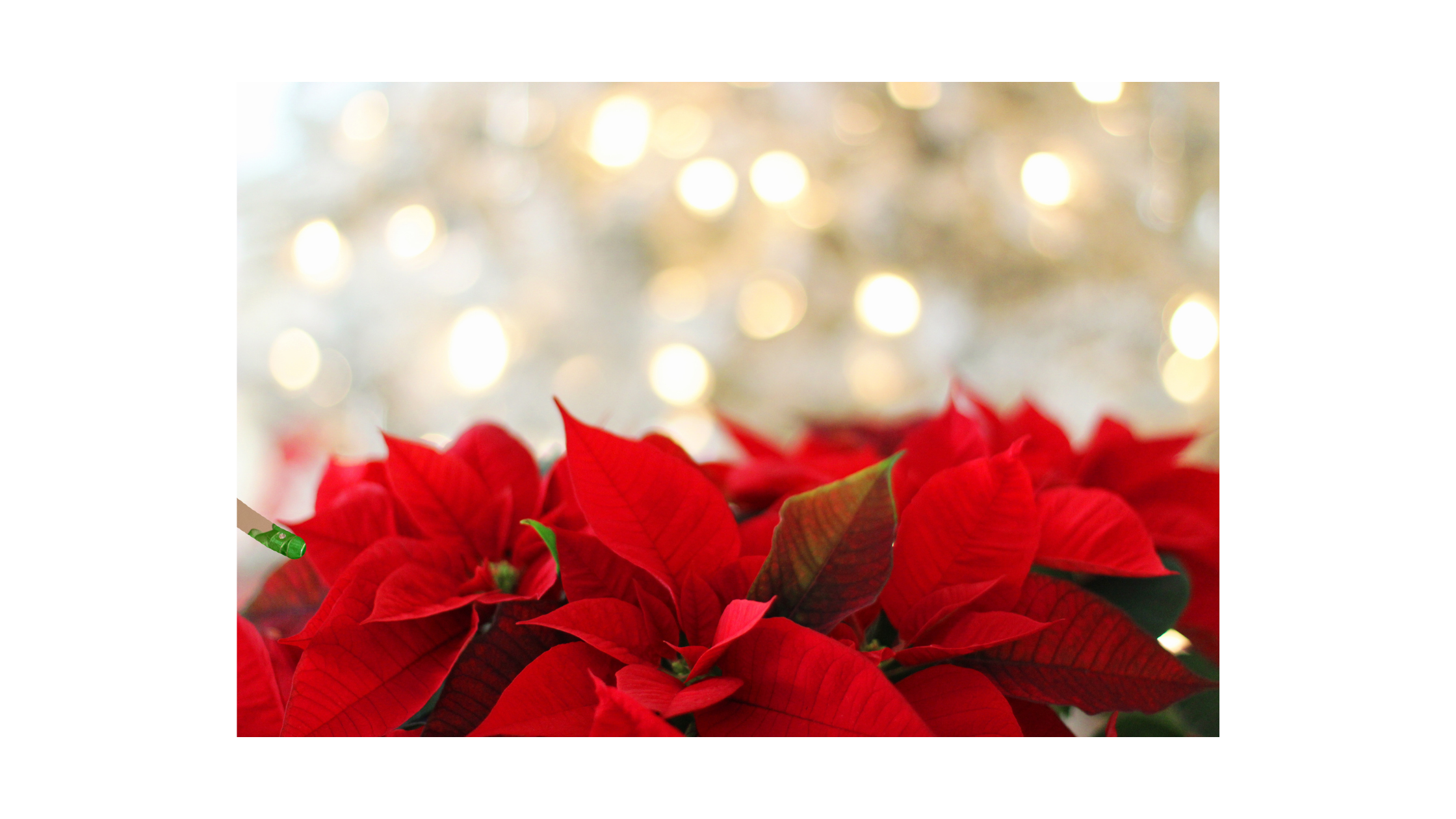 Answers: "And make the nations prove" from "Joy to the World," "Bells on bobtails ring" from "Jingle Bells," "All of the other reindeer" from "Rudolph."