Our small group has been zooming together for sometime now. We recently read Dr. Larry Selig's book together, Five Prayers God Loves to Answer, and we were blessed out of our socks. We'll not hear or read The Lord's Prayer the same again!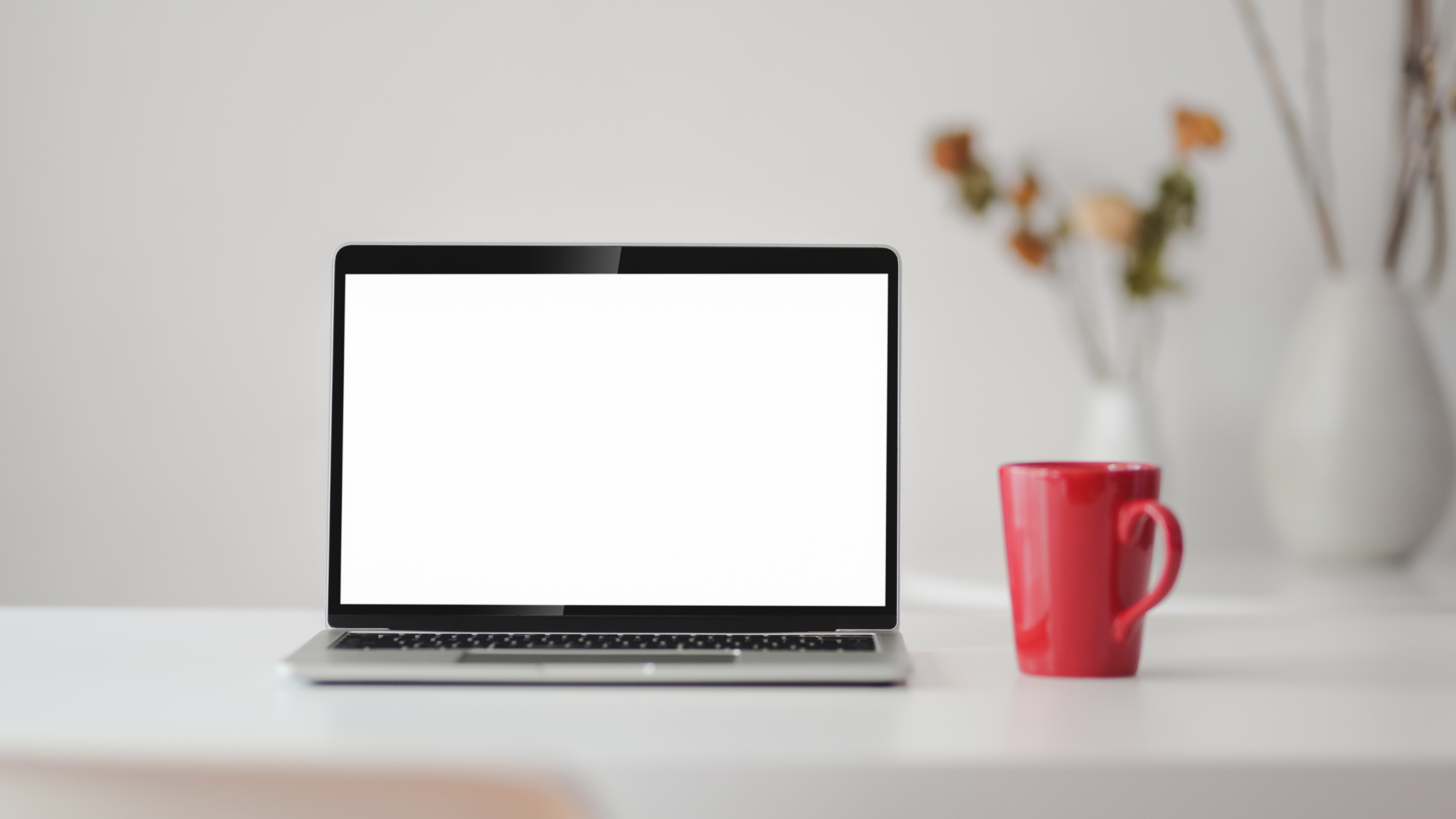 For Lent we decided to take on the topic of "Healing" as some dear friends, Don & Anne Bloch, agreed to join our small group.
Don & Anne began their healing ministry when I was rector of Christ Episcopal Church in Madison, IN during the late 70s to the mid 80's. From there they went to work for Christian Healing Ministries with Francis and Judith MacNutt, and then on to be on the staff of a church in Jacksonville for 18 years.
Anyway, our small group now reaches into Ohio, Indiana, and Kentucky. Don & Anne invited a good friend of theirs to join us, Greg Toole. Greg is a prayer minister with Christian Healing Ministries and has shared with us the last couple weeks about Inner Healing.
Simple and Powerful
What I have outlined below is a very simple and yet powerful way to pray for someone.
I first heard it from a pastor named John Wimber at a conference at USC. John birthed the Vineyard movement.
Then I heard it again from a friend and disciple of Wimber, Mike Flynn, an Episcopal priest from Burbank CA. Most recently I read these steps in a book on healing by a Roman Catholic professor, Mary Healy. She spoke at a conference I attended at the Alleluia Community in Augusta, GA, at the end of February. That's all to say, I don't really know to who to credit for these 5 steps but they have been found helpful and blessed.
Step 1: The Interview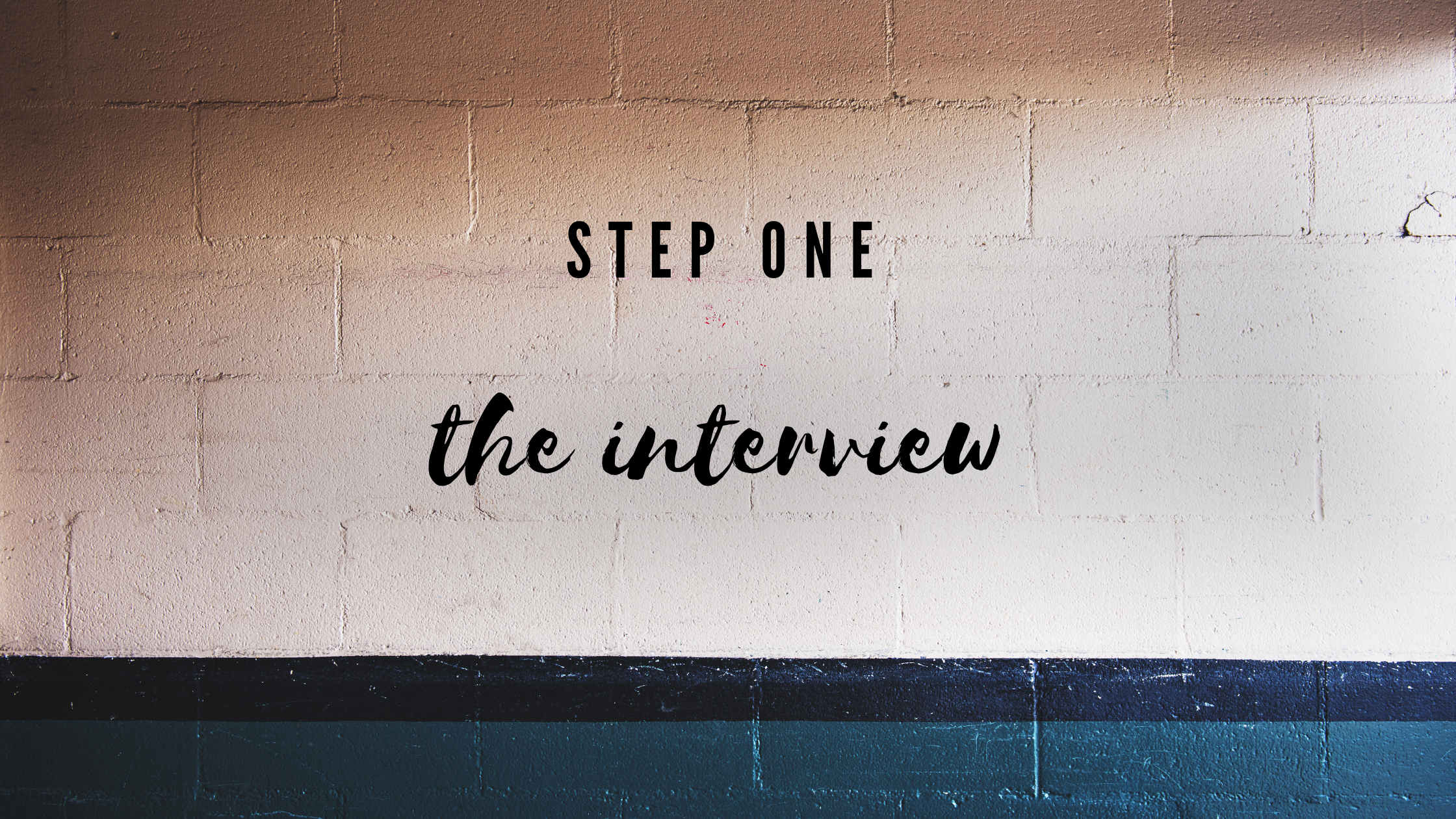 STEP ONE: has been tagged "the interview." Here we ask questions like, "What's going on? What would you like God to do for you today? Where are you hurting?" In all this we want to make sure we don't make the person feel uncomfortable.
Then when we listen, and this is critical, we listen on 2 levels. One level is to the person. Listening to their words and body language. Being focused on them. This is their time.
The second way we listen is to the Holy Spirit. Ask for the gift of discernment. We could hear a word or get a picture. It is always worth sharing what goes on with us even if it ends up not resonating with the person we are praying for.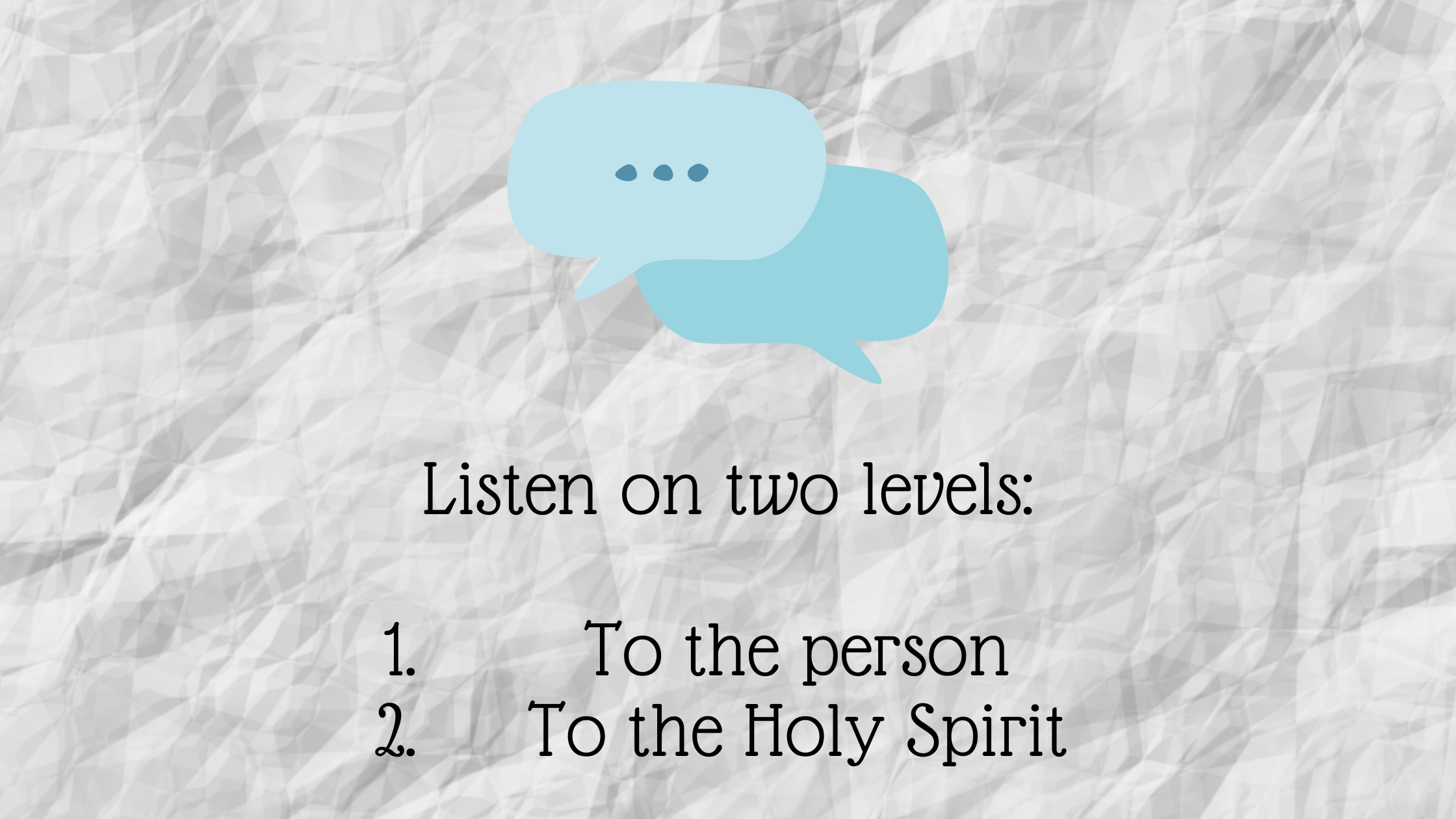 The interview is complete when God has told you what to do, or you realize you are not making headway and it is time to invite the Holy Spirit to lead.
Step 2: The Diagnosis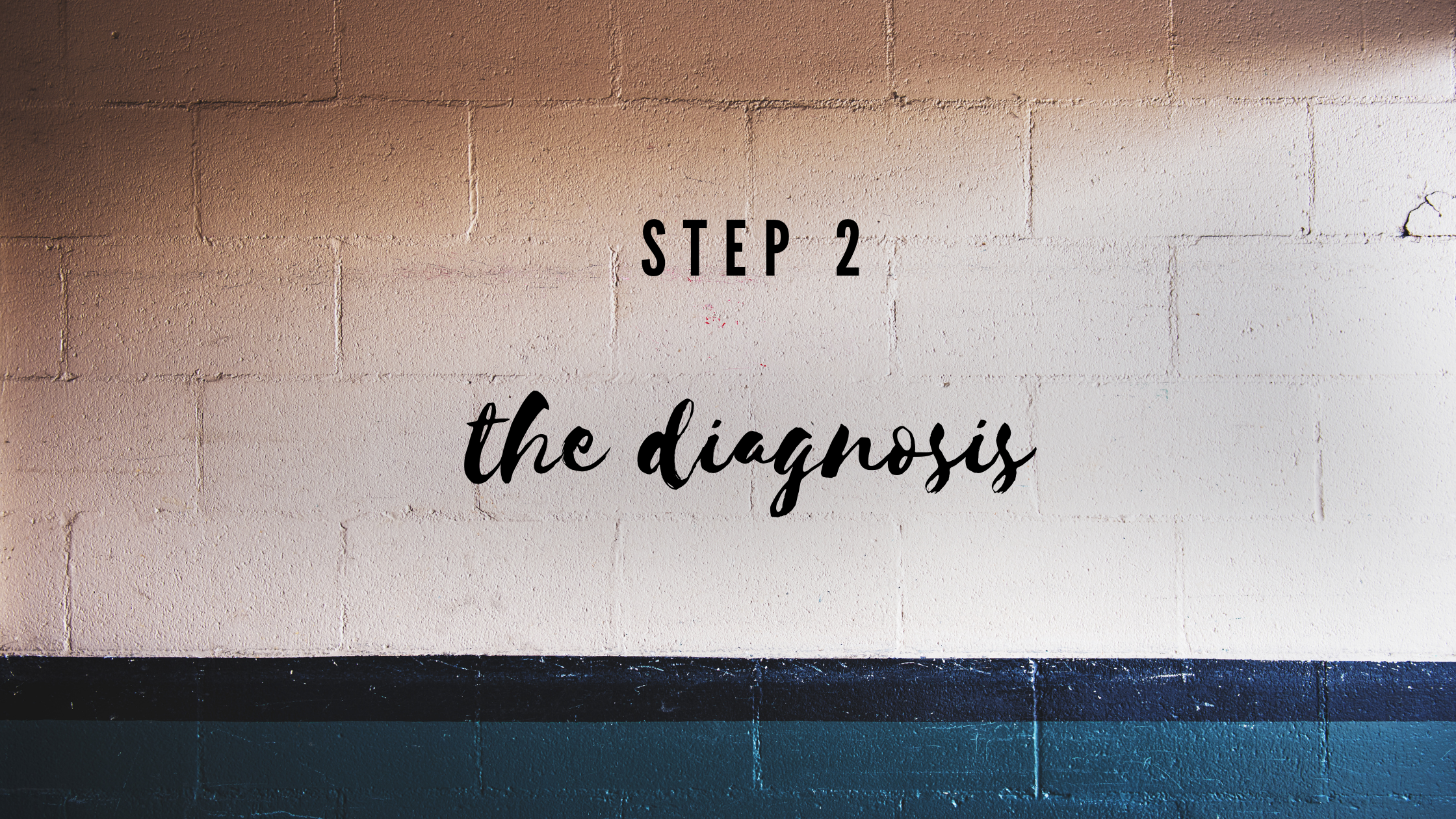 STEP TWO: has been called "the diagnosis." Here we are asking ourselves why does the person have this condition. It could a host of different options. For example, sin, natural causes, occult involvement, curses, judgment from an authority figure, a parental pronouncement, or a pastor's opinion.
Step 3: Prayer Ministry Selection
STEP THREE: is then, "prayer ministry selection." We decide what type of prayer is called for, indicated. One way to pray is "Petition." Which is simply asking the Holy Spirit to be present and to heal. Healing is always God's work.
A couple times when I have not known how to pray I have "prayed in the Spirit" or in tongues.
Another way to pray is "to intercede" for them, praying on their behalf.
There is also what has been called "the command of faith," where the person praying speaks directly to the condition in the authority of Jesus. An example of this is where Jesus rebuked Peter's mother-in-law's fever.
Binding can be prayed when the condition needs to be stopped, and there is expulsion when something needs to be driven out.
One thing to listen for, which is often involved with healing, mostly inner, but sometimes physical, is unforgiveness. We ask the person if there is anyone that comes to mind that they need to forgive.
Step 4: Ministering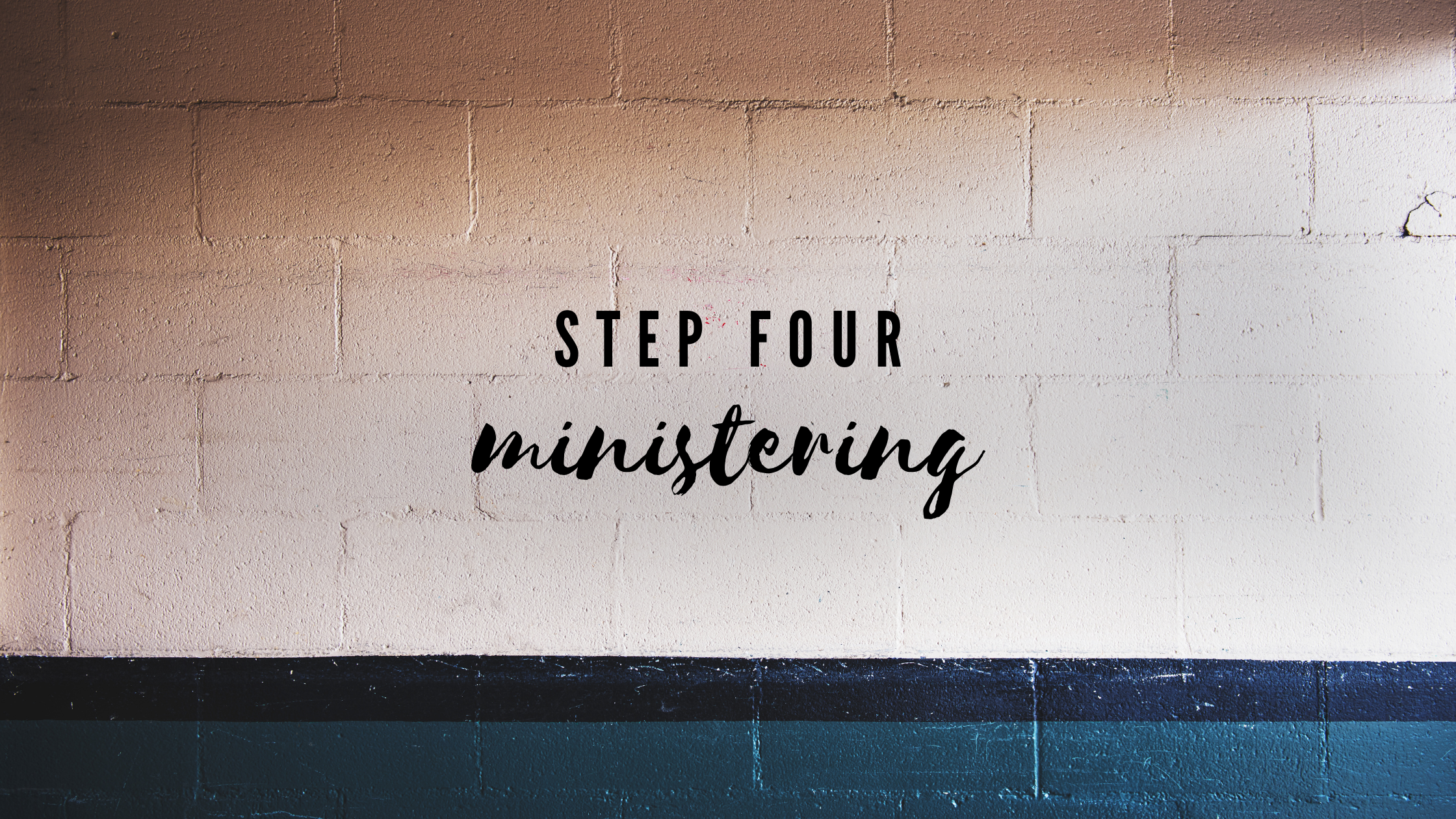 STEP FOUR: is called "ministering." We now have a sense what the problem is, where it is from, and how God wants to proceed.
So we set some ground rules. We always tell them what we are going to do and what they are going to do. We will pray, they will relax and receive.
Sometimes people want to jump in, but it seems important for them to let go and let us minister. Then invite the Holy Spirit and simply say, "Come Holy Spirit and rest upon this person."
Now we wait with eyes open, watching, listening. We don't need to fear silence.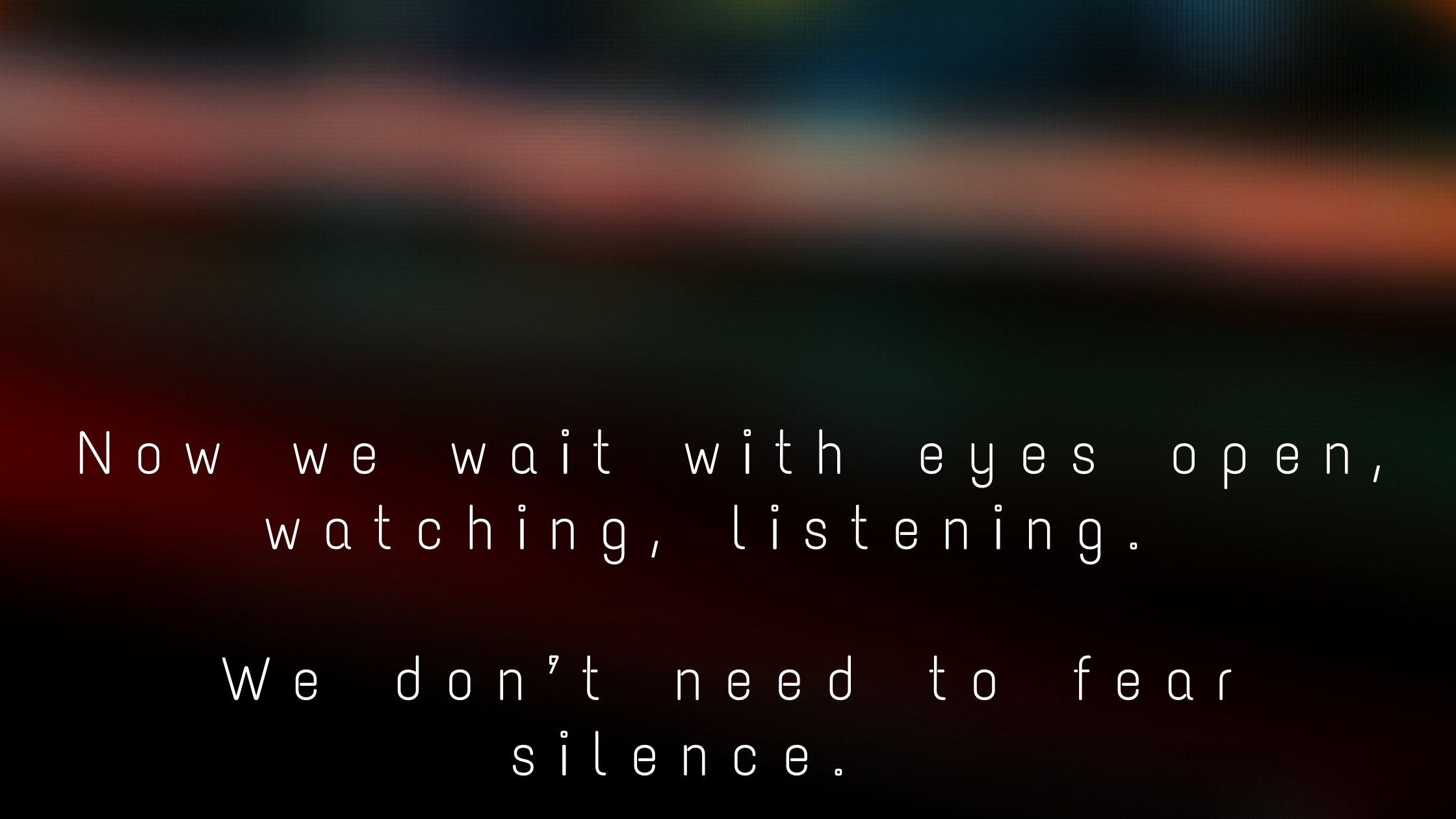 We can check in with the person asking for example, "anything going on?" And finally we stop when: the person asks you to; the Spirit tells you to; you have run out of time, focus, or prayers; or healing has happened. Alleluia!
Step 5: Post Prayer Direction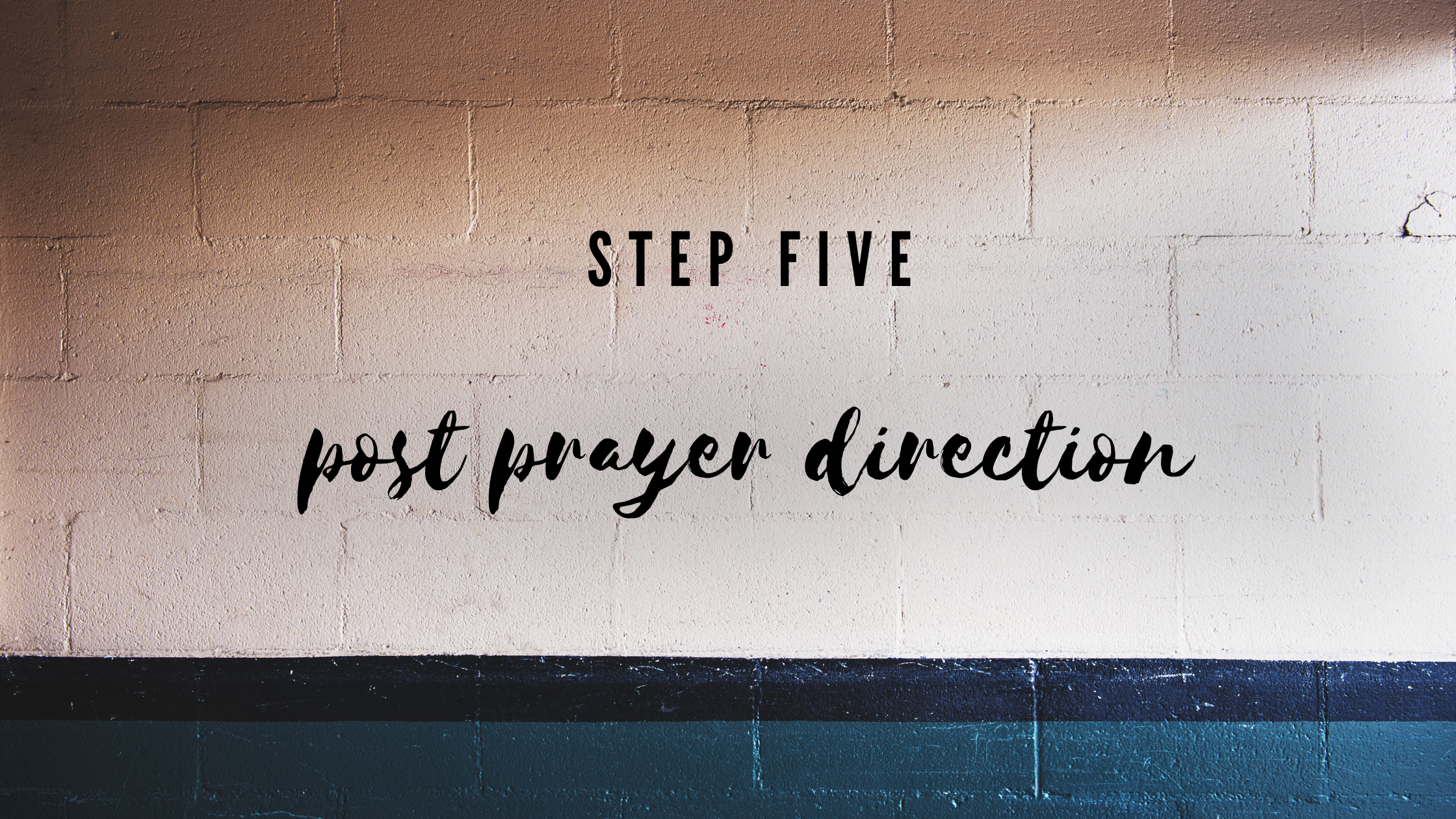 STEP FIVE: is "post prayer direction." This is simply, what's next? Where do we go from here? What do I do now? We should share anything God has directed e.g. "Go and sin no more," or any spiritual disciplines that have been brought to your mind, or any common sense advice, or direction for another prayer time. It's good to warn of counter attacks. The devil doesn't want us healed.
My Own Experience
Shortly before I was called to be rector at New Covenant I attended a Wholeness Through Christ school in Chichester, England.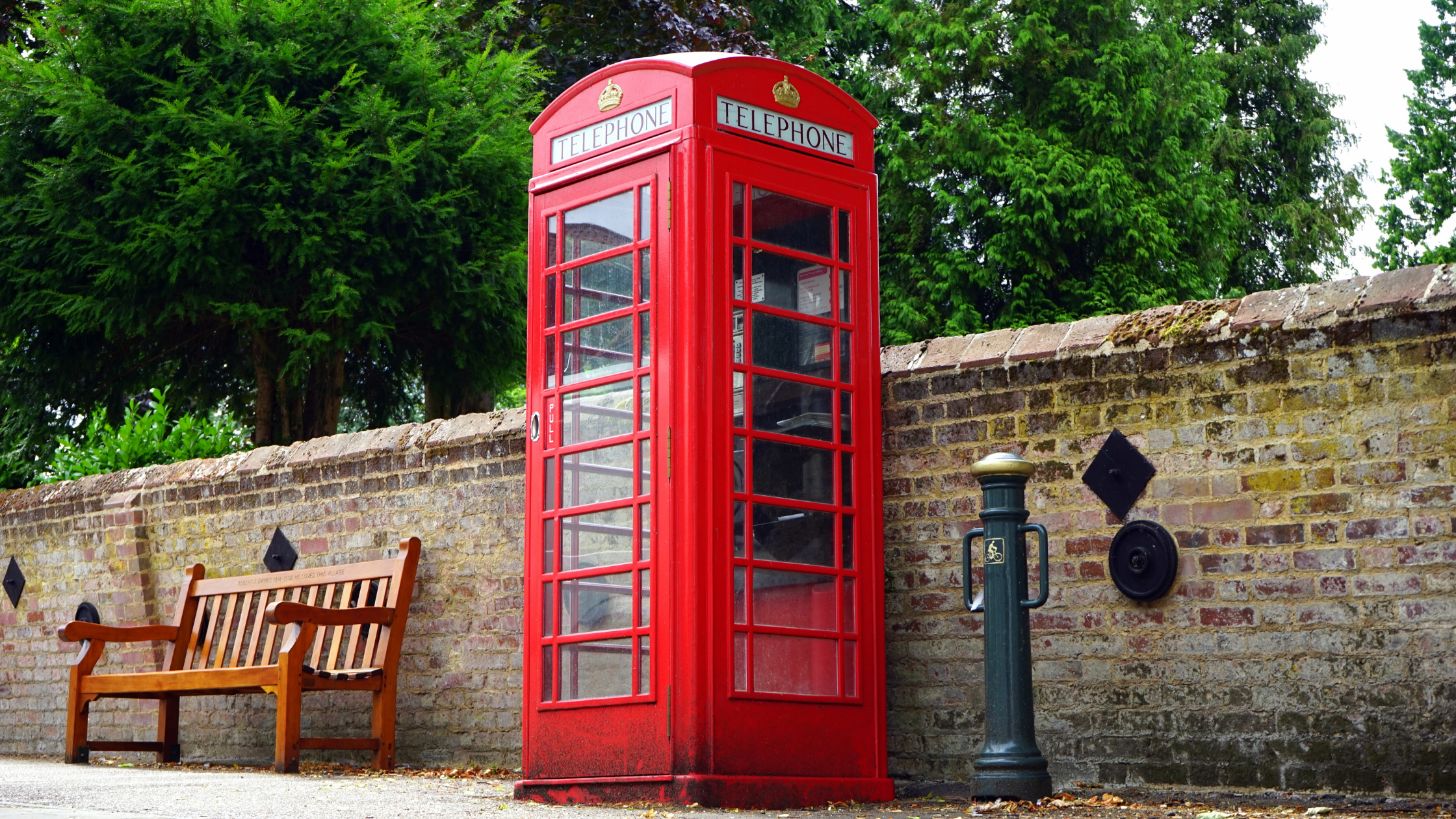 My intention was to find out what and how they were doing healing ministry in the event that Episcopal Renewal Ministries wanted do something similar in the US. I got so much more!
After a couple days of teaching, the ministry began which was a lot like the 5 steps above. Each of us, and there may have a dozen of us, would be prayed for/with for several hours, during this time the rest of us were to be praying and send all 'words' to the prayer ministers. Some days that meant 10 to 12 hours of prayer.
I'm not sure which was more healing for me, the times of prayer ministry, or the times of prayer for others. I still have my notes and they are a treasure.
Find out more about our prayer ministry here.
Do you want to arrange a time for us to pray for you? Let us know.
Would you like to leave a request online?