My grandparents owned a small service/gas station and motel in the Ozark mountains of Missouri. There was a small general store and their living quarters were a few rooms in the back.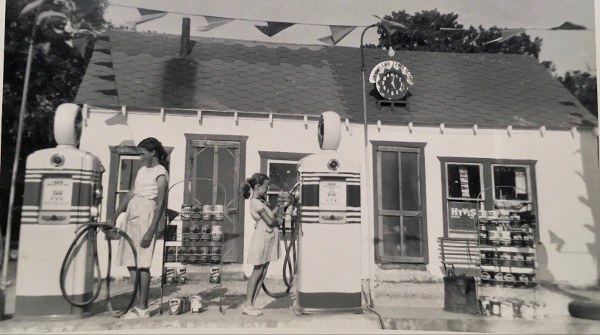 There was a lovely, warm kitchen that you could see into from the general store and there was always something cooking, the aroma enveloping you as you came into the front door of the station.
There was a long counter with stools that twirled and that was where home cooked meals were served to weary travelers.
On the Menu
What was on the menu?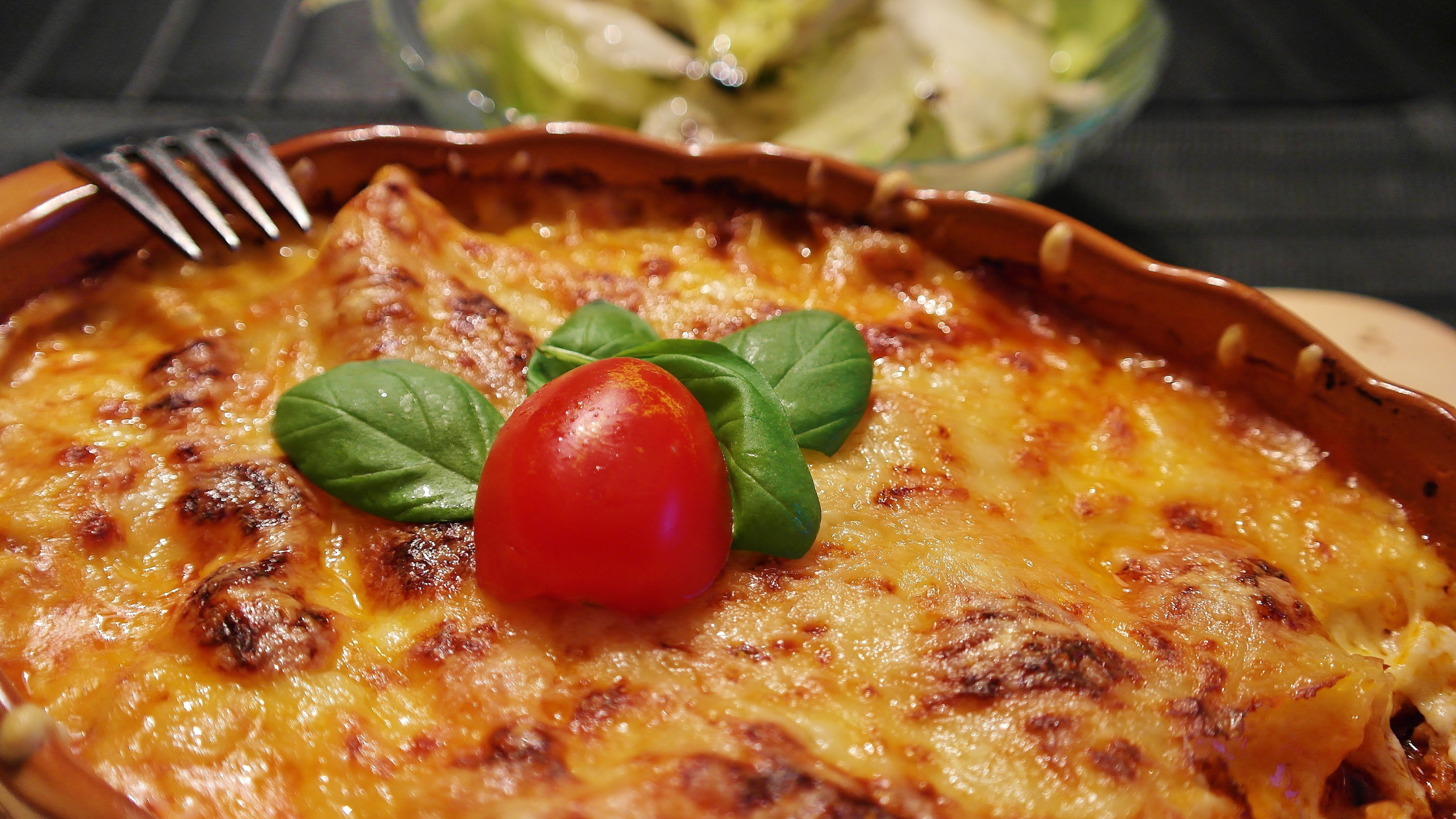 Whatever the family was having for dinner.
That counter became an extension of our family dinner table. I can't even begin to tell you about the interesting people I met as I ate next to them and heard their stories:
Truck drivers.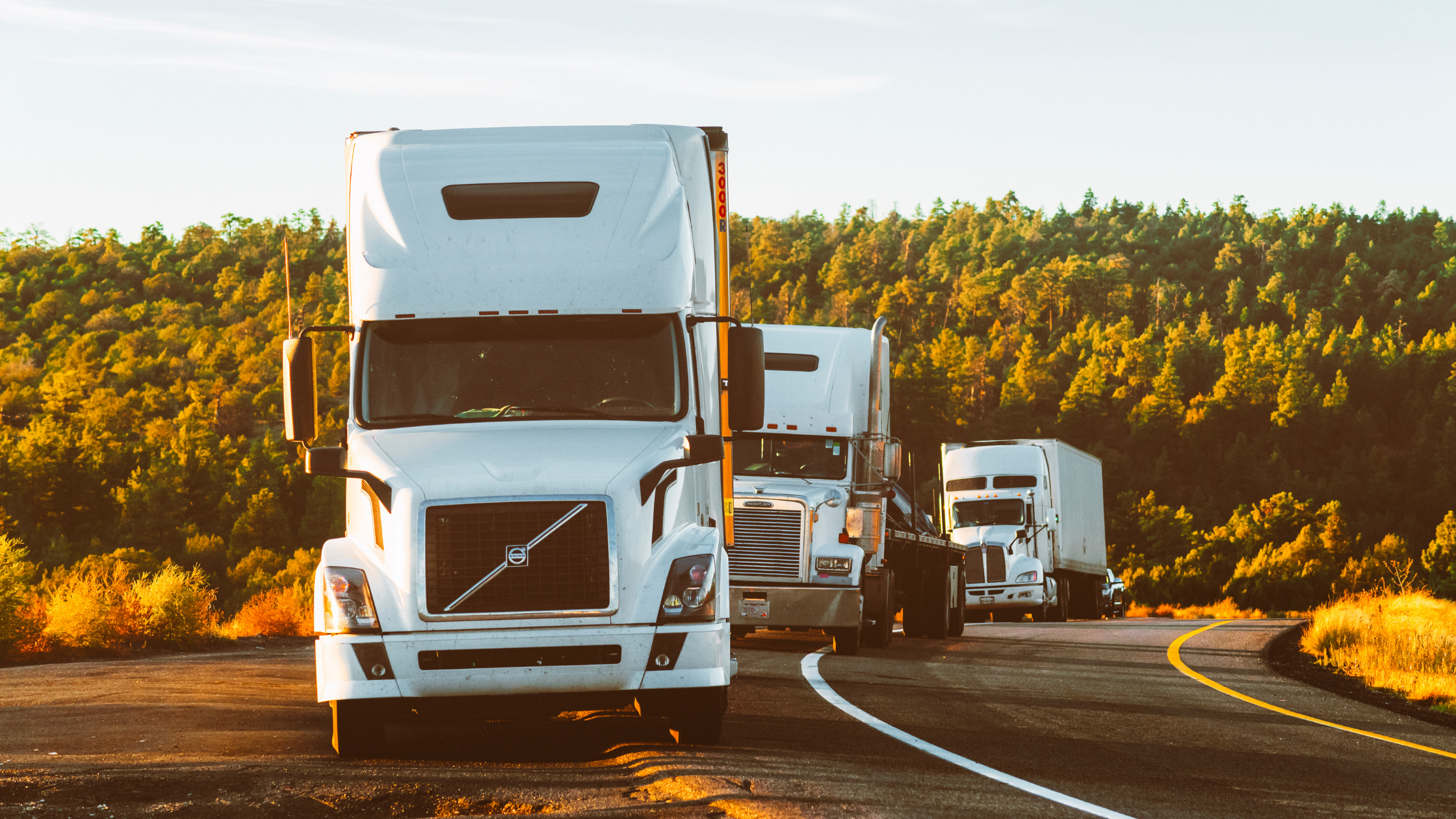 Families on vacation.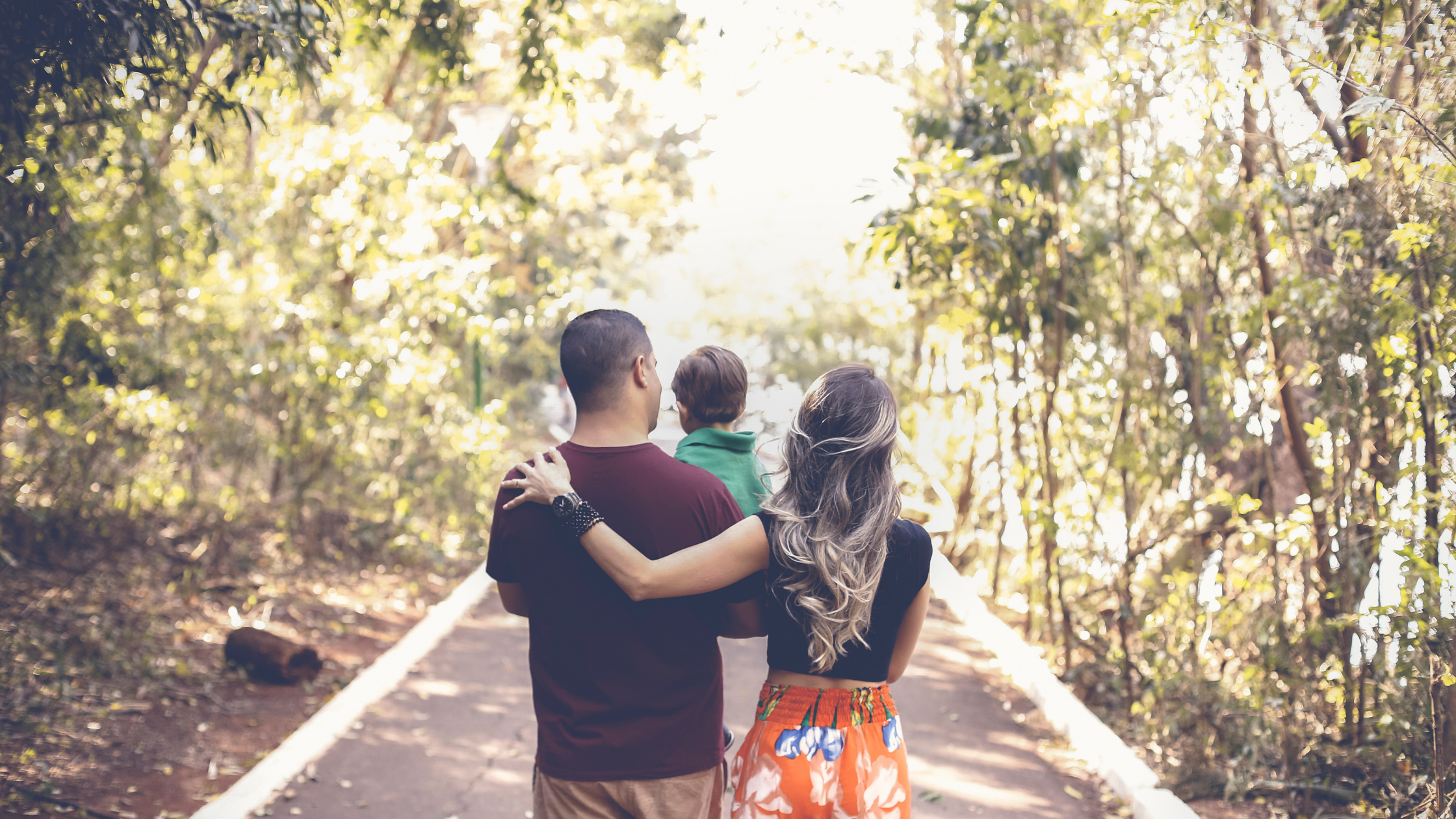 People having car trouble.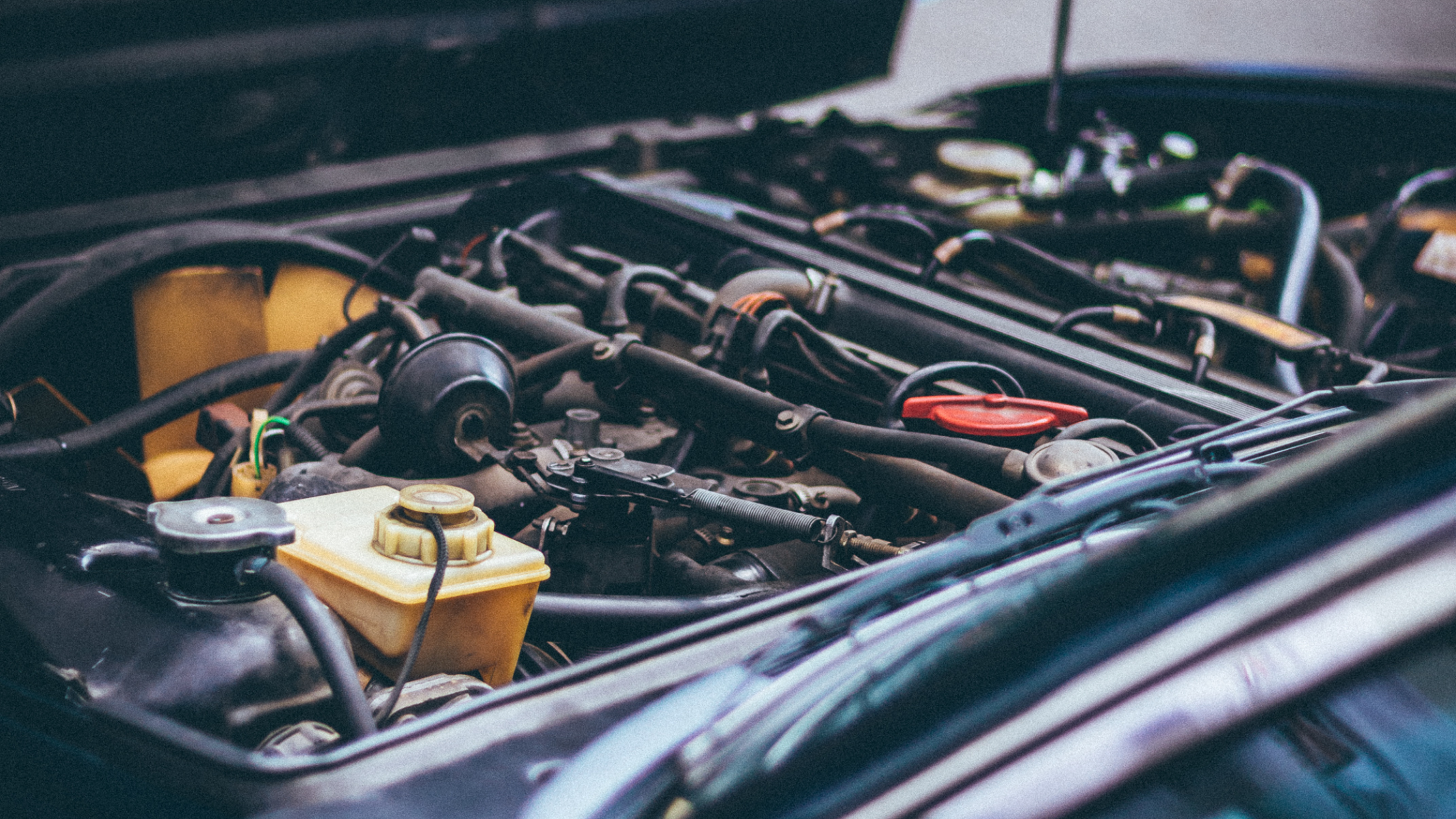 Job hunters desperate for work.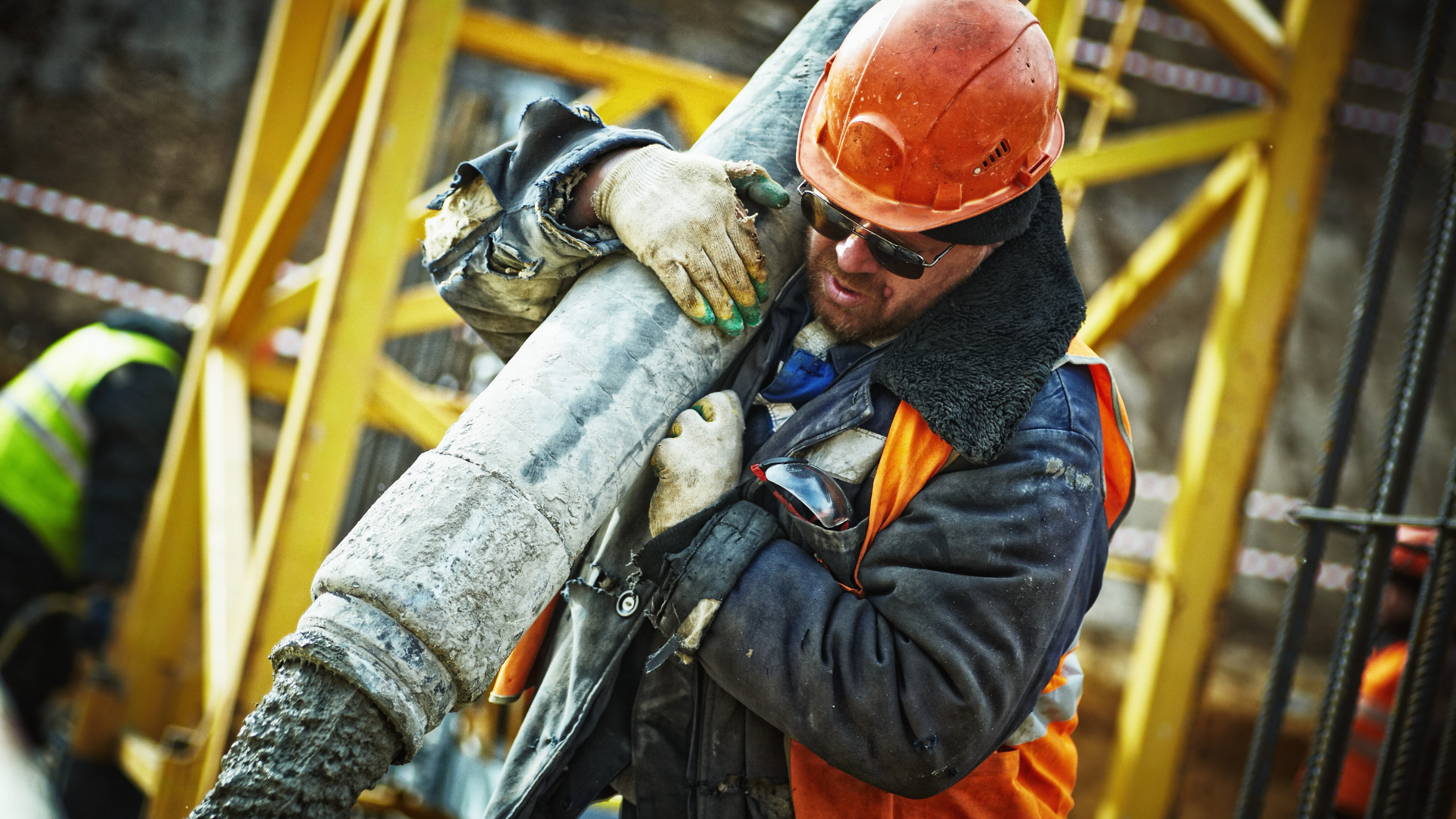 Couples just married and heading out on their first big adventures.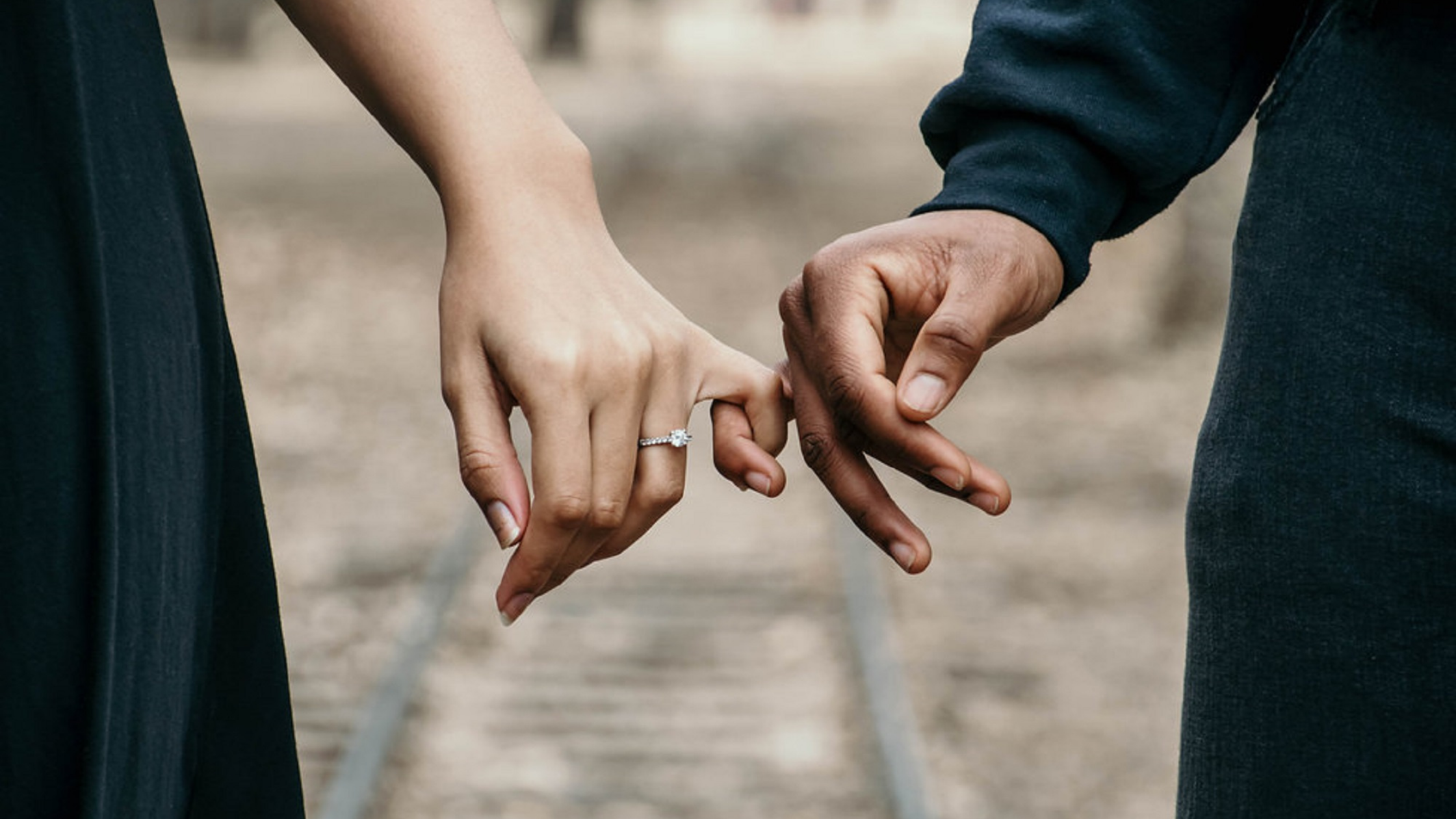 So many people from all walks of life gathered together, sharing a meal with our family.
My First Glimpse
I learned so much as I sat eating, asking questions and listening wide eyed to their stories.
There is something about being welcomed and served good, hot food by kind hands that invites people to just open up, and open up they did.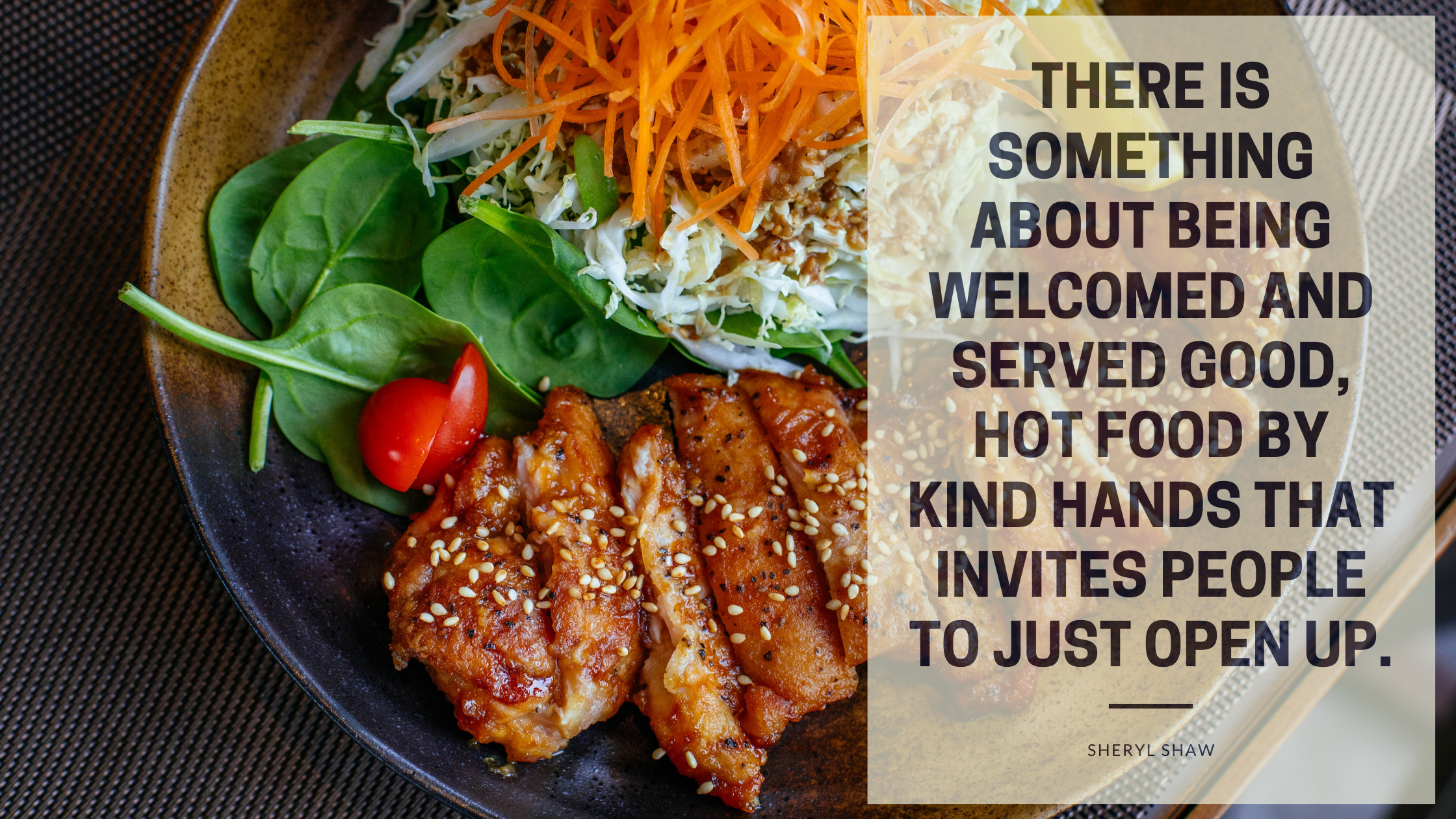 Anyone that was hungry would be served. No matter who they were or what circumstances they found themselves in, they were welcomed.
These were my first glimpses into what it looked like to live out the Gospel.
Being a Good Neighbor
My grandparents weren't ministers and yet I saw them minister time after time at those meals, speaking encouragement to people who were giving up hope, giving direction to people who were lost in this life, challenging the younger ones into greater things.
At the time I didn't realize how unusual it was to have people of different colors sharing a meal; I just knew that in this place, everyone sat side-by-side, equal, on a level playing field, and ate together.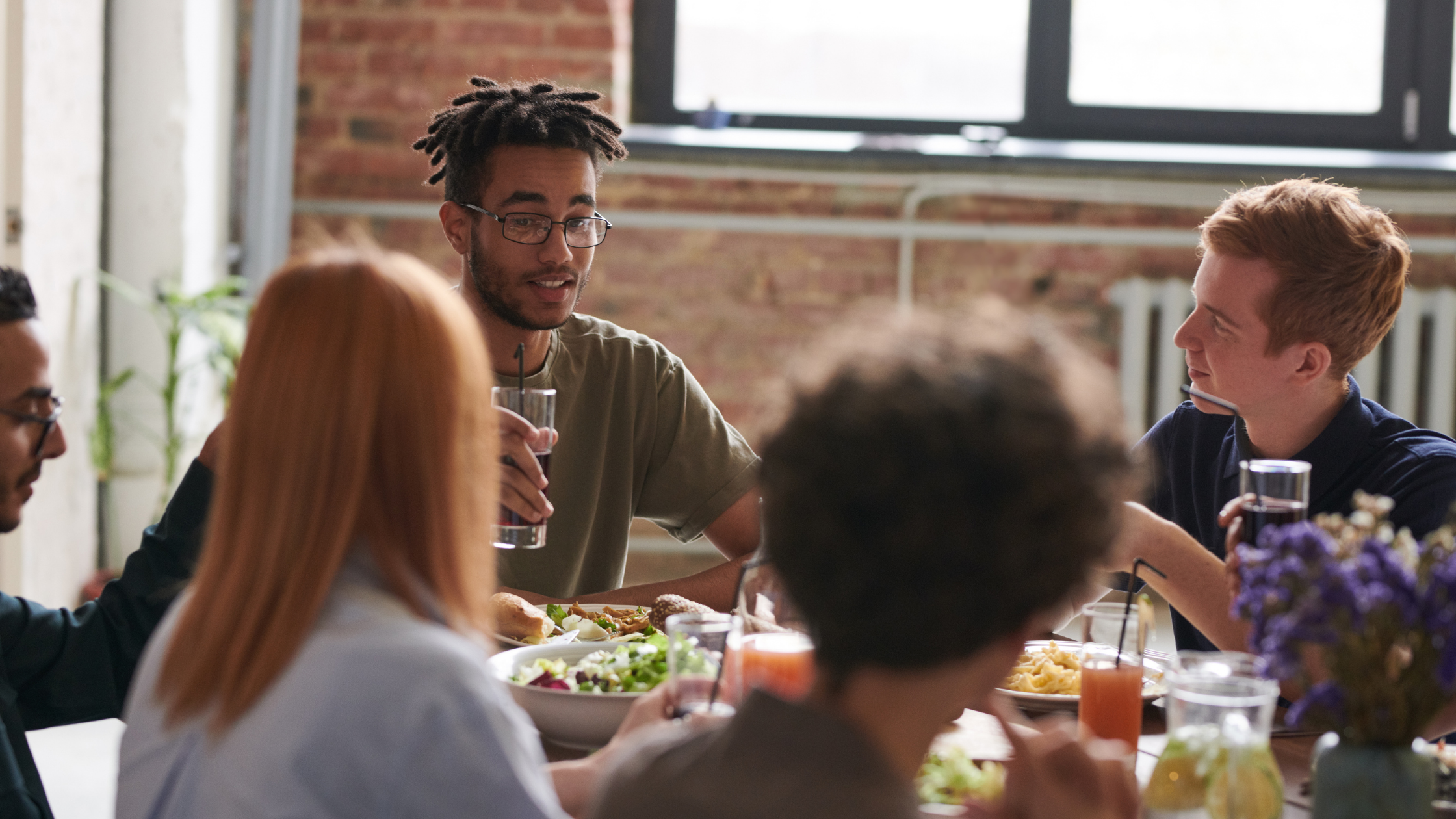 Sometimes people came through who had lost everything. Before they left, my grandfather would have filled their tank up with gas and loaded up a sack of groceries to go with them.
When he was told that he would go out of business doing that he explained that the Bible had shown him how to be a good neighbor, and that was his job and that the rest he trusted to God.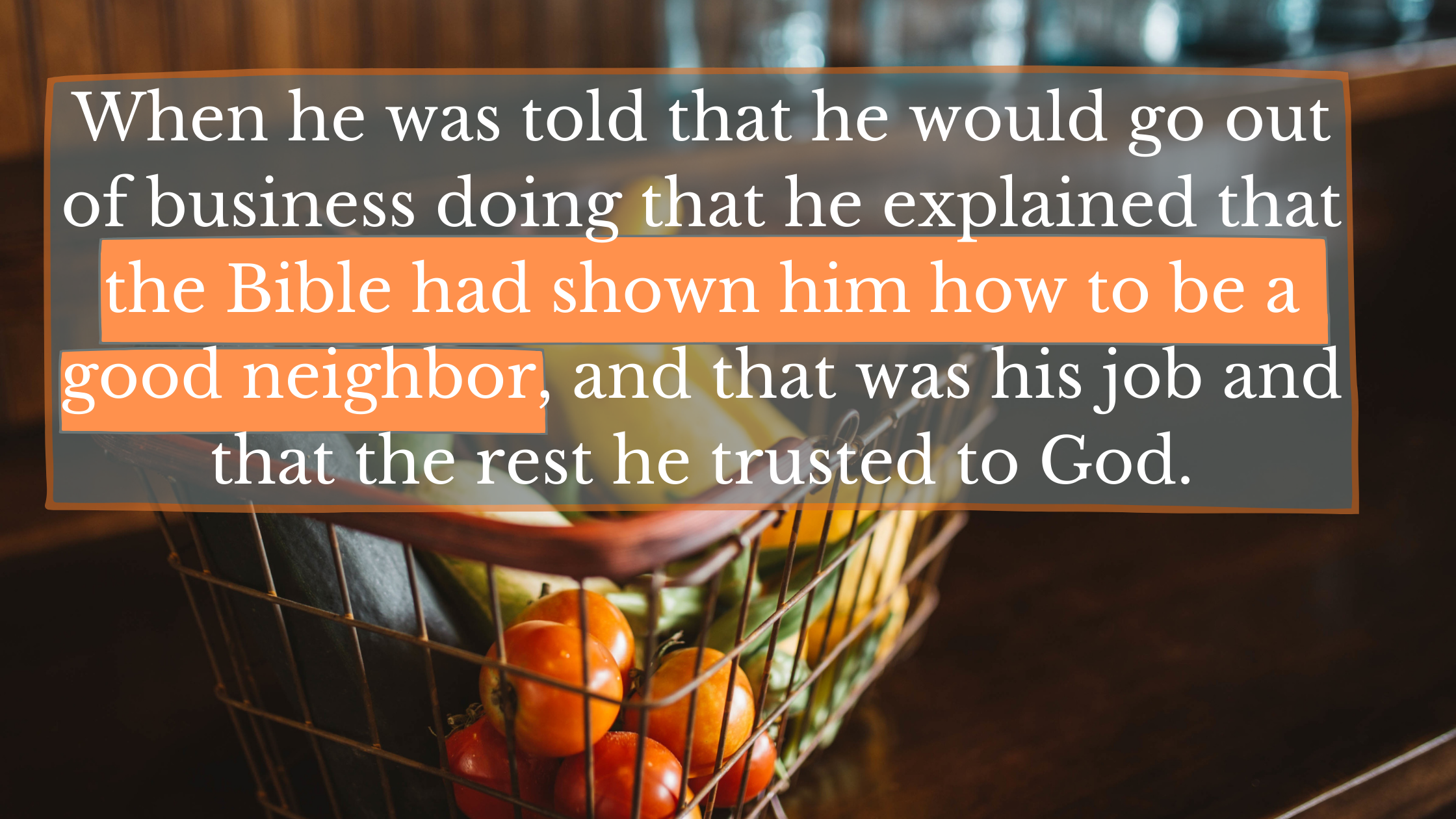 I listened and I watched.
I learned so much about the Kingdom of God around this dinner table.
Look Around the Dinner Table
In the Look Who's Coming to Dinner plan on Dwell you are invited to go with Jesus to some of his most interesting meals, look around the dinner table, watch and listen to the stories taking place around you and see if there is something to be learned about the Kingdom in these moments.
The Son of Man came eating and drinking so we begin at the place of the first miracle of Jesus, a wedding feast!
We continue through meals with tax collectors and Pharisees, unexpected meals with huge crowds and then stories Jesus told about meals.
We get to be at the last Passover meal Jesus shared with his friends and then finally, we get a glimpse of a great feast yet to come. You are invited.
There is so much here that after everyone is fed you would be able to pick up baskets full of scraps!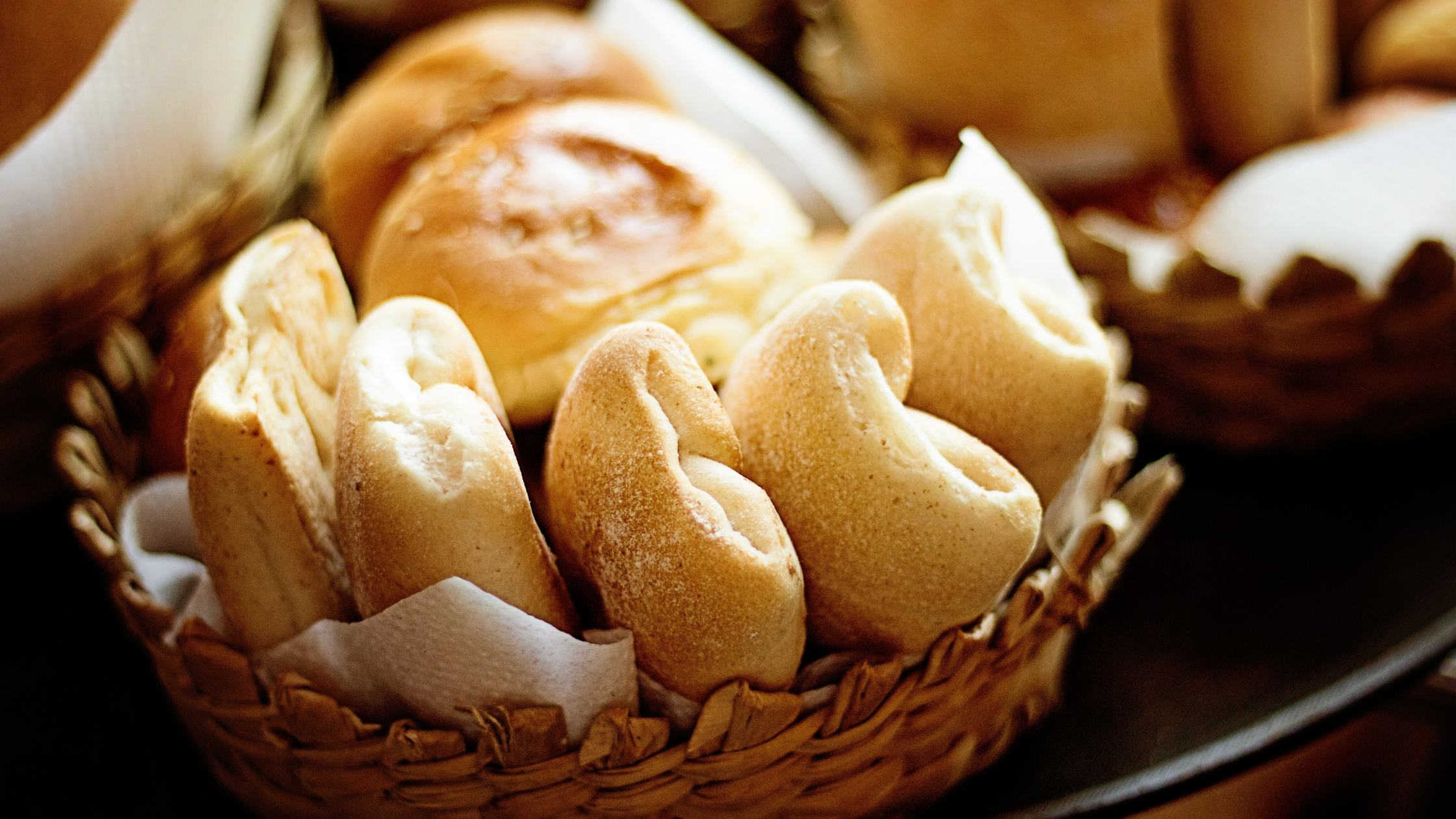 If you decide to join me in this listening/reading plan, let me know: sshaw@global-teams.net.
Read another of Sheryl's blogs here.
Check out a ministry we support that expands our table: