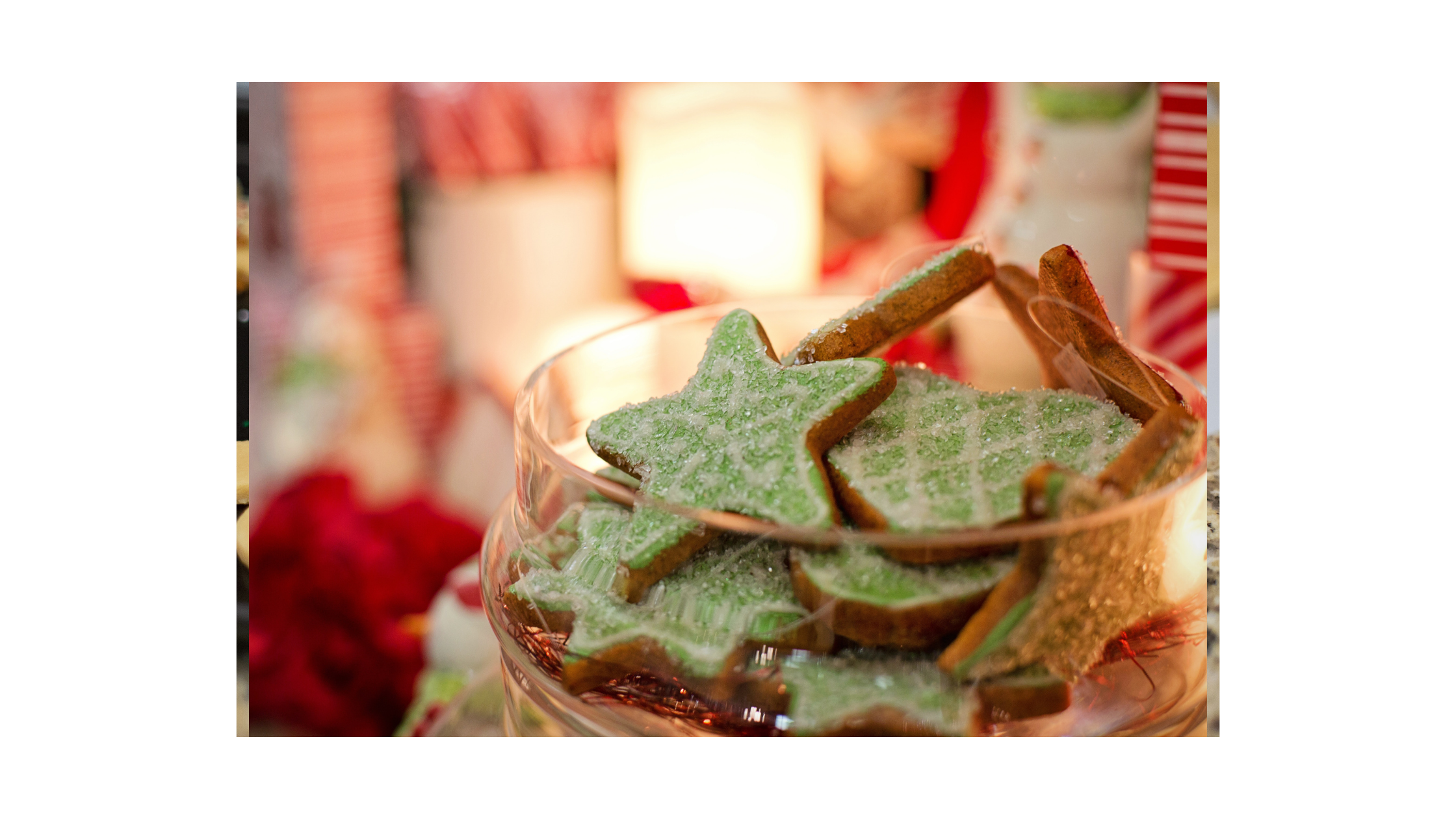 Are you a "Christmas Maker"? Take this quiz to find out:
Do you plan, shop, and/or prepare the Christmas meal(s)?
Are you in charge of Christmas family photos?
Do you design, write, and/or address the family holiday cards?
Do you make Amazon gift lists for people other than yourself?
Are you the mastermind behind the Christmas decorations at your house--indoor and/or outdoor?
Do you have a Christmas season activity to-do list for yourself and others?
Are you responsible for buying gifts for people you don't know well?
Do you use more than one roll of Scotch tape in December?
Are you utterly exhausted on Christmas Day?
If you answered YES to three or more questions, you are probably a Christmas Maker.
A Christmas Maker is someone who devotes their holiday season to making sure everyone in their family has a wonderful, peaceful, joyful Christmas. The downside to this is that you often feel drained, crabby, anxiety-ridden, and even joy-less. Christmas feels like a long to-do list.
As a Christmas Maker, how do you feel when you hear this line from "Joy to the World"?
"Let every heart prepare Him room."
Do you feel challenged? Overwhelmed?
Does it feel like one more thing you have to do? Or does it feel like an impossible task--how in the world can you make space for Jesus in the middle of the busiest season of the year?
As the Christmas Maker in my own home, I can't tell you that I have found the perfect solution. I often collapse in a puddle on Christmas Day. But here are some things I have done.
#1 Give yourself a break.
Bake less (buy Peppermint ice cream!).
Invest in lots of Christmas bags and tissue paper and have everyone wrap their own stuff.
Watch a lot of Christmas movies--where you actually sit down with your family. Don't multitask.
Be okay with sending a Christmas card with less-than-perfect photos. Use summer photos. Skip the Christmas cards completely this year and send an email with pictures instead.
Take a coffee break. Take a walk. Take a nap. You are not being lazy.
Read your Bible. Or listen to it. It helps!
#2 Remember Jesus.
Here's the thing: You don't actually "make Christmas." Jesus does that.
If you remember Him, Christmas will be joyful. How can you do that?
Get an Advent wreath.
Read the Christmas story in Luke chapters 1 & 2. Read it aloud with others. Share it!
Watch A Charlie Brown Christmas. Linus gets it. He reminds us.
Take a minute each day to ask God, "Will you make Christmas for me this year?" See what He does with that.