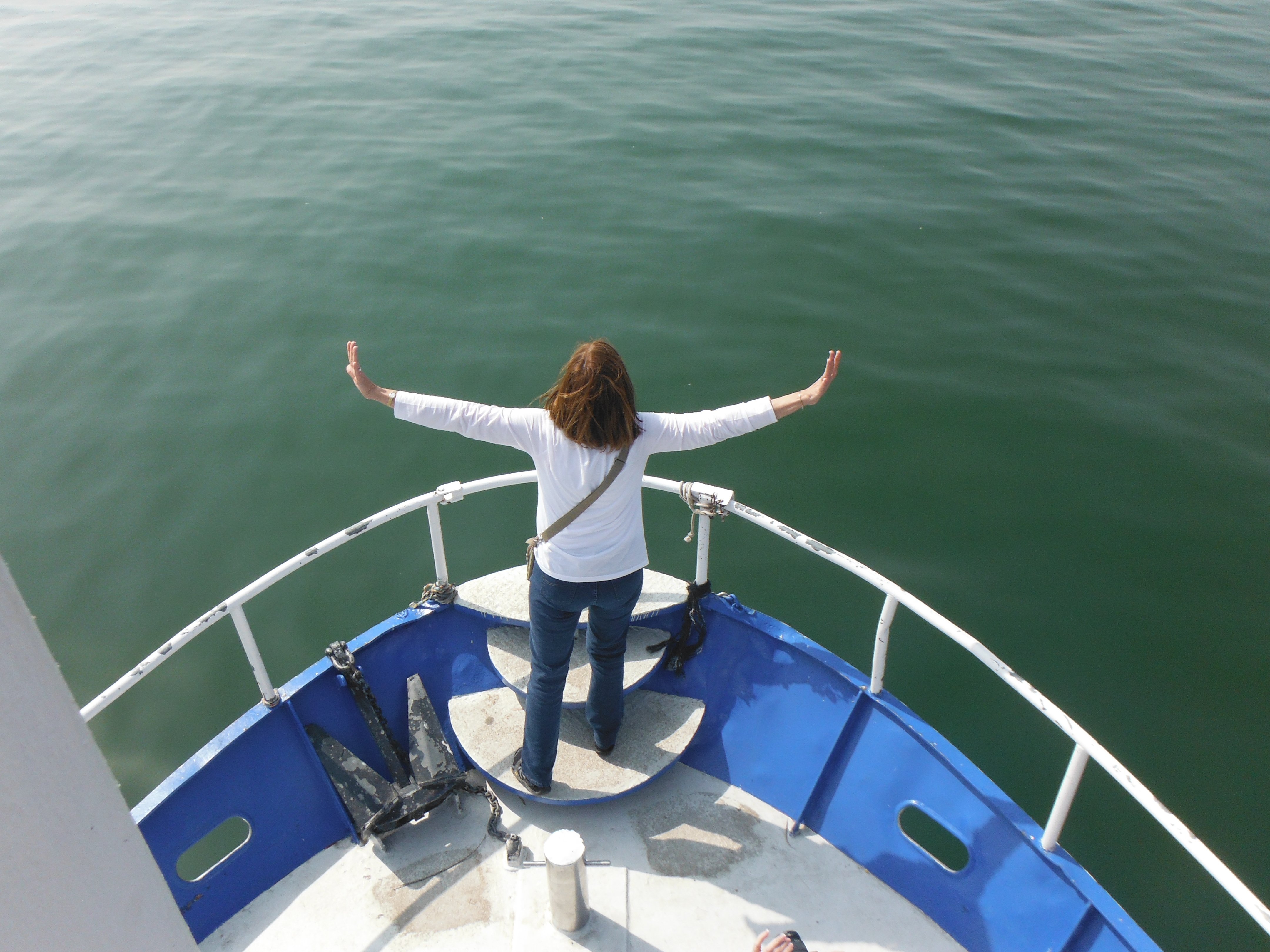 By far the best eulogy I've heard to date, was given to a packed house at Truro Church in Fairfax, VA, by one of three sons of a priest friend of mine. He had an oft repeated line that gave focus and rhythm to his words:
"He was a good man, a great sinner, with a greater Savior."
A GOOD MAN
He was a good man and a good friend and a good priest. He was a brilliant orator and marriage counselor, father and husband. He gave a hilarious presentation (making great fun of yours truly) at a fund raising roast dinner for a New Covenant mission trip.
A GREAT SINNER
He qualifies, I guess? Well, maybe not so great, really. Someone was out to get him too. There are books written about these people, e.g. Clergy Killers or Well Intentioned Dragons. It's usually the devil's ploy. From what I learned it was a very debatable indiscretion, with his Discretionary Fund. But there are two things that cannot be tolerated - financial and sexual mess ups. Probity, squeaky clean, is demanded. However, in his next position, unacceptable computer images were exposed, and then, his once-captured addiction to wrong spirits returned. He died from liver failure in the arms of one of his sons. He passes the "sinner" test; "great" is for debate.
A GREATER SAVIOR
Sometimes we loose sight of just HOW great of a Savior Jesus is. And here and only here do we find un-understandable peace.
Several of us have been doing a Zoom Bible study on Romans. Two things really jumped out at us from Tim Keller's commentary, Romans For You, as if we hadn't seen them so clearly before.
One comment was on Romans 5:9-10:
"We are assured that we will be preserved as "saved" through-out our life and through the very day of judgement."
Even when we mess up, blow it, lose it, you name it, we can't out run his grace and love and that should give us peace!
Another comment was on Romans 8.1:
"...Paul is saying categorically that condemnation no longer exists at all for a believer. It is not waiting in the wings to come back and cloud our future."
When it comes to sin and our need of a savior the degree doesn't make the difference. It's like having to jump across the Grand Canyon. Even the world's best long jumper falls short. Not being as bad as someone else doesn't make any difference. Most think of it like the scales of justice: if I can just tip them in my favor, or just earn a passing grade. But that's the world's way not the King's way.
Perfection is required, and the really good news is Jesus is. He did it for us and offers it as a free gift. Too good to believe? Let's hope not! If that doesn't give us peace nothing will!
A last note. Somehow I got drafted to be the 'head pall bearer' for this service. Well the center aisle at Truro has plush carpet and is so narrow that the side pall bearers didn't fit. So it was just me pulling and the one in the rear pushing, sort of. I thought about the song, "He ain't heavy he's my brother." Not just for me pulling and trying not to look like I was about to have a hernia, but thinking of Jesus saying that about my friend, the guest of honor - "Don't sweat, I can deal with this. He ain't heavy, he's mine."
"He was good man, a great sinner, with a greater Savior. As are we. Amen."
May peace that passes our understanding keep our hearts and minds in knowledge of His love!