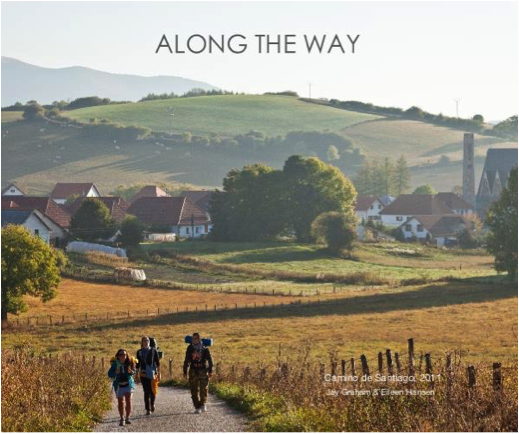 (Referencing Mark 10:17-31**)
"As he was setting out..." someone, who perhaps grasps and then gasps -- 'He's leaving, this is my last chance to ask him' -- approaches him, respectfully, honestly, humbly, sincerely.
"What must I do to inherit eternal life?"
Please.
Tell me.
The disciples, as do we, lean in. The dialogue is deceptively compelling.
The answer to this question has us all holding our breath. I hope.
Because when breath becomes air -
As it does for all living souls,
What's next?
What shall we do, you do, anyone do?
To inherit eternal life?
If it's not your question now, well, it should be...
A friend of mine said he had a commandment above his bed -
"Thou shalt not should on thyself."
But, it seems right here, to should on yourself.
And besides, did you see it?
Jesus added a commandment too - "do not defraud" - maybe just for this person?
Or not. Go figure.
Anyway, they continue on their way.
"All the way to heaven is heaven, because He said I am the Way."
St. Catharine
He's not with them.
I'm told this is the only scripture where someone leaves Jesus presence - sad.
What did he miss? Why couldn't, didn't, he get it?
Look again, see if you see,