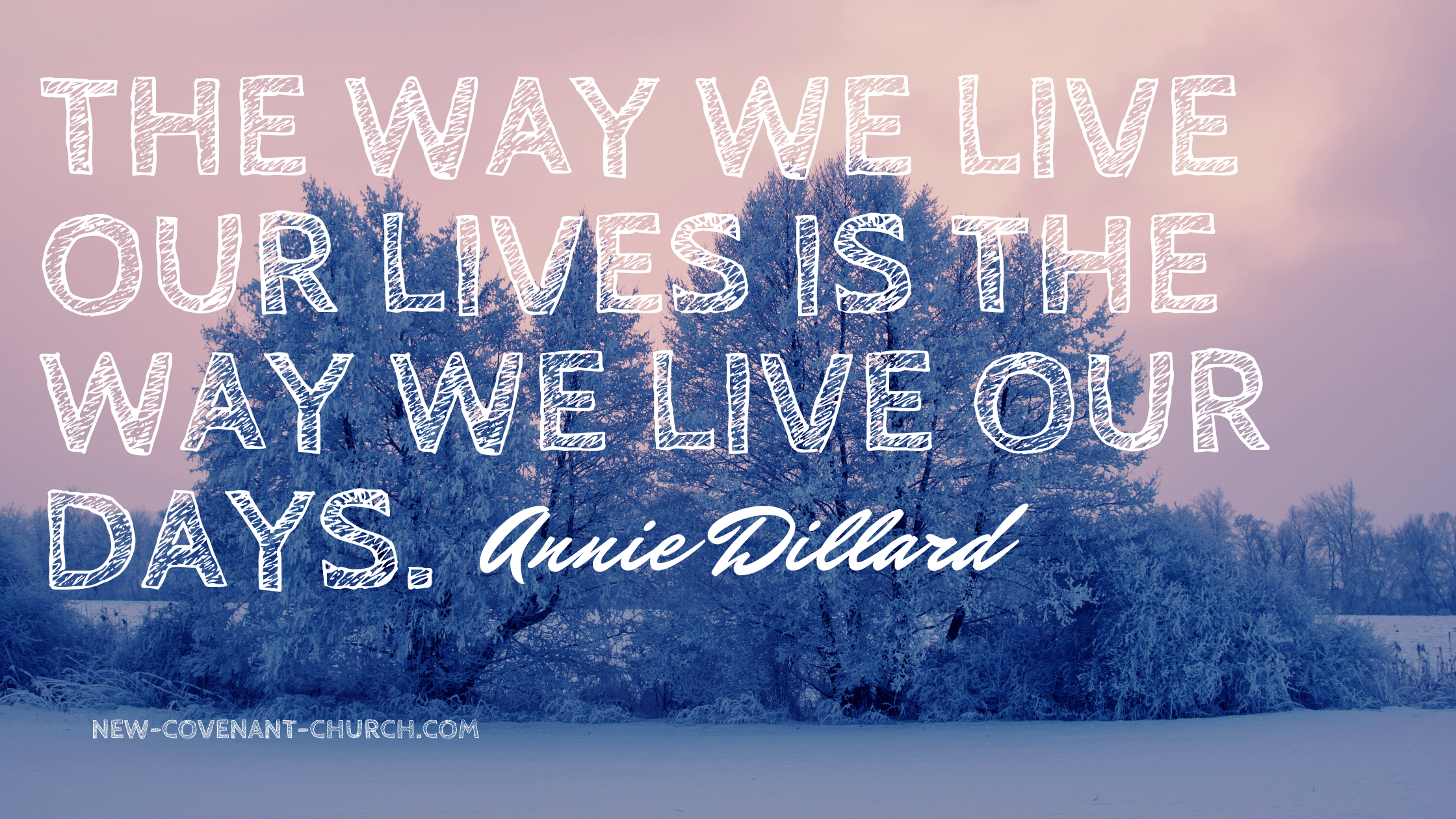 "The way we live our lives is the way we live our days."
I believe I heard that from author Annie Dillard. She won the Pulitzer Prize for her work, Pilgrim at Tinkers Creek and taught English at Wesleyan University in CT for 21 years.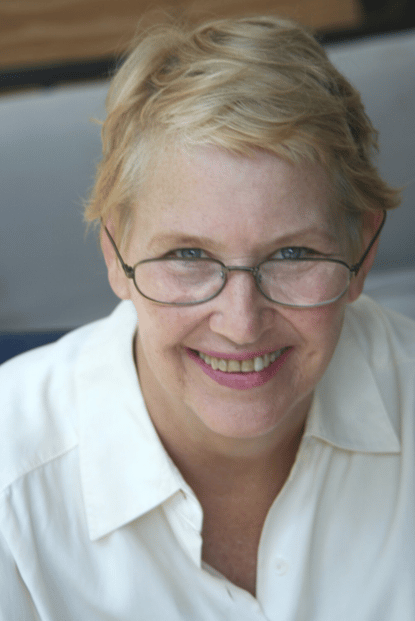 As I have pondered that line over the years, I like to add, "And the way we live our days is the way we live our moments."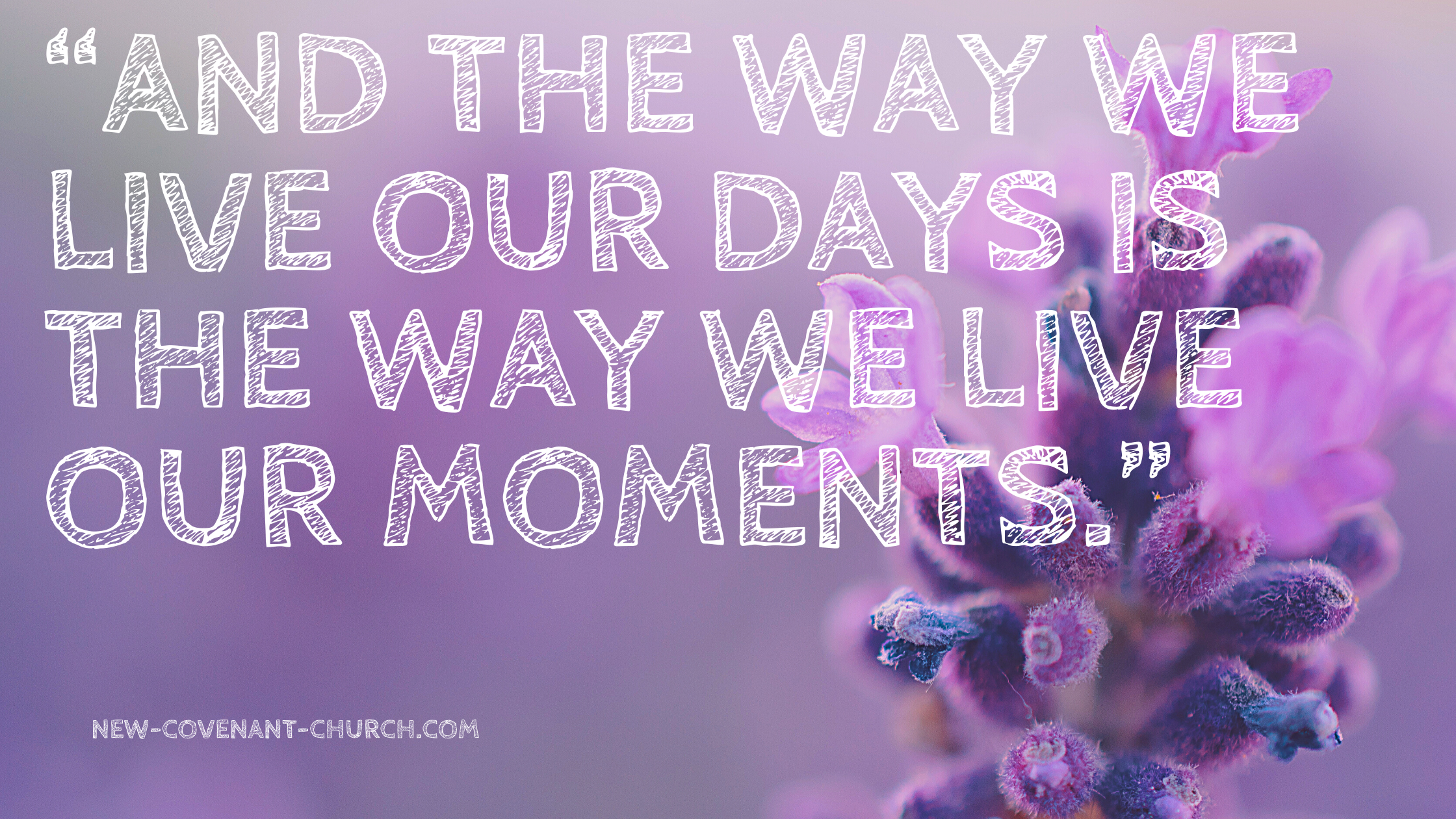 So how do you embrace every moment?
Crashing Moments
Moments are sometimes unpredictable. Some just crash in on us, no invitation, no advance notice or warning. Take this one for instance:
A friend of mine shared in our small group about a moment that he experienced a couple years ago. His wife of 60 years developed Alzheimer's and eventually needed a care facility.
My friend would faithfully visit 2 times a day putting her to bed each night. He described her look on those visits as vacant. It was as if she wasn't looking at or seeing anything, starring into space. And there was no emotion to speak of on her face.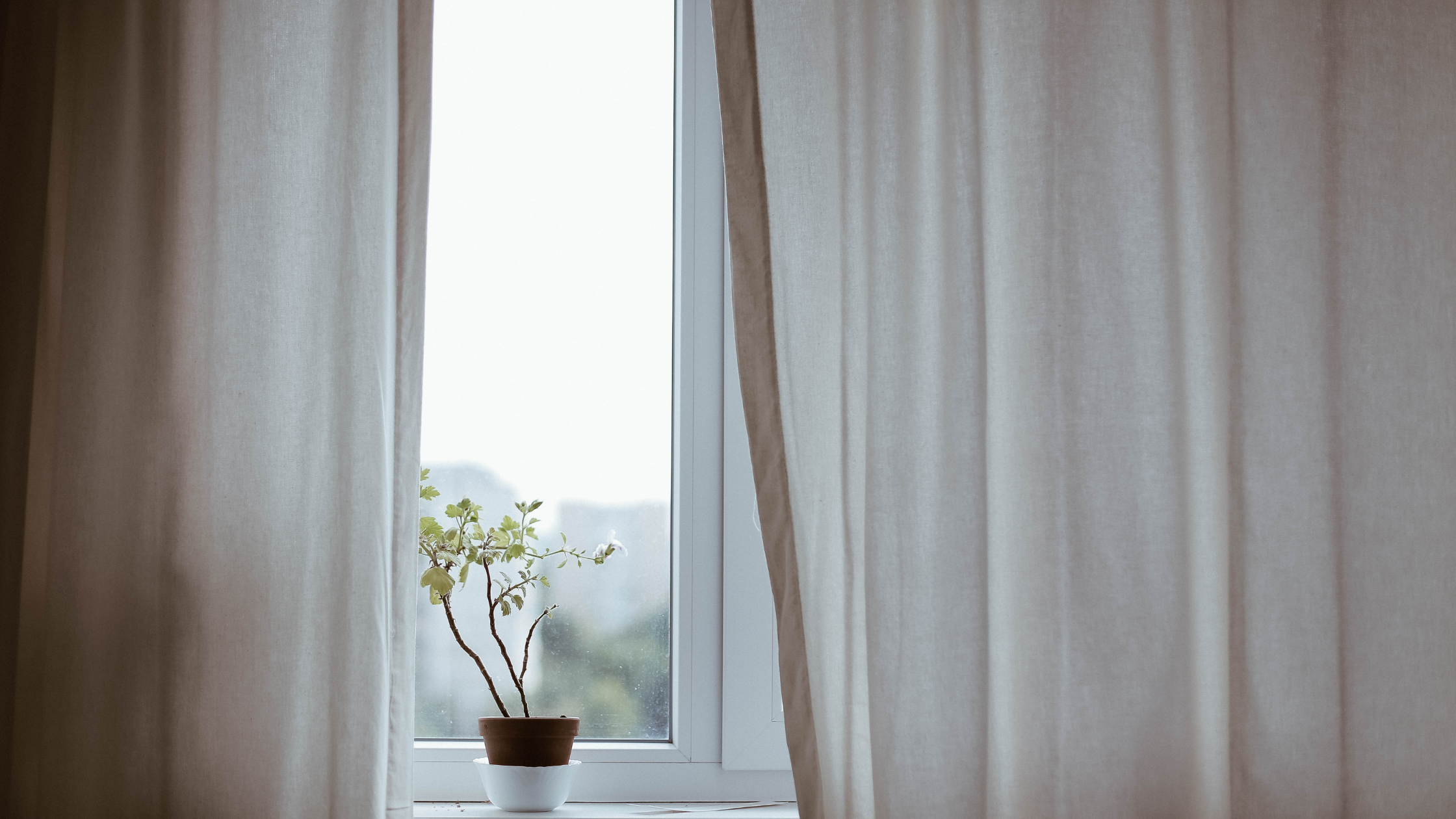 One day, while standing in front of her padded wheel chair, her face came alive. Her mouth grinned from ear to ear and her eyes lit up.
That was his Judy.
He said it didn't last long, but that moment was a gift from ABBA's hand. She died just a couple days after that, but that moment lives and loves on.
That's a big moment, a joyous moment, an unexpected moment that came crashing in, and in this case an incredible gift.
Defining Moments
Most of us can think of these as what we could call defining moments. I'm thinking of moments in our lives that shape us, change us, make us into who we are becoming.
Some of those moments can be joyous, like the birth of a baby, an unanticipated encounter with an old friend.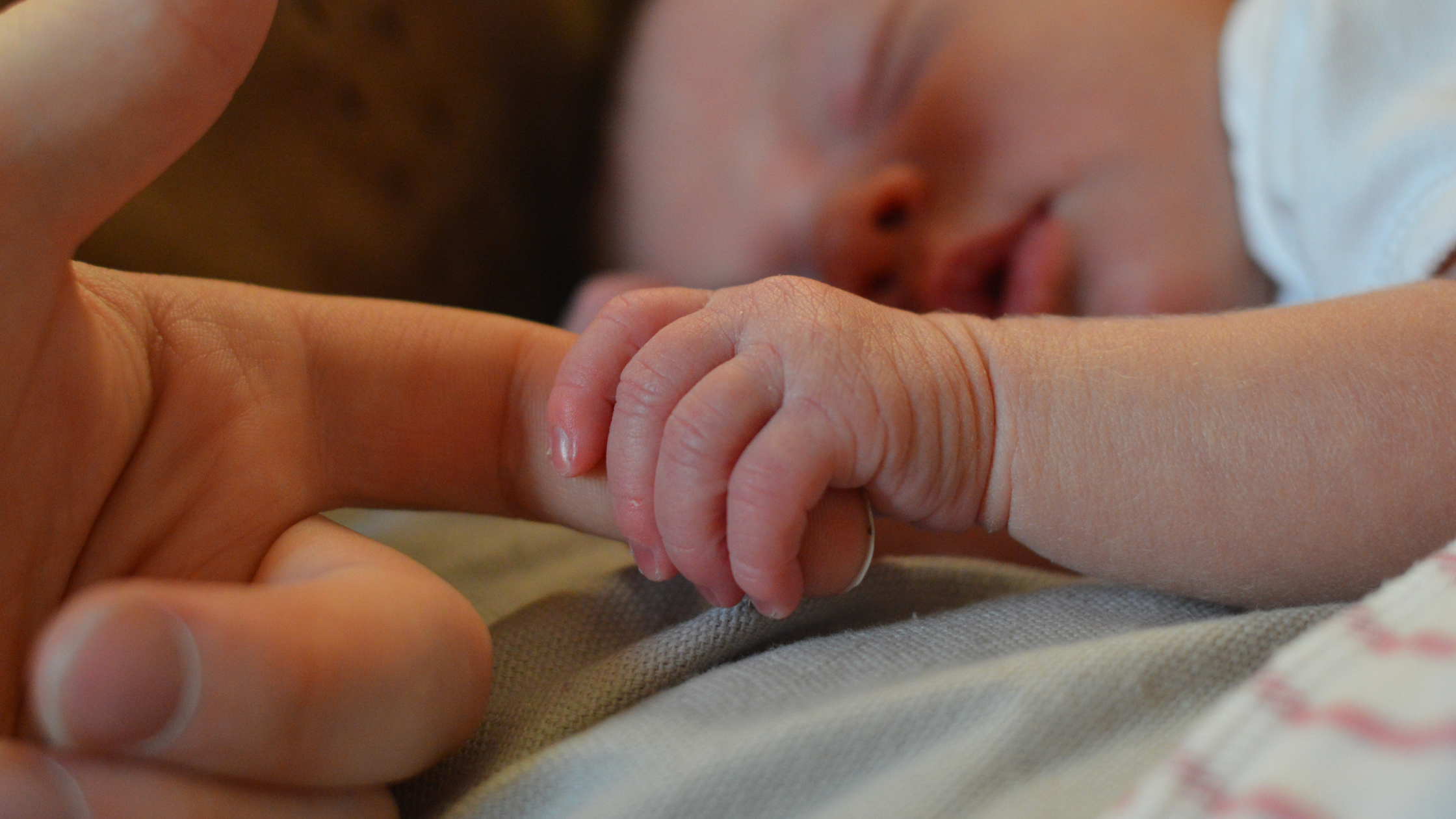 And some can be excruciating like the loss of a job, the death of a friend or family member.
Small Moments
But there are also small moments, and we need to know how to embrace every moment. Sometimes we miss these kids of moments. They can come and go without us noticing. Nowadays, Barbara and I try to keep each other alert when our children and/or grandchildren are with us. We say, usually quietly, "This is a precious moment. We are together. Thank you!"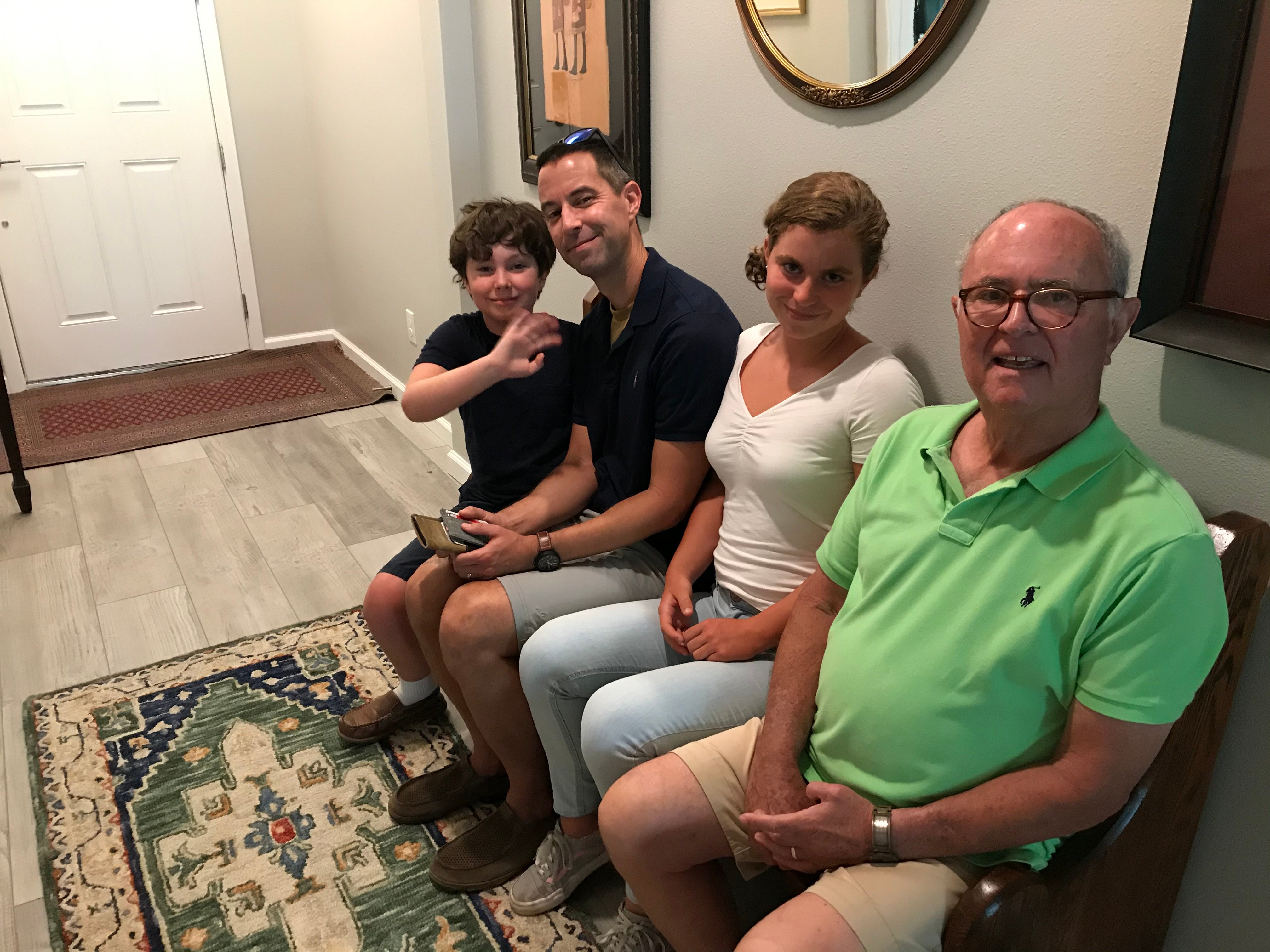 How to Make a Moment
Moments like these we can almost make, or create, or at least allow space for.
Let's say we know we are getting together with someone and we think, "This could be a special moment."
Our invitation, intention, and attention may have the grace needed for a special moment.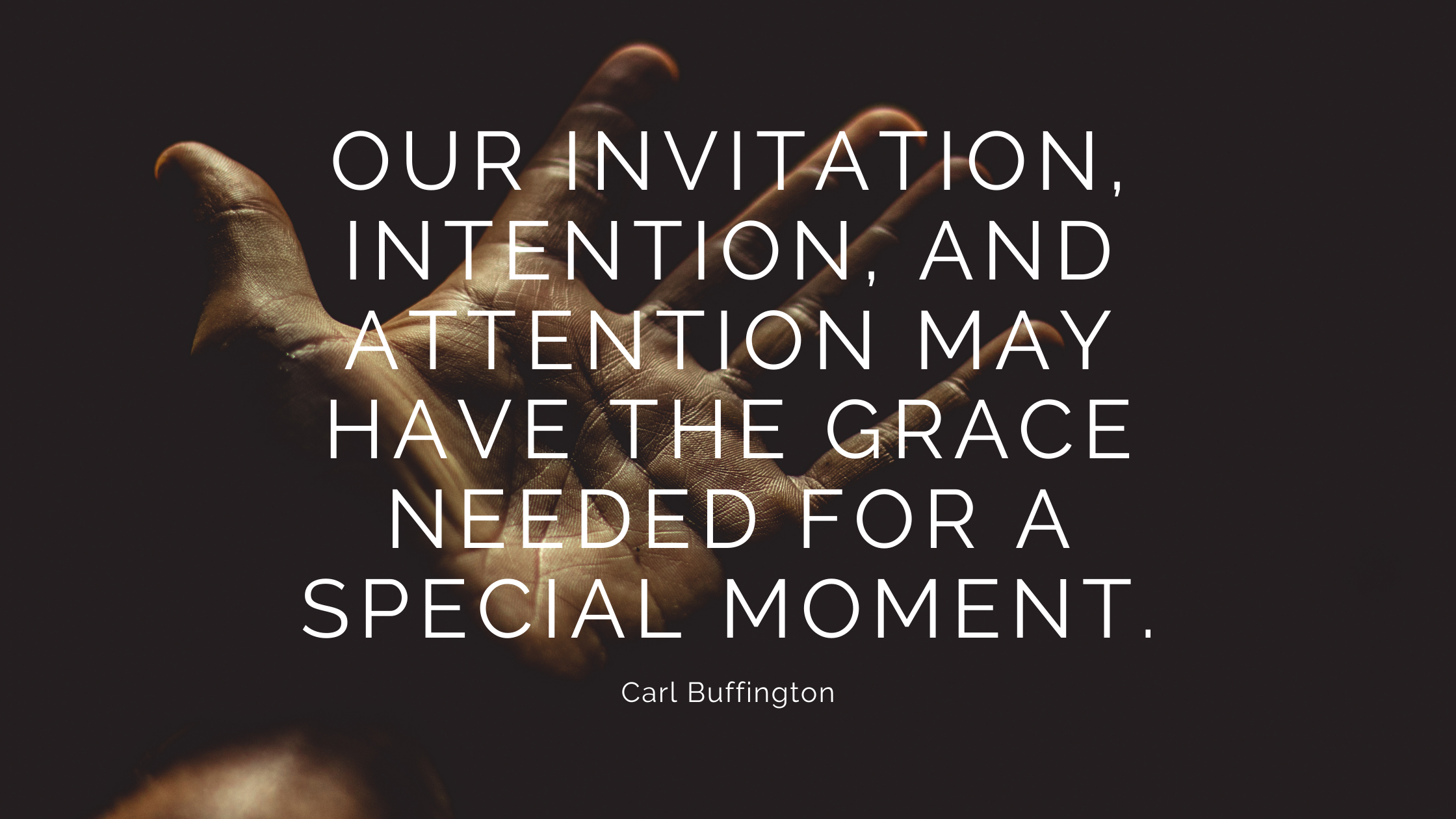 Follow the Nudge
People who desire to know how to embrace a moment should try to prevent missing a moment.
One way to miss a moment is to not act.
It's sort of like the 10 second rule that says when you get a nudge from the Holy Spirit you have 10 seconds to act on it before it vanishes and you return to your default position of doing or saying nothing.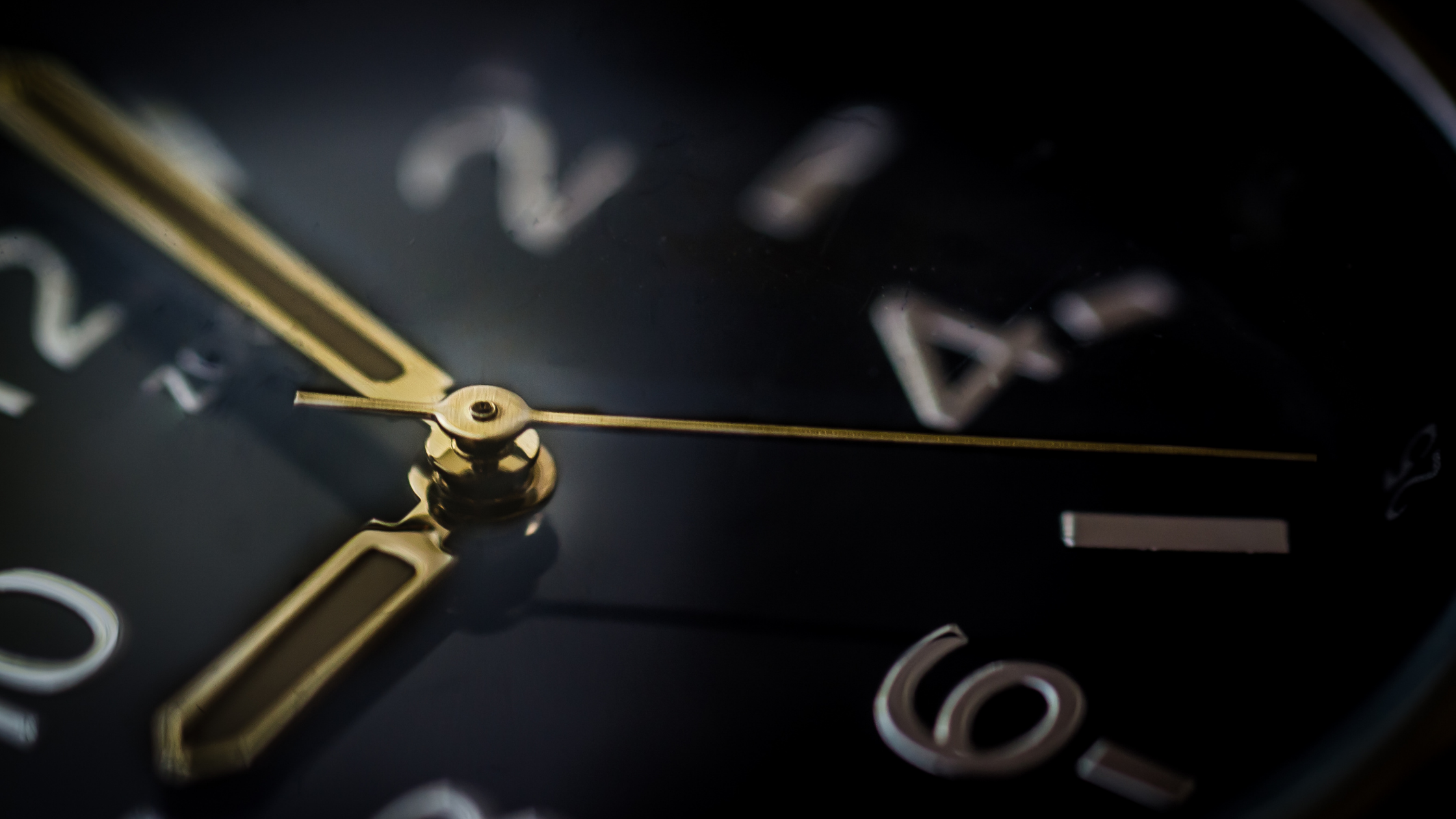 Let's say you heard that so and so was home from the hospital and needed meals. You think, "Someone else will do that." And on you go--maybe, probably, likely--missing a moment to share in God's love.
The Moments We Wish Never Happened
And then there are those moments in our past we wish never happened.
I have a file drawer in my mind full of these. Times when I opened my mouth when I should have heeded the proverb, "After all, even fools may be thought wise and intelligent if they stay quiet and keep their mouths shut."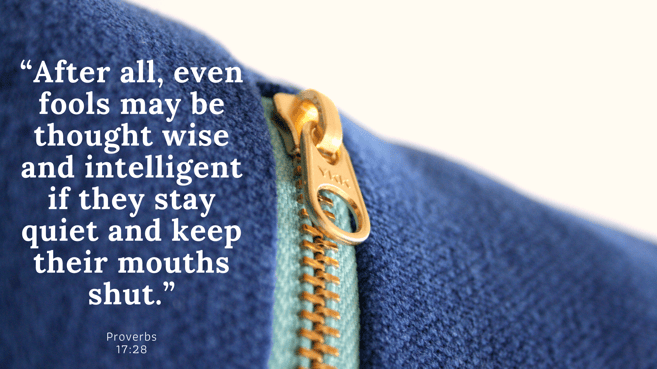 And there are those ways we have sinned in "things done and left undone" as the Prayer Book is wont to remind us.
In his entry for 2/8, Paul David Tripp wrote a devotional assuring people like me that God's grace even redeems past foibles. (The book is New Morning Mercies)
Paul Kalanithi, gifted neurosurgeon and writer, husband and father who died way too young from cancer, wrote a book, When Breath Becomes Air. He was asked in an interview if knowing he was dying made him more aware of how precious the moments he had were?
His answered surprised his interviewer and me.
He said something like, "No, he always knew what a precious gift life was and felt that he lived to appreciate each and every moment."
How Do You Live Every Moment of Life?
There are three ways to make the most of life's moments:
We can watch for moments that happen in our midst.



We can encourage moments to erupt in our midst, moments of God's Spirit's presence.


We can welcome moments that just invade our lives uninvited.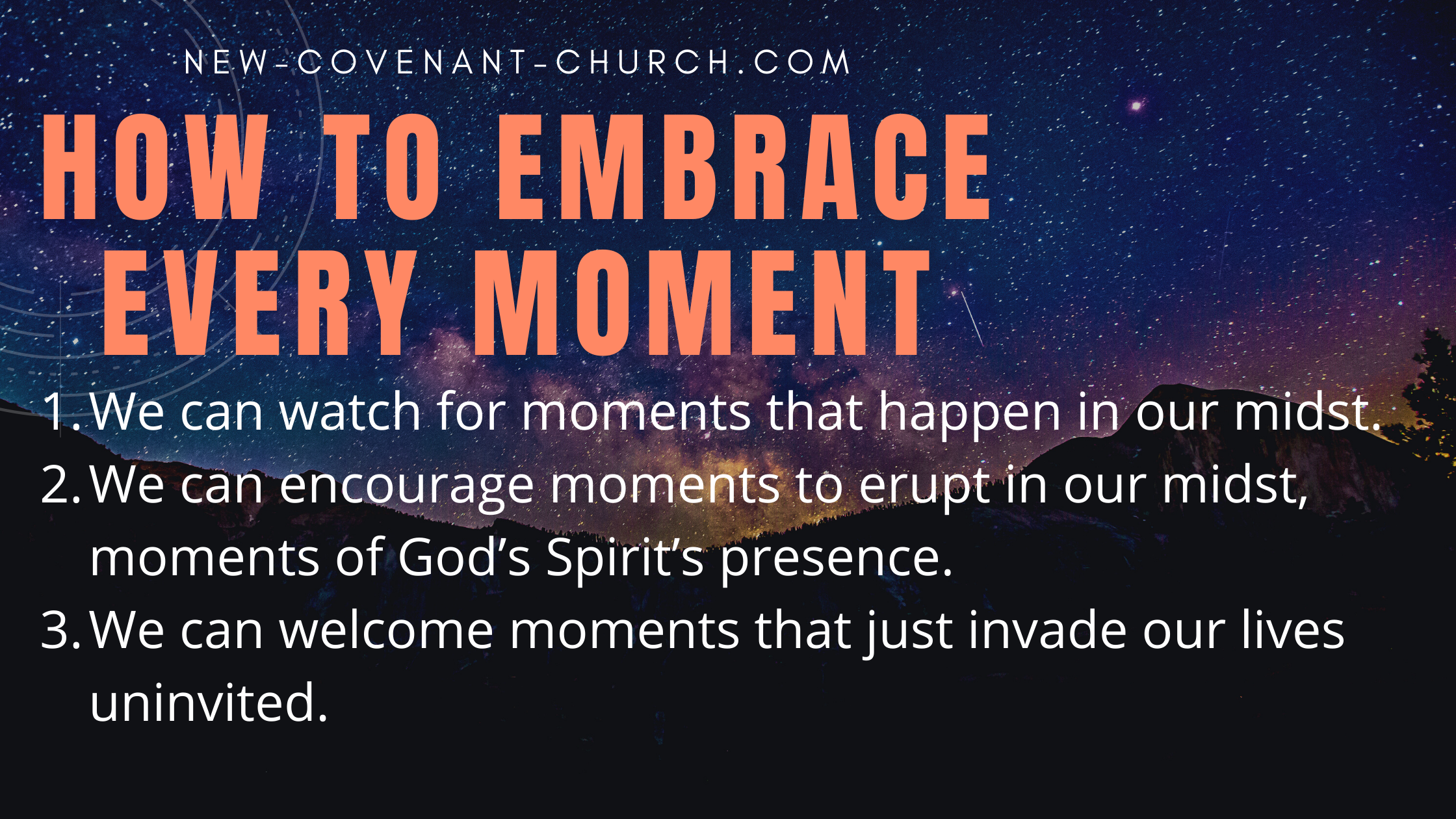 Some of these surprising moments are joyful, can make us laugh, even giggle and jump and dance, some are not.
I read somewhere, that the Hebrew word used for how Jesus rejoiced in the Holy Spirit when the disciples returned from their first mission, means literally that he leaped up into the air, spun around and landed dancing.
To say the least then, certain moments in our lives can make us hard and bitter, or thankful and humble. But all have the potential to be blessings--life defining, shaping, and transforming by ABBA's hand.
Read more from Carl in "An Un-Understandable Peace."
Make the most of your moments by giving back. See how you can help.