Rhythms. Our recent Sunday morning messages have been centered in how the good news of Jesus is meant to be shared rhythms of friendship and blessing. In "routine exchanges between friends and neighbors."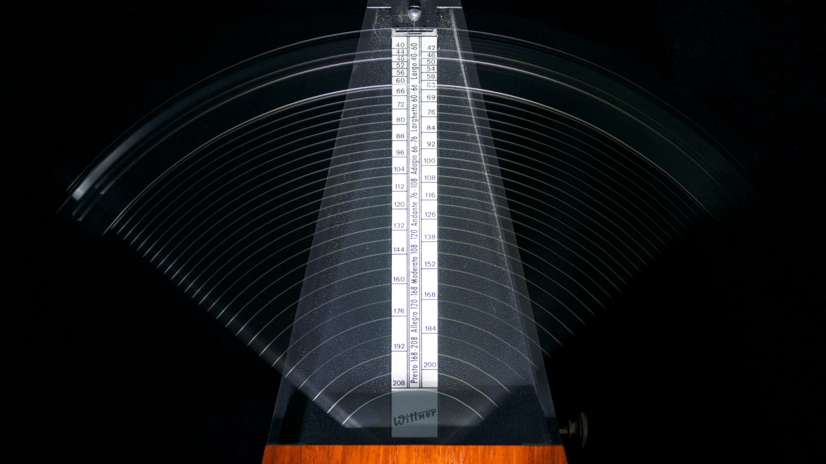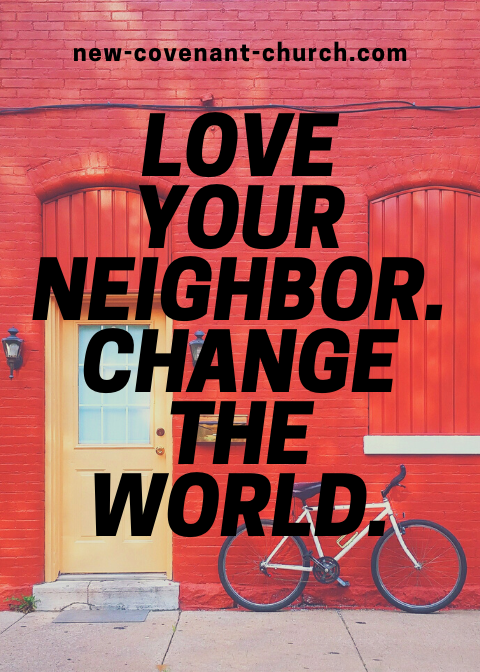 Who Is the Best?
Jesus was the best at doing this. He started with prayer. He intentionally listened and people were heard, known, and loved. He was always up for a good dinner party with friends and neighbors. He laid down his crown and put on an apron day in and day out while he walked this planet. And he was the best at sharing good news – whether tangibly or in word.
What Was the Inspiration?
We drew messages each Sunday from a book, B.L.E.S.S: 5 Everyday Ways to Love Your Neighbor and Change the World by Dave and Jon Ferguson, to share how five everyday rhythms of friendship can be opportunities to share the good news of who Jesus is with our friends and neighbors.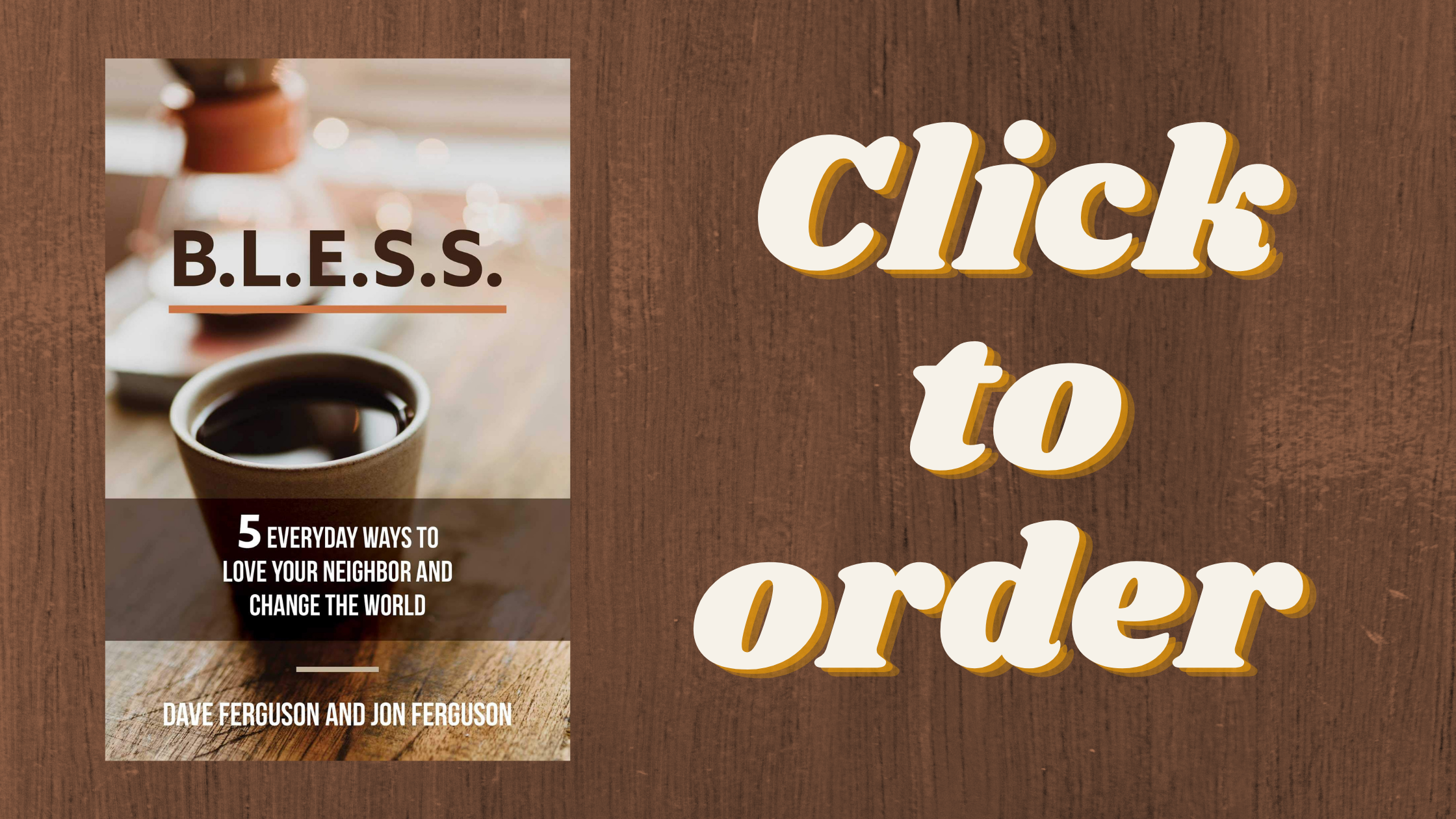 What Are the Action Items?
Begin with Prayer. What friend or neighbor are you praying for this week?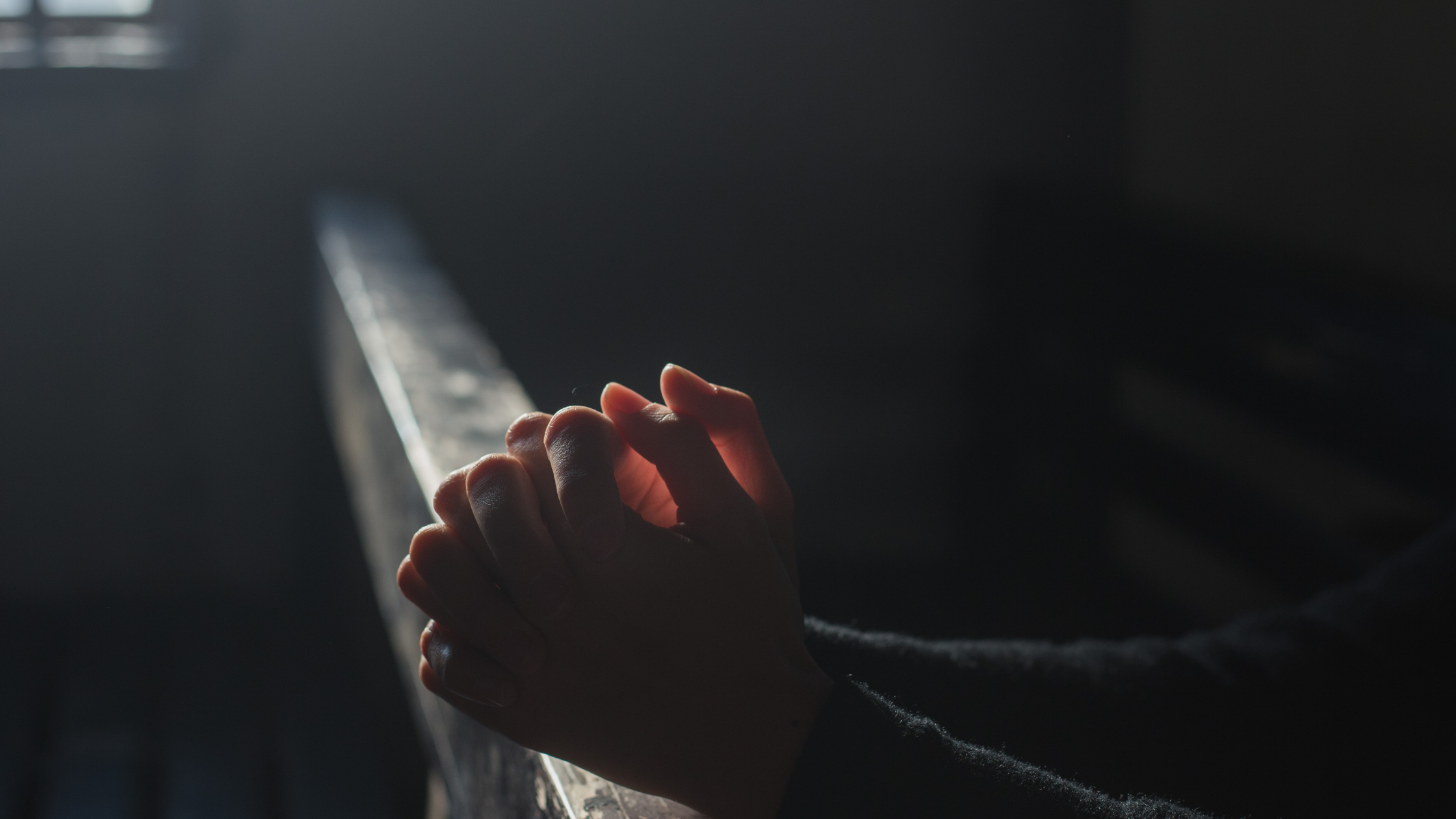 Listen. Who is God nudging you to intentionally listen to this week?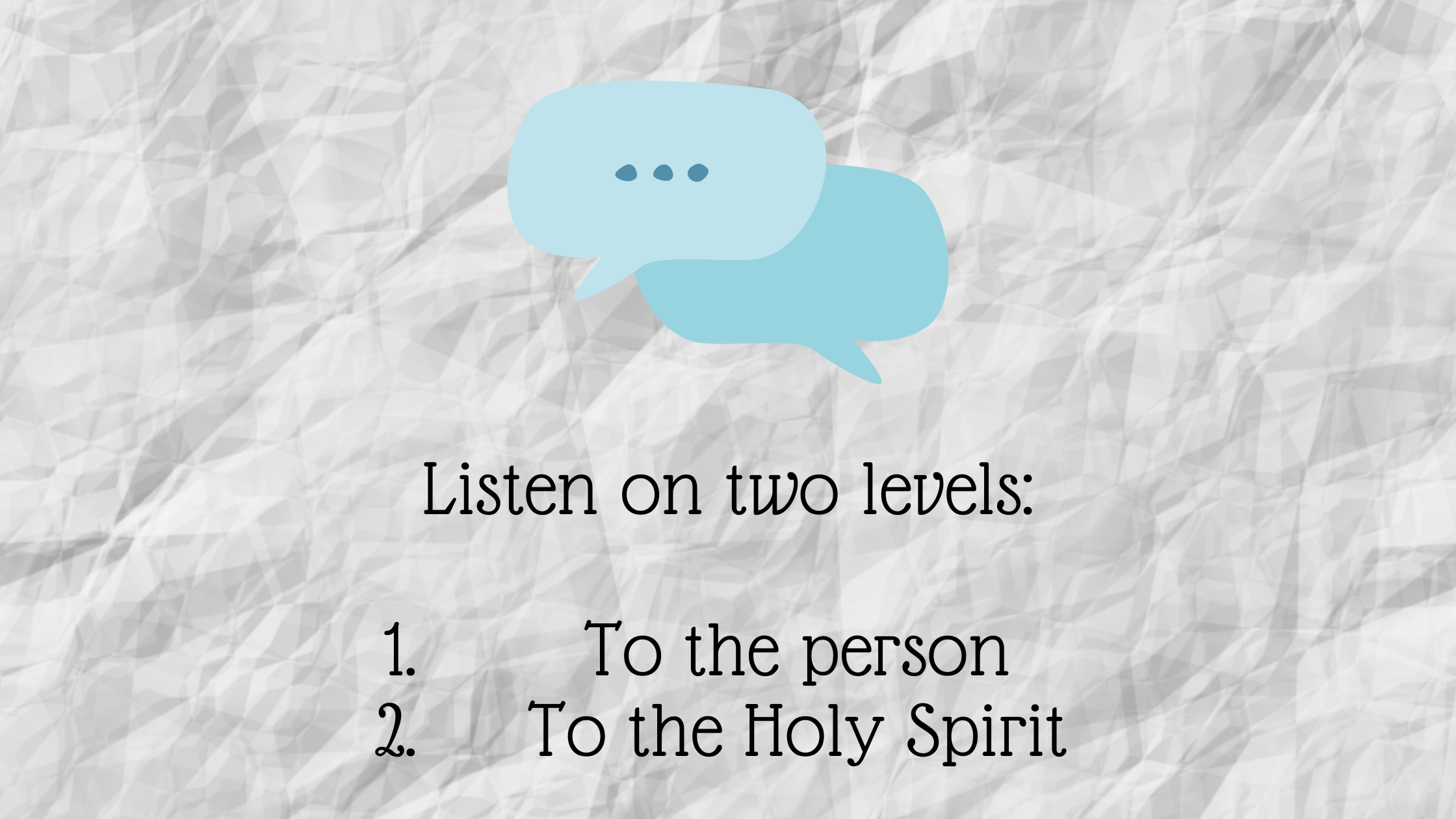 Eat. What friend or neighbor can you share a meal with this week?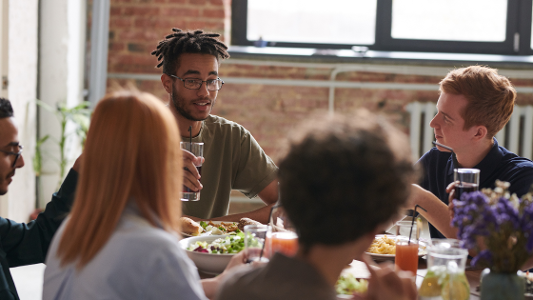 Serve. Who in your life might you be able to serve this week?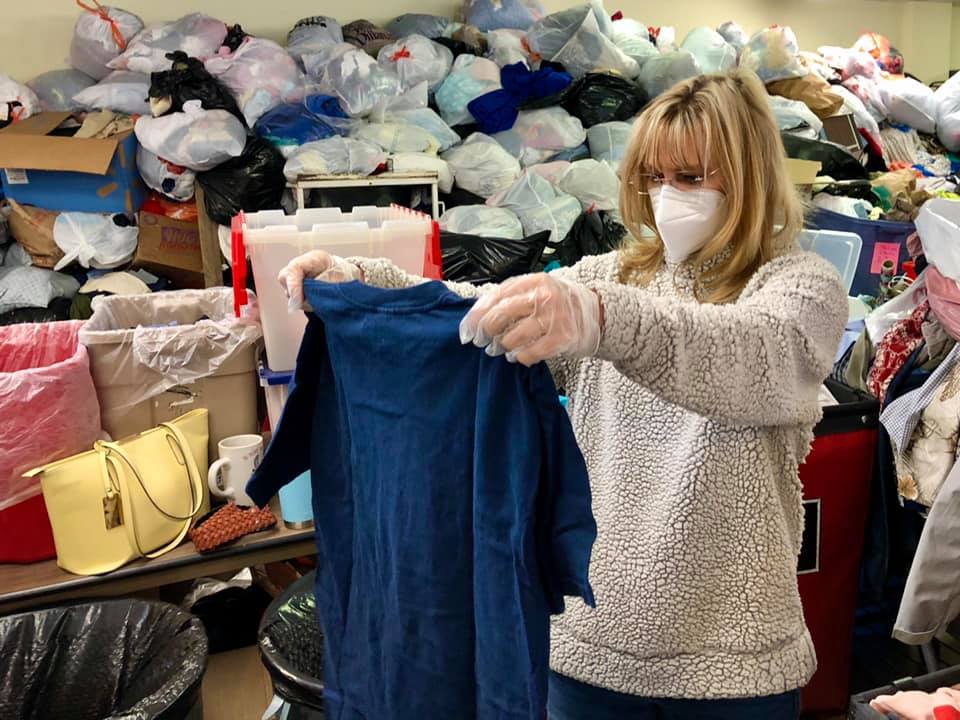 Share your Stories. What is your friend or neighbor concerned about and how might Jesus be good news for them this week?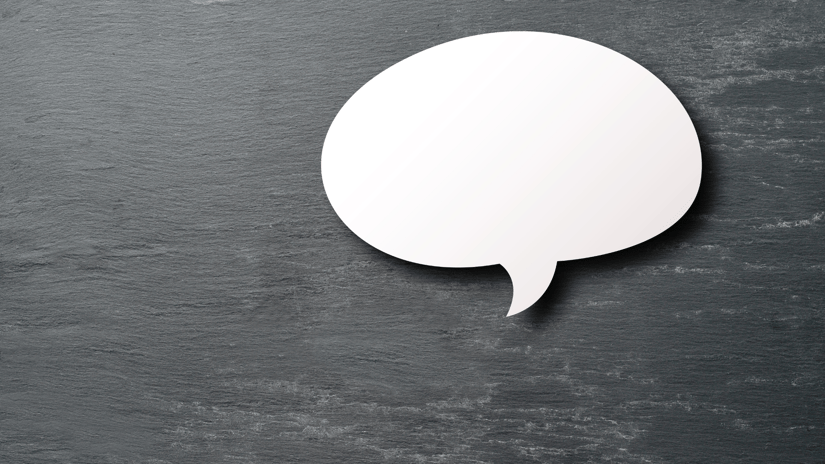 Check out the rhythms of friendship in the blogs, sermons, Scripture, and weekly challenges we shared over the past several weeks here. Which one will you lean into this week?
You May Also Like: